Category:
Machine Learning
Machine Learning App development – Disrupting Mobile app Industry
When we talk about the present, we don't realize that we are actually talking about yesterday's future. And one such futuristic technologies to talk about is Machine learning app development or use of AI in mobile app development services. Your next seven minutes will be spent on learning how Machine Learning technology is disrupting today's […]
Read More
Most Popular Posts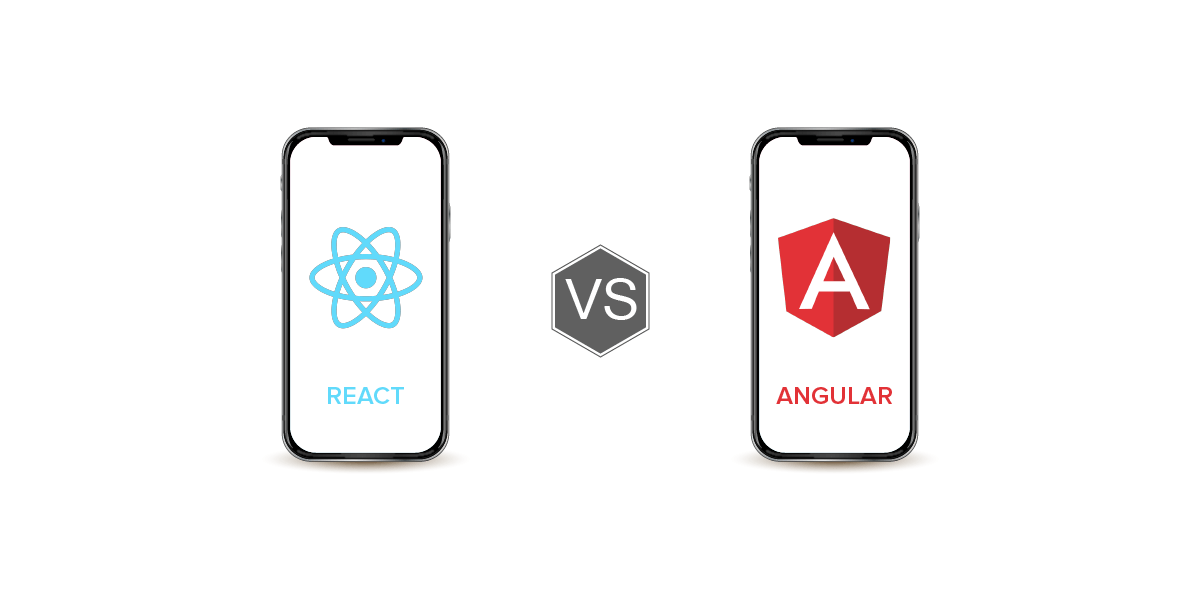 React vs Angular: What to Choose for Your App?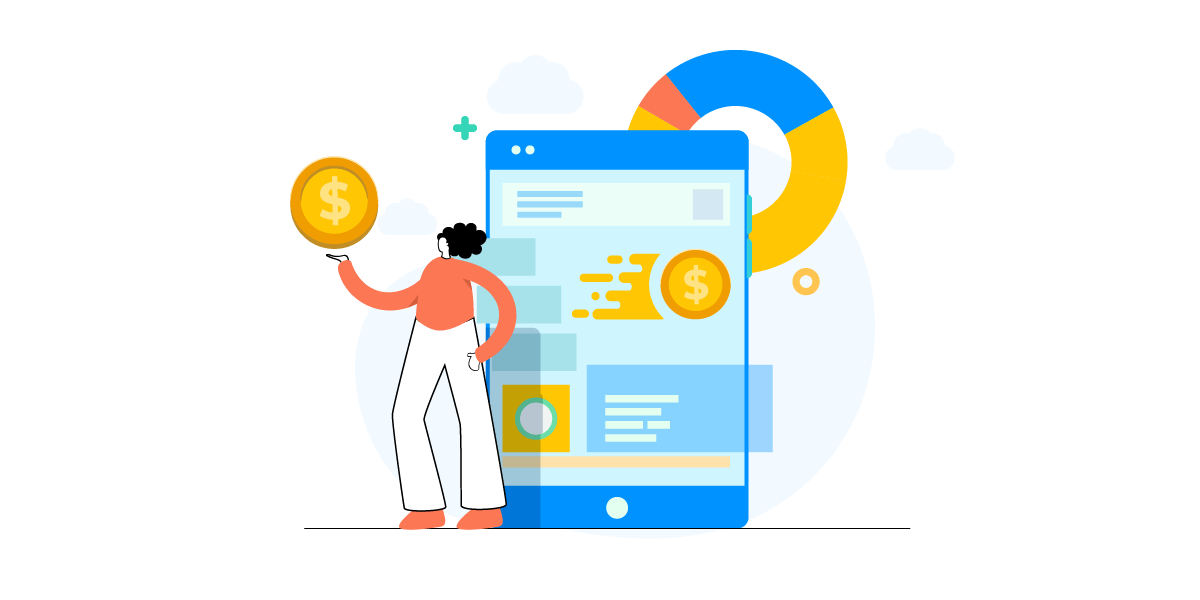 How Much Money Can You Earn Through an App? Read Here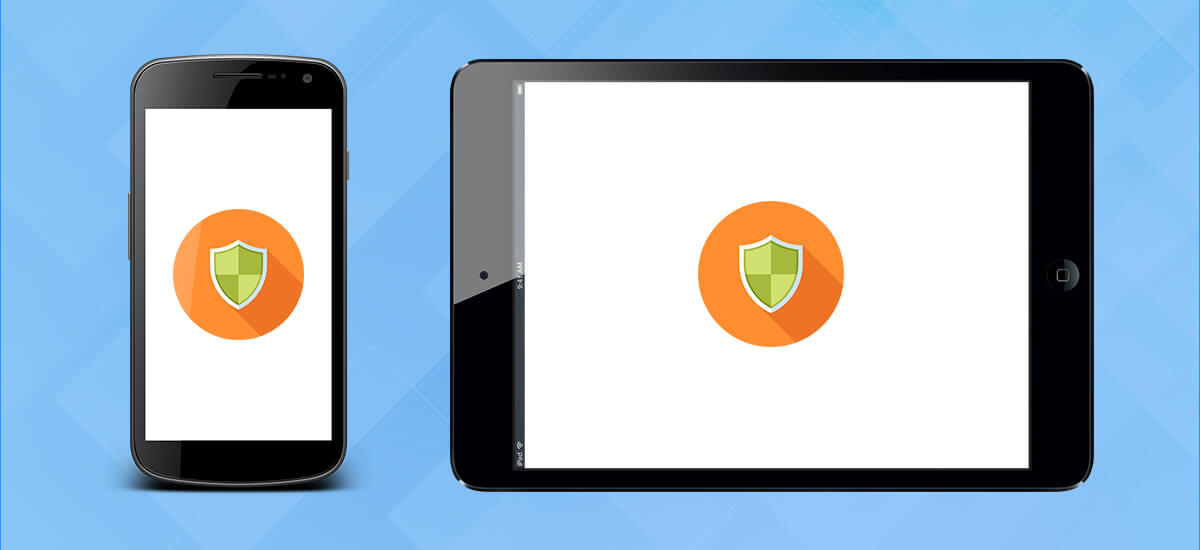 Android vs iOS: Which Platform is More Secure in 2019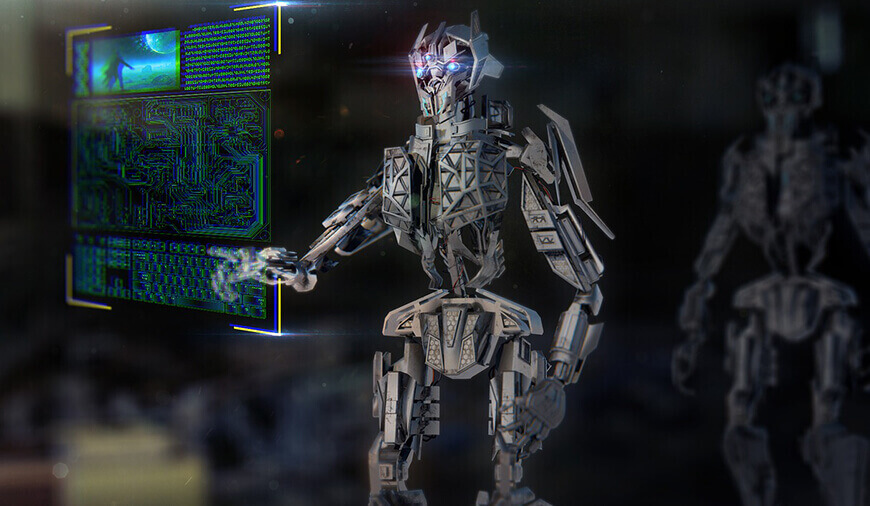 Top Technology Trends for 2020
Interested In Our Work?
View Portfolio
Labels