Mobile World Congress 2017, is the biggest phone show at Barcelona. It is happening just now scheduled from Feb 27 to March 2. It is a perfect platform for hosting some of the high-profile products from brands like that of Sony Xperia X2 , LG G6 and NOKIA. We are all eager to see Nokia as it returns in this show, the brand that gave us the first phone ever. However, we will not see just phones, but also tablets, smart watches etc.
Here are some of launches from the big brands in MWC 2017:
SONY at MWC 2017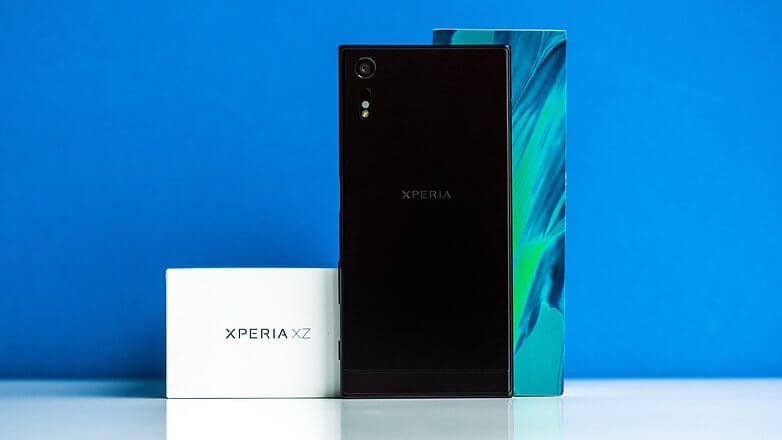 MWC 2017 saw four phones launched from SONY. SONY has focused a lot on the development of its XZ brand into a premium smartphone option as well as offering budget-friendly option which is the XA brand.
SONY Experia XZ
We will see Sony Experia XZ Premium, a flagship from SONY. It comes with excellent innovations on the screen. But, as of now we are waiting for SONY to release the prices. SONY is sticking to a 5.5-inch 4K display with HDR. It comes with a Snapdragon 835 chipset. It runs Android 7.1.1 and there is a top-end water resistance as well.
SONY Experia XA1
It is neither a flagship, but not a mid-range model. It has lower specifications like using Qualcomm Snapdragon 820 and not the Snapdragon 835. It comes with a 5.2-inch screen and is full HD. The camera sensor is 19 MP.
SONY Experia XA1/Ultra
It comes with a 6-inch screen and is aimed at the younger generation. It falls under the phablet category. There are two sensors, a 23 MP and 8 MP. It has a 3 GB RAM and the screen has 1080p. The technology is same as that what we saw in SONY 2015.
LG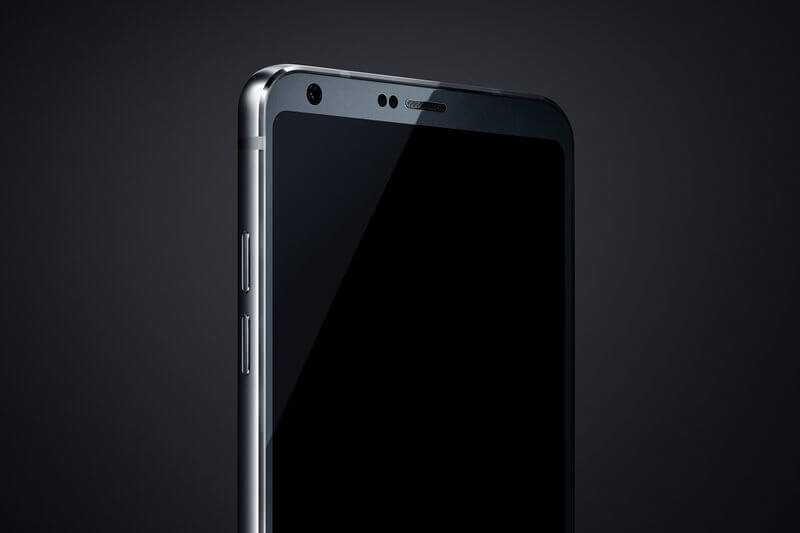 The G5 flagship from SONY left a bad taste last year. It was quite a disappointment on account of premium feel and build quality. This year the company has come out with the traditional G6. G6 will come with Snapdragon 821 and not Qualcomm's latest mobile chip. As per LG, there is a 2K display, with 18:9 aspect ratio and rounded corners. The phone has got a metal finish, water/dust resistance and dual-lens camera. This is quite an attraction in the show as Samsung is not supposed to come with Galaxy S8. LG is expecting this as a standout.
NOKIA at MWC 2017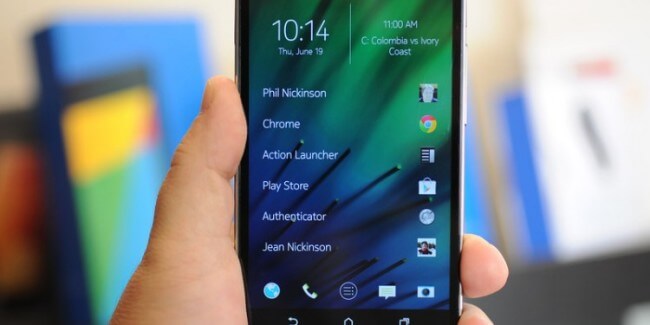 NOKIA is now owned by HMD Global. It has now come out with three new smartphones and also updated a old classic. All these are expected to be released between April and June 2017. We have NOKIA 6, NOKIA 5 and NOKIA 3. The handsets are affordable, accompanied with solid designs and solid features.
The higher-end release will be that of NOKIA 6. The display is of type 5.5-inch and HD. It is powered by Snapdragon 430 chipset and has 3 GB RAM as well as an internal storage of 32 GB. It has two cameras, a front end that is of 8 MP and a 16 MP rear camera. It also has a fingerprint scanner and a 3000 mAh battery.
NOKIA 5 is the mid-range of the three. It comes with a HD display of 5.2-inch. It has Snapdragon 430 chipset, 2 GB of RAM and 16 GB of internal storage. There are two cameras, fingerprint scanner as well as 3000 mAh battery.
NOKIA 3 has a 5-inch HD display. But the chipset is from MediaTek Quad-core. It has 2 GB of RAM, 16 GB of internal storage and 8 MP wide-angle front snapper and a camera too. It runs on Android and is a great phone on any budget.
Blackberry KeyOne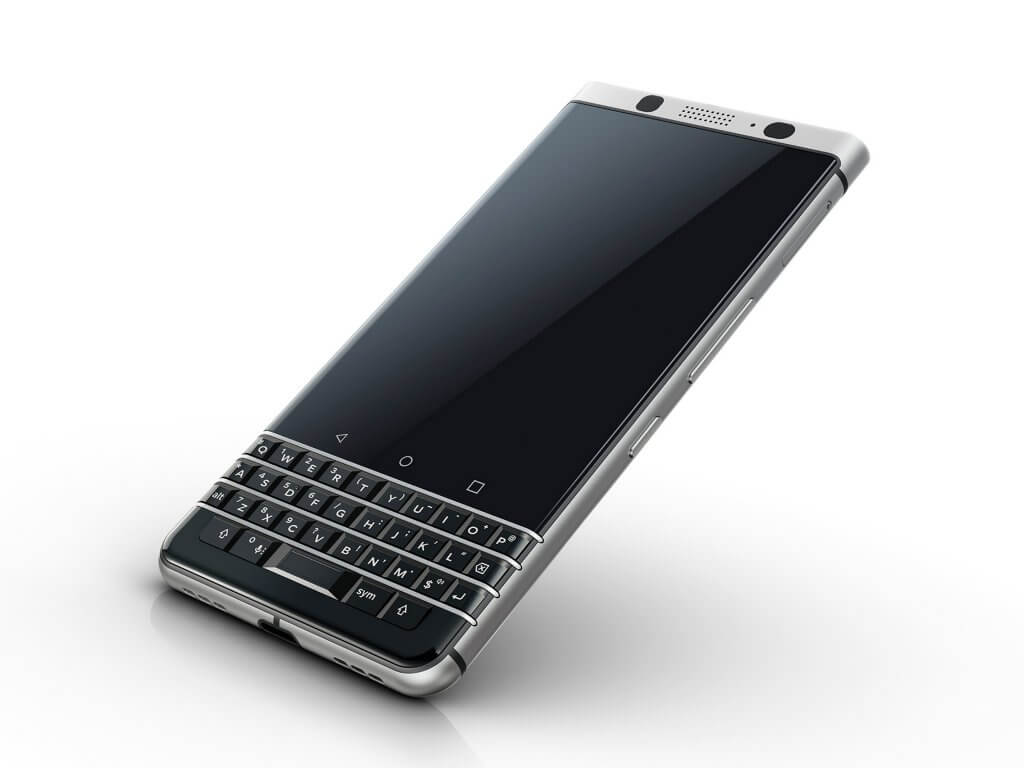 TCL has taken over the license for manufacturing Blackberry phones. The new swanky Blackberry phone is the first venture from TCL. There is signature hardware keyboard and a 4.5-inch display screen, with resolution of 1680 x 1080 pixels. There is an integrated fingerprint scanner on the space bar. It is powered by Snapdragon 625. It has got 3 GB RAM and 32 GB storage. The battery capacity is 3505mAh. There is 12 MP rear camera and a 8 MP front camera. The port is of type USB Type-C and it runs on Android 7.1
SAMSUNG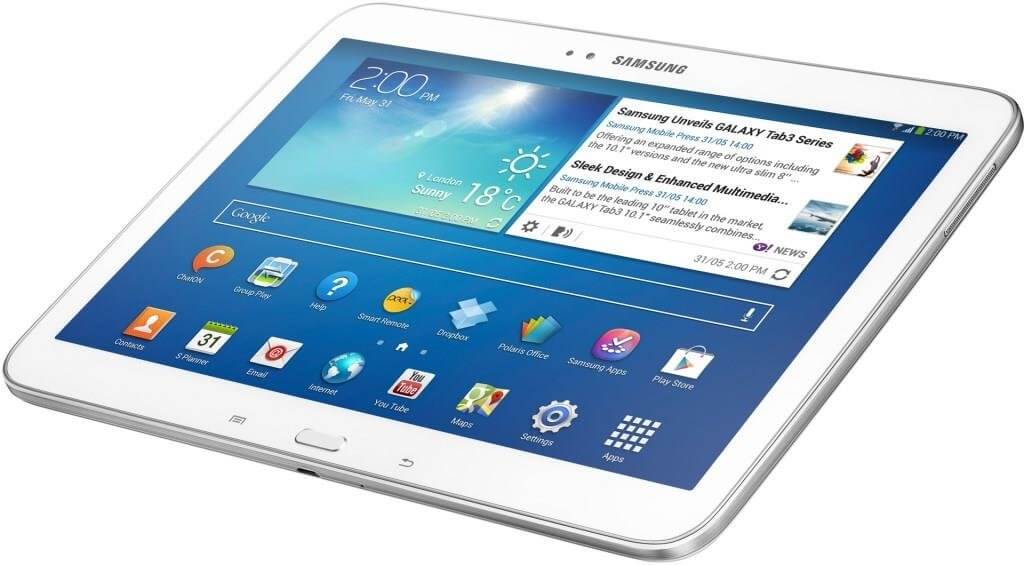 Samsung unveils the Galaxy Tab S3, whereas Galaxy S8 will come in March. There are lots of improvements in the features of Galaxy Tab S3, in the form of Grace UX software interface and the S-pen. The exceptional display makes it great as a multimedia device. It is accompanied with jacked up speakers.
MOTO and LENOVO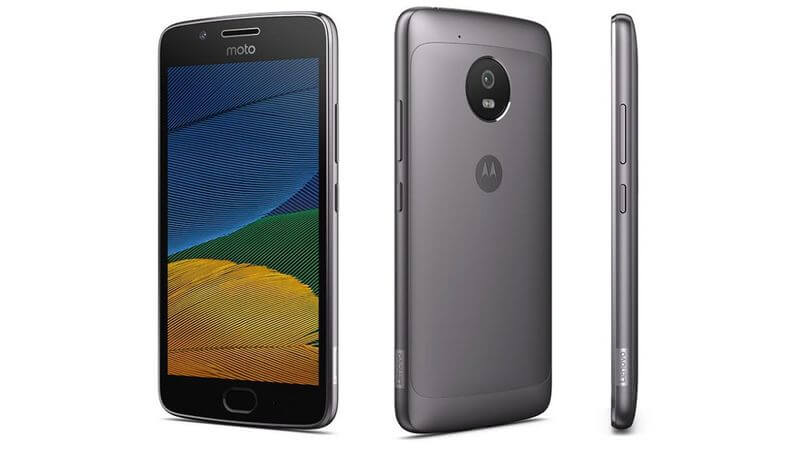 Motorola will come with budget options in the form of MOTO G 5 and MOTO G 5 PLUS. They are based on Android 7 and has fingerprint scanner. They are the cheapest option in the market that comes with voice technology of Google Assistant.
Lenovo, parent company of MOTOROLA launched Lenovo tab 4. It comes with Qualcomm Snapdragon 625 and has 2 GB of RAM.
Devices Other than Phones
Along with the brands, we will also get to see lots of mid-range phones. Xiaomi will be skipping the show. MWC 2017 is not about phones, but also for VR handsets, tablets, smart watches etc. So, we see SONY Experia Z6 tablet and smartwatches from LG.
Appinventiv, is a mobile app development company which has established itself as a leading brand, within a short span of time. It develops user-centric apps based on latest technologies like that of Wearables, IoT and Beacons.
Read more blogs
The victim-count of Coronavirus has increased to 28,276 while taking 565 lives already.  With the virus epidemic being on the verge of becoming pandemic, there is a cloud of concern hovering over not just the affected nations but also the rest of the entire world.  The grim picture of Coronavirus is not just of the…
A few days ago, Dropbox acquired an open-source Store library. The aim behind taking the ownership was to modify it to make it more suitable to the prevailing Android developer ecosystem. Now, Store also includes Google JetPack collection of libraries which poses as a solution for creating current-day Android apps. Google JetPack makes it possible…
Google recently announced that they have acquired AppSheet, a Seattle based no-code mobile app development platform. The terms of the acquisition have not been disclosed yet, but it has been revealed that AppSheet will continue to serve its existing customers. AppSheet was founded back in 2014 by Praveen Seshadri and Brian Sabino to help businesspeople…
Bhupinder Kour
15 Jan 2020