Why Restaurant Need Well-Executed Mobile App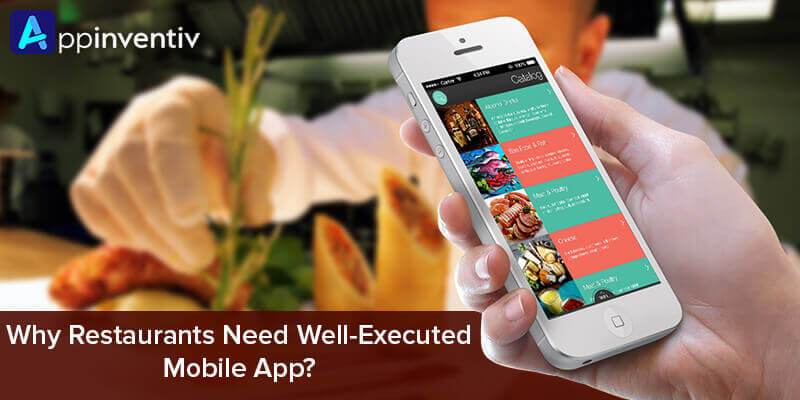 Food outlets are among the businesses that stand to benefit more from the emergence of mobile search. As per a recent survey of approximately 1,500 mobile phone users, 81% of customers reported that they searched for a restaurant or any eatery using an app. On the other side, 92% did this task from a mobile web. The market share of restaurant related apps demonstrates one of the highest growth rates. In other words, there are plenty of smartphone apps for restaurants located in Dubai. There is no denying that for a restaurant, mobile app is not less than a blessing. This is because it allows your esteemed customers to have a look at your services at anytime and from anywhere.
The number of world-class restaurant apps is growing by leaps and bounds. A large number of people are using them to order the food, book reservation in the hotel or to find the best restaurant. With the growing demand for restaurant apps, a large number of app development companies in Dubai are engaged in offering world-class app development services for your hotel business.
Invest in Restaurant mobile apps to Reap amazing benefits

A great mobile app can help your customers in booking a preferred table from the comfort of their home or office. An app takes away the hassle of walking down to the favorite restaurant or calling the help desk. This way you can offer them a highly convenient experience.
There is no denying that restaurants offer attractive deals depending on the season or any particular festival. When you have a smartphone app for your restaurant, you can send push notifications to inform them about attractive deals. This can help you in acquiring more number of food ordering.
With a restaurant mobile app, you can increase your brand awareness. This is because the app is always there on the mobile phone of your customers, reminding them all the time about your business. This is also one of the biggest benefits which you should not ignore.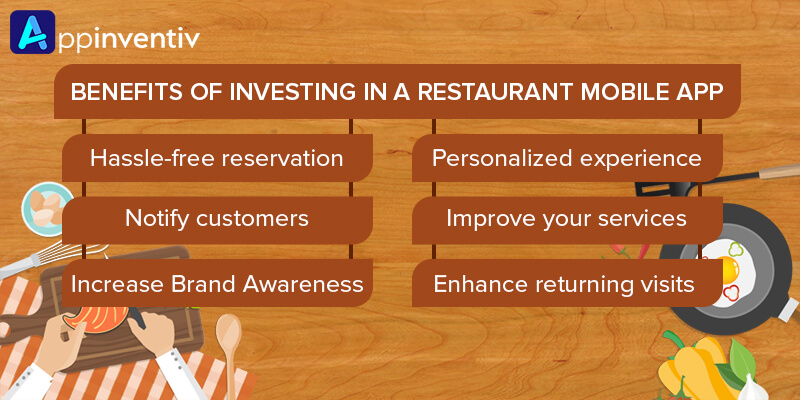 You have an option of storing important information of your customers through app platform. This way you can know about their birthdays or anniversaries and can wish them, which helps in creating a bond between you and your customers.
Through the feedback and review section of your app you can get a user's feedback. If the feedback is positive you can use it as a good testimonial. However, in case of negative feedback, you can use it to improve your services.
A customer loyalty loyalty program in the app plays a vital role in improving return visits. There is no exaggeration in saying that customers using loyalty program are at a higher chance to return. So, reap this benefit by providing a great restaurant app.
Bottom Line
The idea of acquiring app development services can help you in touching the horizons of sky. However, you just have to make sure that your concept of a hotel related app in Dubai is getting developed by a leading company. However, you should not forget that your chosen firm must have carved a niche by offering apps to several business verticals. So, without further ado, find the best firm and get a highly robust and scalable food app for your restaurant.
Related Articles:
Continue exploring the landscape of product design with these helpful resources:
App Developers in Dubai
mobile app for restaurant