App Development
Company of the Year
Most Promising Mobile
App Solution Provider
Tech Company
of the Year
India's Growth
Champions in IT
Deploy Efficiency across All Critical Business
Functions with Customized Tech Built by
Agile Engineering Experts
Digital Transformation Partnerships
with Global Leaders
Mobile Application Development Services
that Give Your Business Growth Timelines a
Competitive Advantage
AI-ML
Mobile App
Development
Software
Development
Digital
Transformation
Data Science
& Analytics
Cloud
Services
Blockchain
Services
Product Design
and Ideation
We have the fuel that ignites digital
journeys of great ideas, and boosts
top-line growth for enterprises
The End Results of Our Client Innovation
Partnerships Resulted in a Few Reputed
Accolades as Well
Full Stack Opinions of Clients on
Partnering with a Mobile Application
Development Firm like Us
We are a software and mobile application development company that ensures its expertise
extends to offer a seamlessly productive and growth-oriented partnership to its clients.
Neeraj Tiwari
Director - Digital Engineering
Americana Group
(Kuwait Food Co.)
We approached Appinventiv with a clear vision to build a robust and future-ready platform that could seamlessly integrate with the busy lifestyle of our customers while uplifting their overall experience and giving us a competitive edge. The Appinventiv team not only understood our vision but also enhanced the overall solution with their expertise. The end results exceeded our expectations with massive improvements in the user base and digital revenue for different brands.
Billy Lan
CTO and Co-founder,
JobGet
We were looking for an agency that would understand the direness of the hourly worker job search cycle situation when we came across Appinventiv. What we liked about the team is how they did not just understand what we were looking for but also gave us ideas on how we could make the process more efficient and simplified for the jobseekers through their empathy mapping skillset.
Simon Wing
Co-Founder & CEO
EdFundo
We chose Appinventiv to build our financial literacy and money management app from start to finish. From the first call, we were very impressed with Appinventiv's professionalism, expertise, and commitment to delivering top-notch results. Our app is now live and the feedback that we are receiving from users is fantastic.
The Quality You Experience Comes from a
Mobile App Development Company Backed by
a Growth-Led Work Environment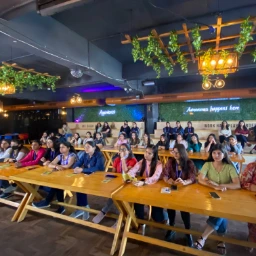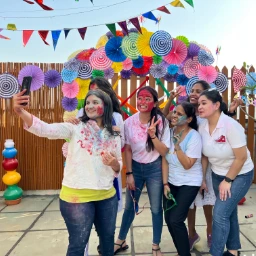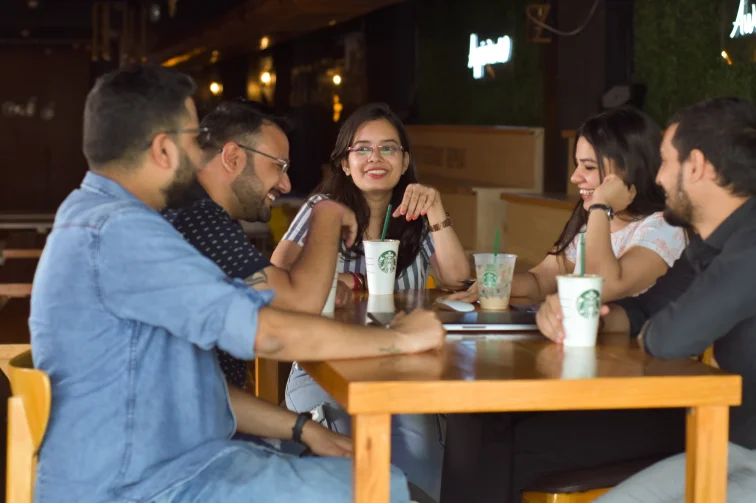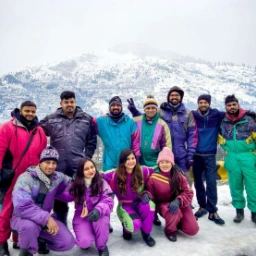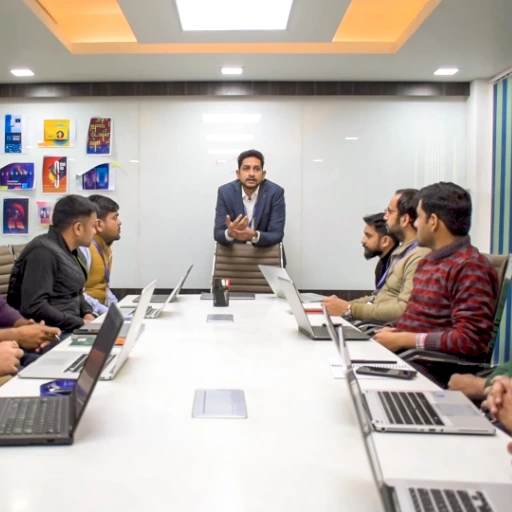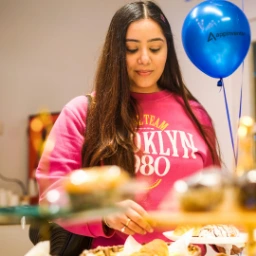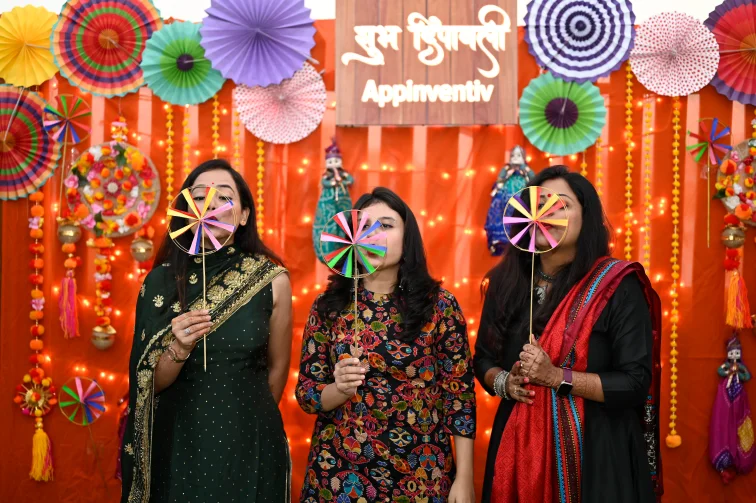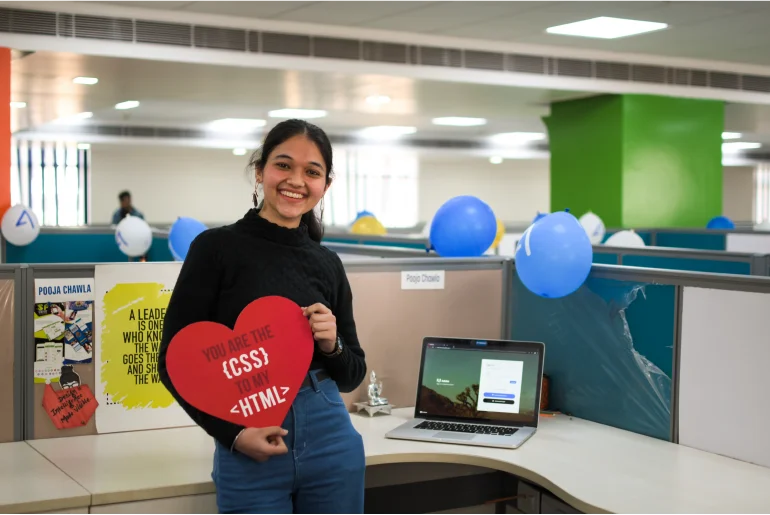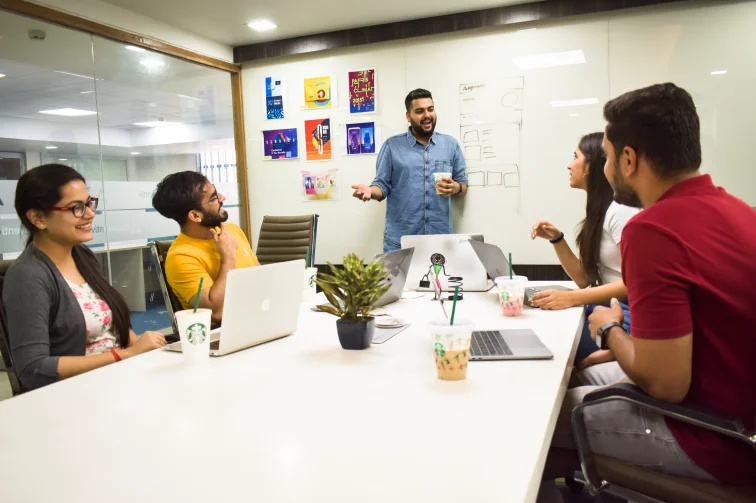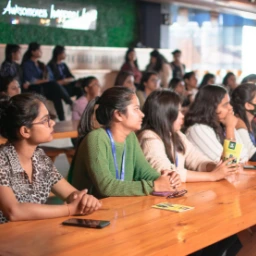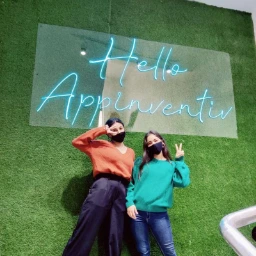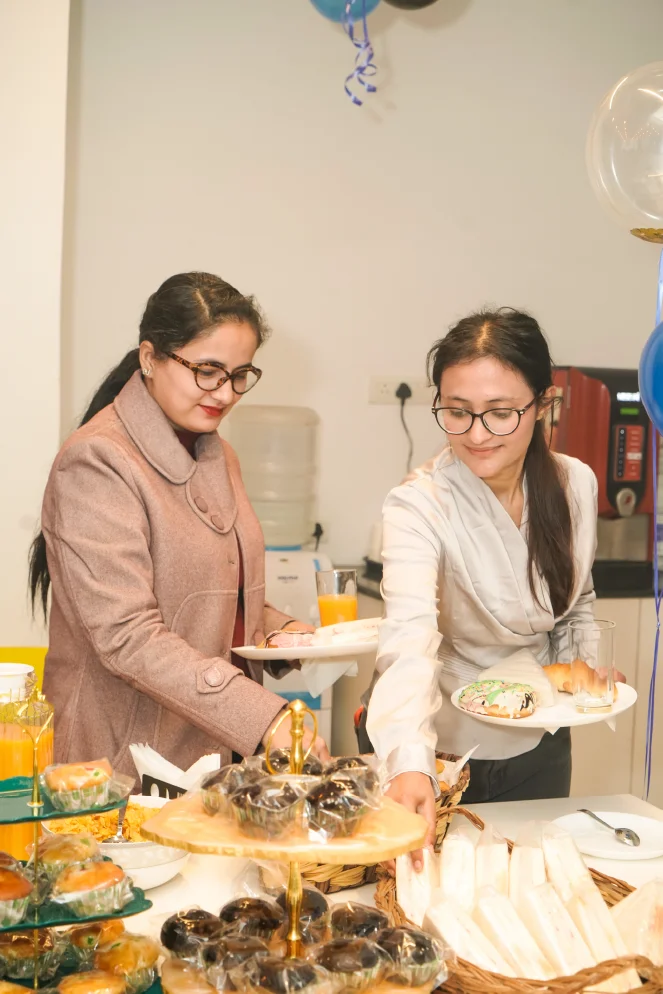 We Are
Our Subject Matter
Experts Are Change Catalysts
Book Your First Presentation with Our Experts Today
INDIA HQ
B-25, Sector 58, Noida
Delhi-NCR, INDIA
201301
(t) + 91 - 844 - 818 - 2018
United States
79, Madison Ave
Manhattan, NY 10001, USA
(t) + 1 - 646 - 585 - 0501
UAE
Tiger Al Yarmook Building,
13th floor B- block,
Al nahda street - Sharjah
(t) + 97 - 154 - 464 - 4501
Australia
Appinventiv Australia,
East Brisbane
QLD 4169, Australia
(t) +61-409-576-824
United Kingdom
3rd Floor, 86-90 Paul Street
EC2A 4NE London, UK

(t) + 44 - 753 - 900 - 0641