CIO Review panel comprising of CEOs, VCs, CIOs, Industry Analysts and its editorial board of has reviewed the various Mobile App Development Companies globally and have ranked Appinventiv in the second position in its list of Top 20 Promising Mobile Application Solution Providers of 2018.
Sharing the list with us are other well known brands of the industry like – Dom & Tom, Fueled, WillowTree Inc. etc.
The recognition has been a rippling effect of the constant work that we put into attaining our motive, which is to empower businesses through disruptive mobile app development.
Our drive to add value to our clients' business has been the source of our profound success.
To gain insight into how we manage to deliver success project by project, CIOReview team interviewed two of our Co-founders Prateek Saxena and Sudeep Srivastava. Here is the snippet of the interview –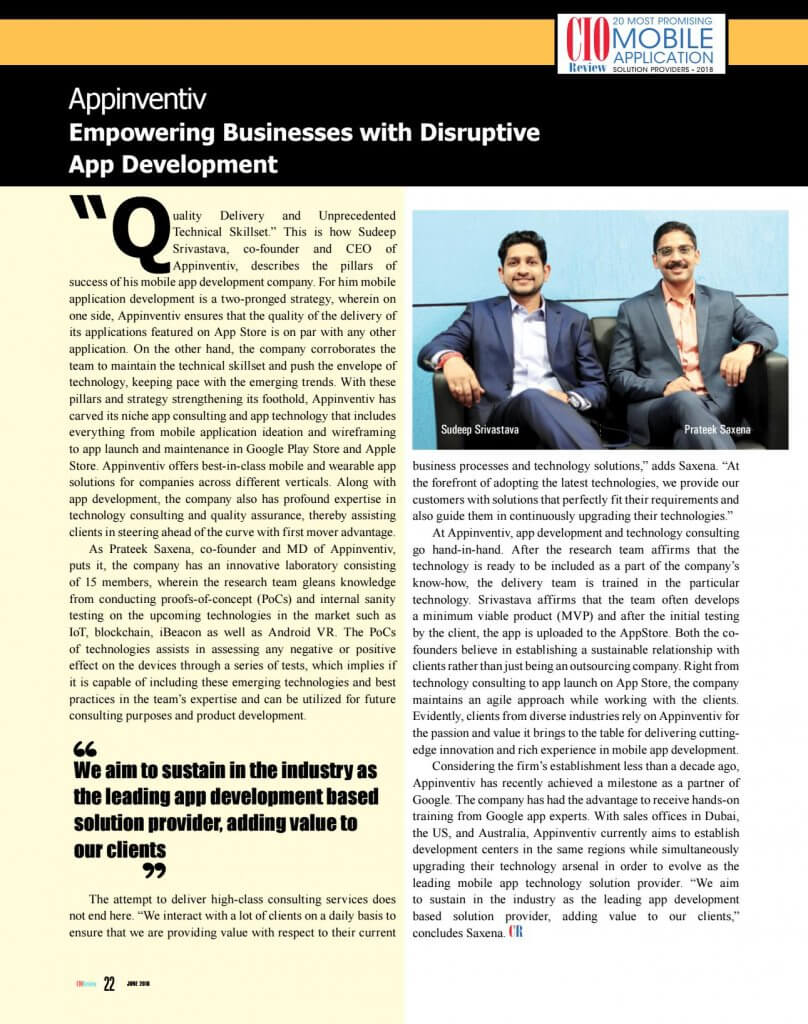 CIOReview is our fourth recognition in a row in the recent time that validates our position as the leading mobile application development company in the world.
At the back of our Mobile Application Development Services Ranging from Android App Development, iOS App Development, Blockchain App Development, and a plethora of other services, a number of well reputed agencies have also recognized our performances.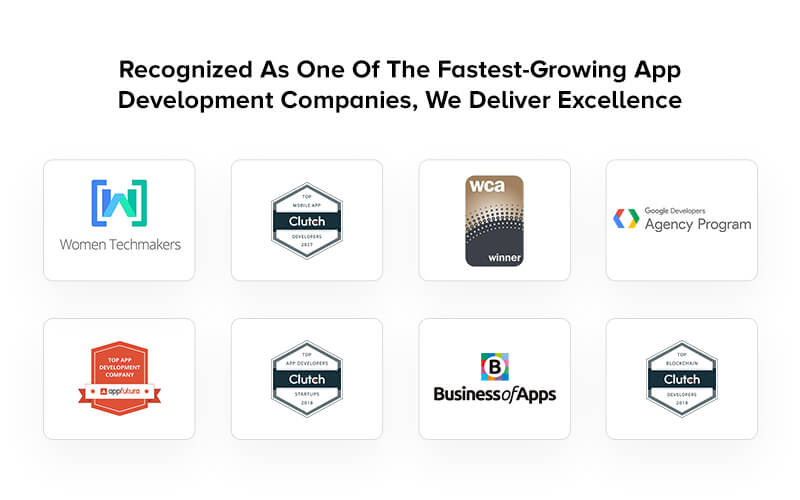 Here are the links to some of our recent recognitions by the Leading Rating and Reviews Websites –
Appinventiv named Global Leader in Mobile App Development by Clutch
Appinventiv Ranked #1 in Top Mobile App Development Companies Worldwide by Appfutura
Along with these, we are also recognized as the Top React Native App Development Firm in the industry for our work that went into revamping the Dominos India App in record time.
There are a number of factors that have helped us gain the reputation of a reliable Mobile Application Development Company, across borders. The most prominent ones of those is Google choosing us for their Developer Agency program.
In 2018, Google chose Appinventiv as one of the few mobile app development companies that are a part of its Google Developer Agency program. Under the program, we get opportunities to know about the latest Google offerings and get first hand training from Google in-house developer team.
In fact, it was because of our participation in Google Developer Agency Program, that our team was trained on Flutter App Development and Action on Google by Google Team.
We feel proud of the constant recognitions that we are getting, because of our motive to empower businesses with App Development from the Industry's top Review websites like CIOReview, Clutch, and AppFutura, amongst others and hope to keep the momentum going.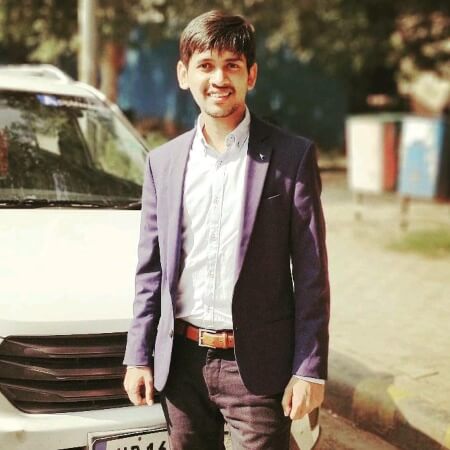 Marketing Communications Manager
Read more blogs
AppInventiv was spotlighted in an article published on AppFutura. Being one of the best marketplaces where mobile platform app developers can meet clients or companies that are looking for developers or app development companies to develop an app project, AppFutura is one of the most sought after companies in mobile space. The article detailed the…
Appinventiv Technologies
12 Jan 2022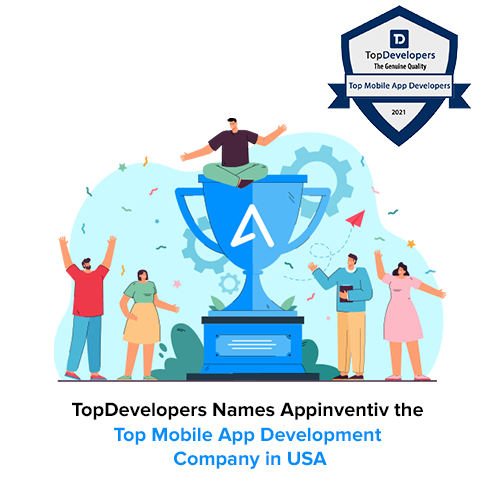 Having a scalable and high-functioning mobile app will not only expand your business but will also increase the level of customer experience. At Appinventiv, we understand the importance of creating exceptional mobile experience for our clients across USA which would help them to race past their competitors. We aim at solving their problems by transforming…
Appinventiv Technologies
07 May 2021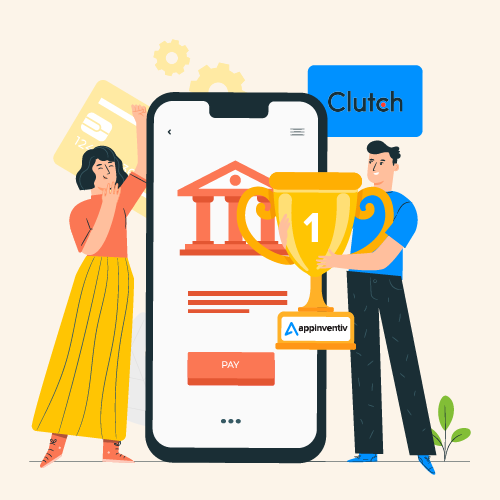 In a recent report, Clutch has recognized Appinventiv as the top Fintech app development company. The leading B2B digital solution providers' rating and review website recently compared all the Fintech development agencies active on the platform against factors like range of services, service quality, and client feedback, etc and found Appinventiv to be the best…