Profitable Tips to Consider Before Developing a Mobile App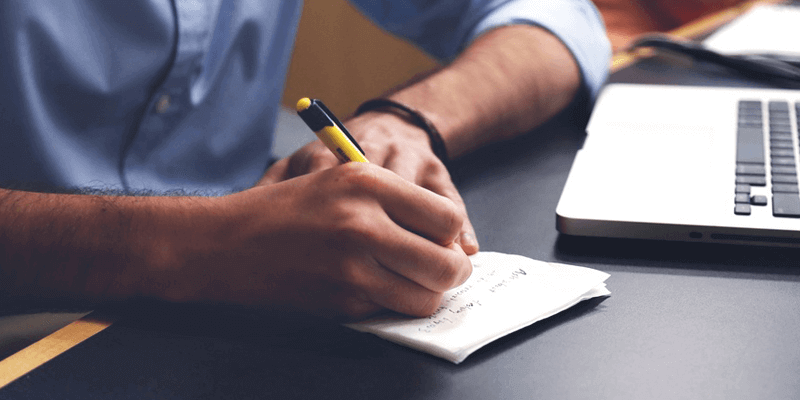 If you are the one who is thinking about making the first mobile app, then here are some tips to keep in mind while developing a mobile app.
The need for mobile apps is consistently rising and thus, the quality of smartphone apps should not be compromised. Developers have to make sure that the mobile apps they are developing are very useful, easy to use and are desired by the users. In this regard, there are some key areas on which developers need to focus before starting the procedure of developing a mobile app.
Here are some tips to keep in mind while developing a mobile app:
Have a well-defined purpose
Having a clear purpose before beginning the app development will help you in maintaining the focus on the end goal. In this regard, there is a need to write down your thoughts properly so as to keep a track of them and you can take the advice whenever there is a need. In addition to this, with an achievable and crystal-clear purpose, you can get other people on board.
Conduct some market research
After establishing the purpose, you need to do some proper market research. You should take a look on the app stores and find out the apps that have a similar purpose to your own. If according to your research, the app that you want to develop is similar to existing apps, then think of features that can differentiate your app with the already existing apps. You need to developing a mobile app that function better than the already available mobile apps.
Know your target audience
Gaining complete knowledge about your audience is very crucial and this is mainly because the audience plays a huge impact on the development of your smartphone app. You can know the platform your target audience is using and this way you can create an app for that platform only and in addition to this, you will be able to meet your user's expectations to a great extent. This way your mobile app is likely to gain more popularity which can make you the best in this field.
Consider your budget
There is a need to know the amount you are willing to spend before you actually spend it. You should know your budget and needs to allocate it properly among each stage of app development you can appoint someone who can keep a strict eye on the cost so as to ensure that your budget remains the same till the end of the app development project as it was in the beginning.
Know your target platform
You should have knowledge of your target platform so that you can know the do's and don'ts and this can be known by reading each platform's user guidelines. After reading the guidelines of your chosen platform, you'll have a wealth of information, allowing you to understand it properly and you can design better user interfaces, which can grab the attention of your users.
Determine the basic features of your app
Some basic features include notifications, sign-ups, e-commerce ability, integration with marketing and many more. These features should be kept in mind before starting your journey of developing an app that can make a revolutionary change in this field.  
Set the right price for your app
Pricing is considered as the most challenging and important task at the same time and thus, should not be missed. For this, you can include you whole team and don't forget to consider all those important factors that can help you in setting the correct price of your mobile app.
Wrapping Up
It is difficult to design a compelling app that can be easily used by a large number of people. As a developer you should not forget that the world's best applications are easy, intuitive and last but not the least, very compelling. So, while build your own app, consider all these above-mentioned tips that plays a pivotal role in offering the best app.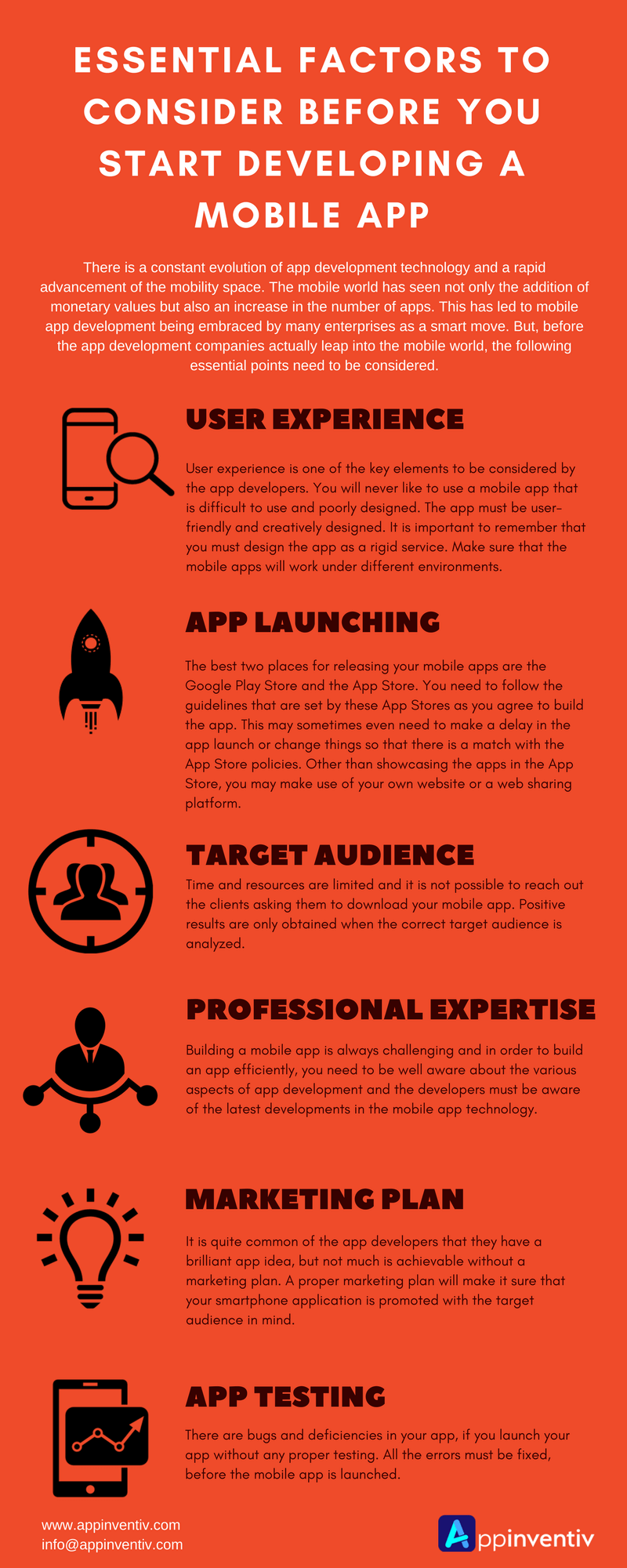 Related Articles:
Continue exploring the landscape of product design with these helpful resources:
developing a mobile app
mobile app development tips
strategy to develop a mobile app