With the advancement in technology, it is now easy to acquire any kind of information on the go. The new developments in the tech landscape and the remarkable innovations enable people to embrace the technologies. Both these aspects are creating a huge buzz in the market. There is no exaggeration in saying that every year, there is some innovation round the corner. In this regard, there are myriad of outstanding tech trends that will change the world once again in the year 2017:
1. The Beginning Of Virtual Reality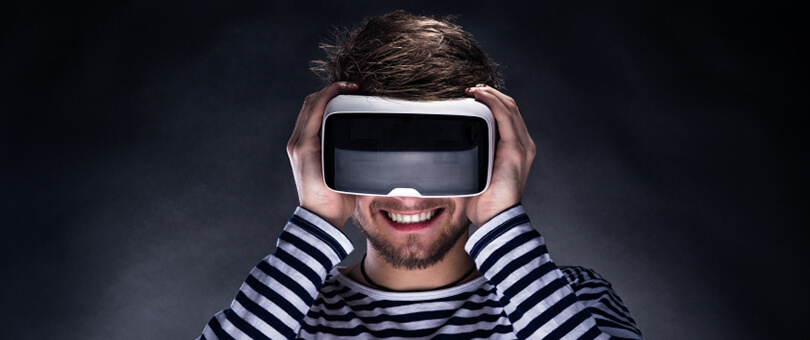 As per the latest study by the numerous top research firms, virtual reality product as well as content marketing will soon become a $30 Billion industry. VR is defined as computer technologies that utilize software in order to generate realistic images and sounds that replicate a real environment. VR can be applied in many areas such as it can be used to enable students to know the human body structure. In addition, the technology can be used in entertainment, scientific research laboratories, military training and in many more areas. It is predicted that by the year 2020, VR is going to be all over the place.
2. Smart Self-Driven Cars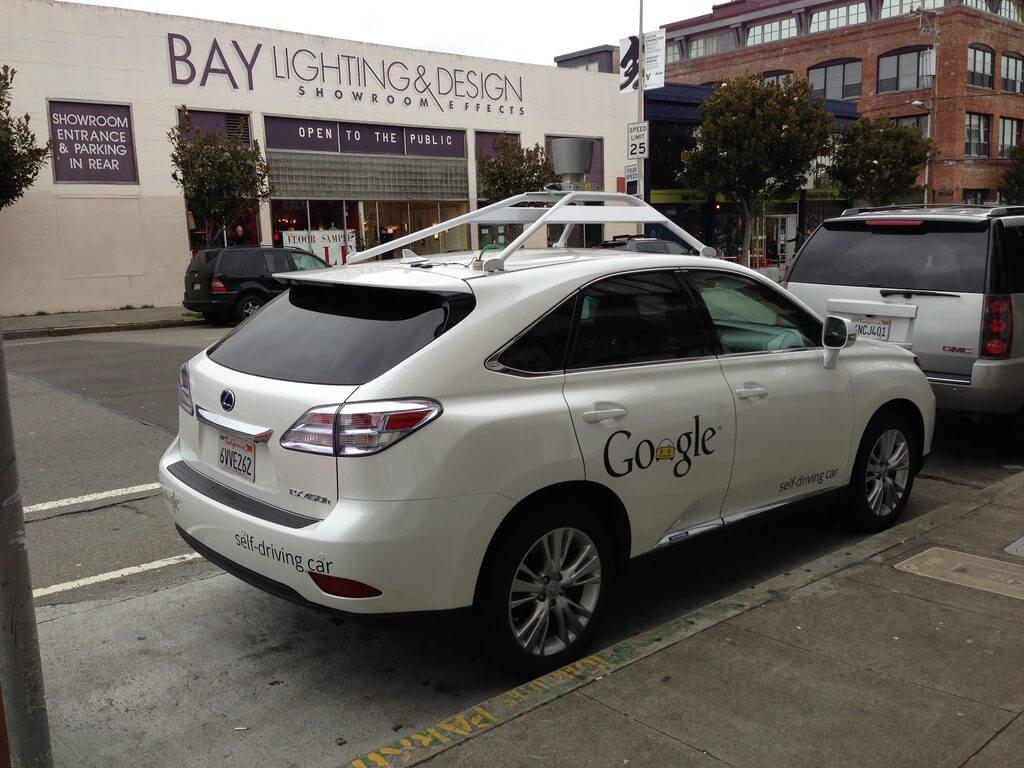 With Tesla's latest software update for its self-driving cars, vehicles will be relying more heavily on radar in order to make decisions. BMW, Benz, Ford and Mercedes etc. have committed that by 2017, there will be functional commercial autonomous cars. For self-driven cars, people are showing their concern about safety which includes the possibility of their car being hacked. However, there are lots of positive responses for using autonomous cars such as better mode of transportation for elderly and having fewer chances of accidents as these cars will follow the rules of the road better. Something that is eventually making everyone curious to understand the fundamentals of self-driving cars.
3. Days Of High Privacy Of Data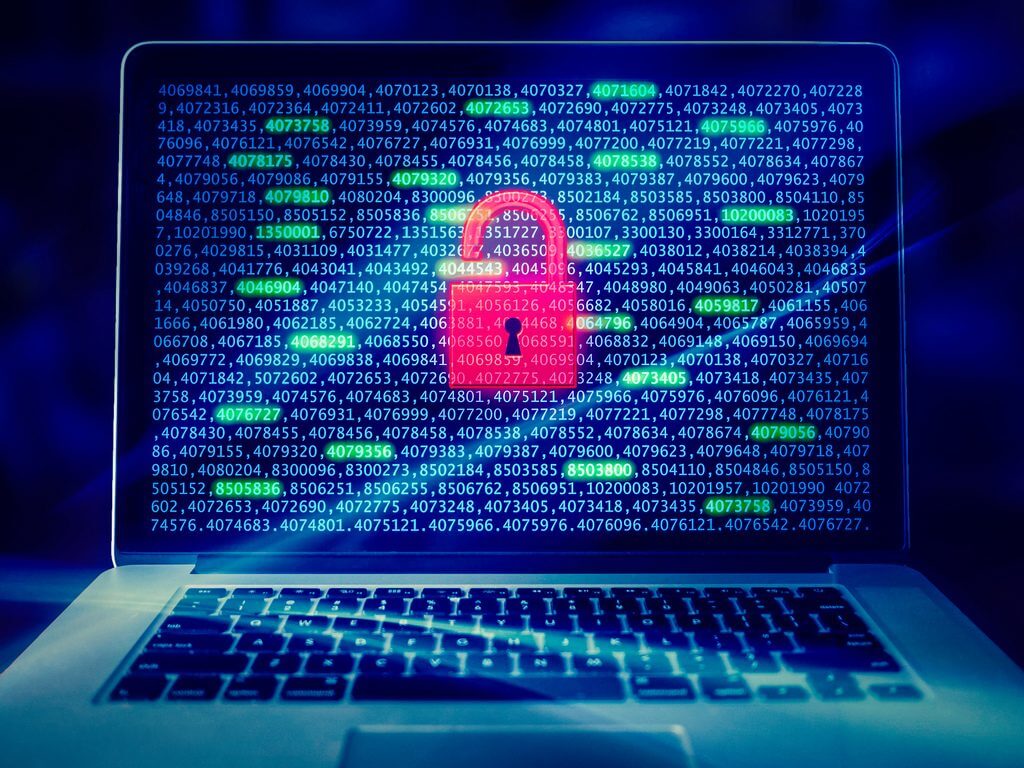 Cyber security has become a growing concern after witnessing the hijacking of 1 billion Yahoo account data. In most of the cases you have to hand over some of your personal information without your knowledge. By adopting some data protection practices, consumers can have confidence in businesses. Hence, all eyes are on big corporations that are storing personal data for the safety measures they are taking. This is also one of the biggest tech trends of 2017.
4. Delivery Drones Are Emerging Rapidly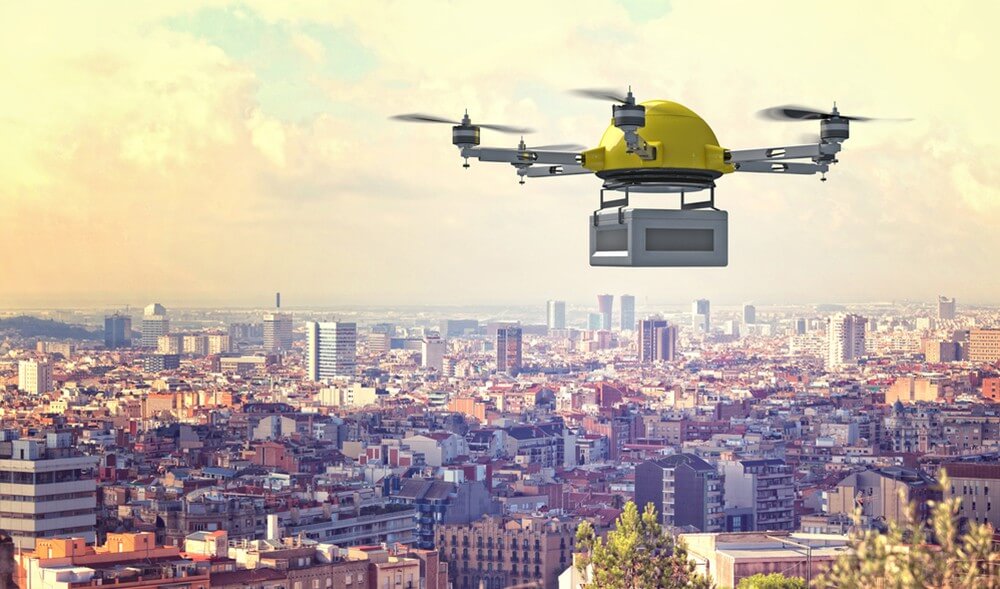 Drones landing on the rooftop to drop a hot pizza and then flying back home in order to charge their batteries sounds like a far-off fantasy world that has little chance to become a reality. Isn't it? Now, it is no more a fantasy as Amazon is leading in this front. The company has already began testing for its delivery. The year 2017 will be seen making actual delivery at least on a limited scale basis on a controlled environment. Most of the people were pleasantly surprised when Amazon announced that they were starting the testing of drones. The main motive behind this invention is to deliver the product within just 30 minutes and there must be numerous businesses which will be effective by this initiative.
5. Big Data Is Getting Bigger And Will Stay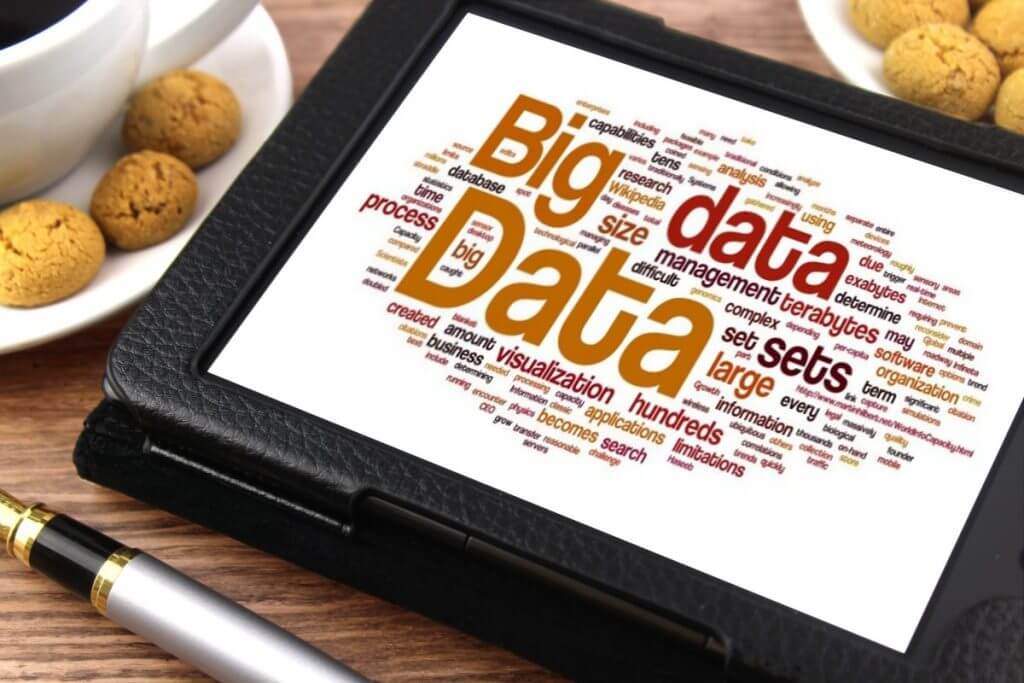 Big data is described as large sets of information that can be collected from different sources to find out patterns, trends, behavior a well as habits. As big data analytics contains information concerning the brand, customer sentiments and consumer service satisfaction, a large number of companies are adopting the use of big data analytics. This provides companies to take the best decisions and to drive innovation. In addition to this, firms can create profiles of their valuable consumers. Hence, it can be said that it plays a pivotal role in increasing sales and in minimizing the cost of operations. It is going to stay as there is no better guide for business decisions.
Wrapping Up
Today, innovation in technology is emerging at a rapid pace. In this regard, all these above mentioned exciting tech trends of this year should be checked. These trends have the capability to change the way business work.
Read more blogs
Whenever we talk about the top programming languages to consider in the development ecosystem, the first few names that strike are Java, Python, C++, Swift, SQL, and JavaScript. However, the world of programming languages is not confined to these languages only. There are various other programming languages that are slowly and gradually rising up in…
Avinash Sharma
01 Oct 2019
Linking the power of mobile and the web together has always been one of the major challenging tasks for the development community. While the purpose saw several tools and frameworks trying to develop the perfect blend of performance and wide reachability, the result had always been sub-par.  But in 2015, everything changed.  Designer Frances Berriman…
2017 was the year of Initial Coin Offering. A variety of Blockchain centric projects got a kickstart back when the industry was introduced with a hassle-free mode of fundraising. The popularity that ICO was receiving ever since its birth in 2017 was uncontested. Startups from all across the world were getting active in finding ways…
Chirag Bhardwaj
23 Jul 2019