Techreviewer, the leading software development companies' review and rating website ranked Appinventiv number one position in their top mobile app development companies 2021 list.
The agency compared some of the biggest names in the software development industry in its 2021 list. Within their list they gave Appinventiv a prominent name, validating how it is the top mobile app development company in the world. 
The Top Mobile App Development Companies list was created after due diligence to the projects covered by all the mobile app development agencies. 
Techreviewer compared the top IT companies on the basis of the projects they have worked on, their success ratio, clients' feedback, project delivery time, and the overall performance of the developed application – in short, every factor in which Appinventiv is already an industry leader.
2020 has ended on a high note for us at Appinventiv as a digital transformation company, while 2021 has also started with some notable media mentions and recognition's. We ended the year with a 5X increase in employee count, 70% increase in revenue, 57+ new clients, and a number of media mentions and awards. 
Here are a few mediums which have helped bring us into the limelight. 
Entrepreneur.com

awarded us the title of 'App Development Company of the Year'

in their India Digital Enabler Awards event. 

Economic Times lauded our Appraisal hands-out and process. 

ET HR World mentioned our plan to add new business units and hire 150+ new employees. 
Media mentions like these and mentions like one given by the Techreviewer website fuel our growth trajectory as a trusted name in the digital product transformation industry. They are a symbol that we are good at offering new-age digital solutions that change the business operations, industries, and the economy as a whole.
We are positive that if we maintain and expand our pace, we will continue to bag the tag and confidence of being the best app development company, year after year.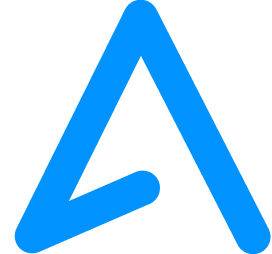 Read more blogs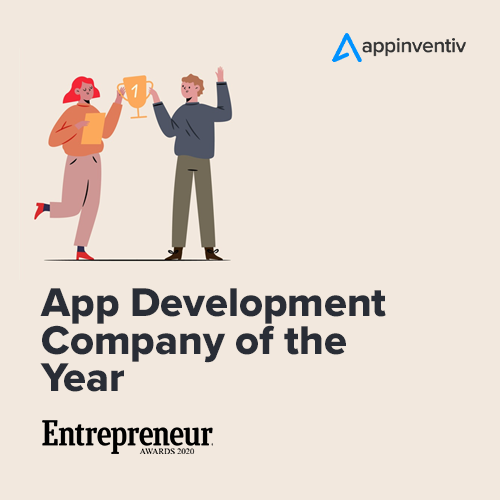 Entrepreneur.com recently awarded Appinventiv the title of 'App Development Company of the Year' in the India Digital Enabler Awards 2020. The award celebrated Appinventiv for playing an essential role in converting digital transformation ideas into digital-first products, enabling end-users and businesses to build a technology-driven future. The award is a validation that reinstated the progress…
Appinventiv Technologies
02 Feb 2021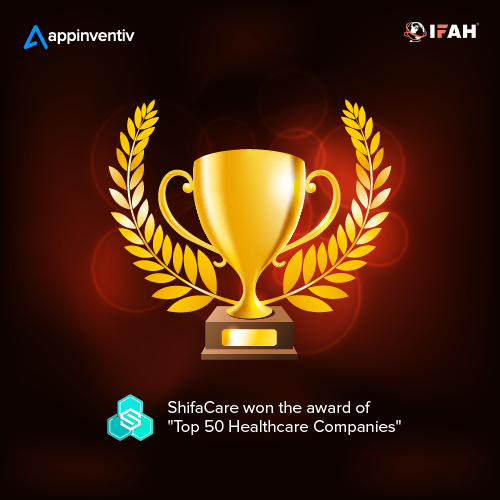 In the IFAH World Dubai 2019 event ShifaCare, an app developed by Appinventiv, has been awarded the prestigious title of the "Top 50 Companies in Healthcare Advancements". The award was accepted by the founder and co-founder of the Shifa mobile app, Manish Chhabra and Sundeep Kaur. In this three-day-long event, the co-founders of ShifaCare accepted…