Google's Virtual Reality Tilt Brush allows you to paint in three-dimensional space by simply selecting your colors and brushes, giving a unique platform.
Virtual reality is considered as computer technologies that use software in order to generate the realistic images, sounds as well as other sensations that effectively replicate a real environment and simulate the physical presence of the user in this environment. It is believed that virtual reality to architectural design and urban planning helps decision makers in visualizing the outcomes of proposed development. In addition, VR has the potential to bring digital workers together in a hassle-free manner in digital meetings as well as conferences and plays a vital role in saving time and money of firms. There is nothing wrong in saying that VR is known as one of the most exciting technologies of the future and it is going through a steady evolution and many big brands such as Google, Microsoft and Facebook are investing their precious time in it.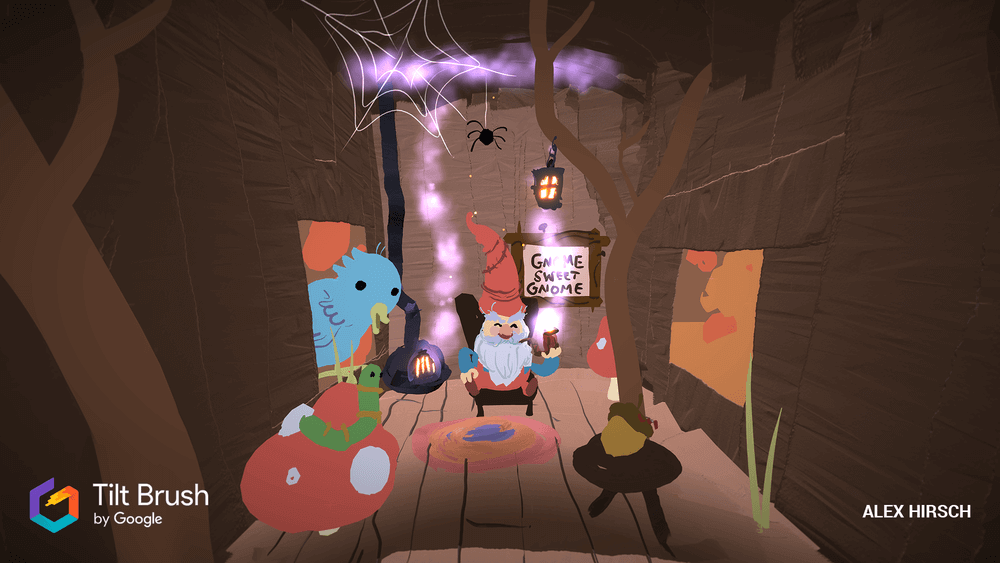 Google's cardboard is the most popular VR platform mainly because of its simplicity as well as affordability. However, with its Tilt Brush app, the company is taking VR beyond simple content creation. With this app, artists can create 3D paintings in a virtual space. In order to make the most of this technology, Google's new virtual reality Tilt Brush is looking forward to bring a new change for artists by allowing them to effectively create in a 3D space and because it is VR, you can even use unusual materials like snowflakes, stars and fire to name a few.
Important things to know about Tilt Brush
Easy-to-use interface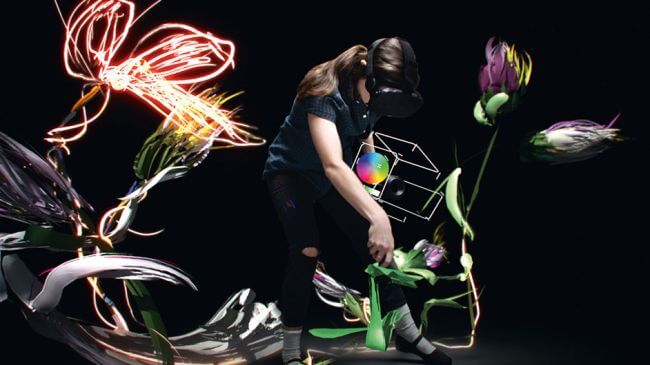 It comes with a simple as well as intuitive user interface. All the features are arranged in a hierarchical menu and some obvious options like colour picker and undo can be easily accessed. With some unique option such as snapshot tool, you can easily take a screenshot and can move in a virtual space.
Dynamic brushes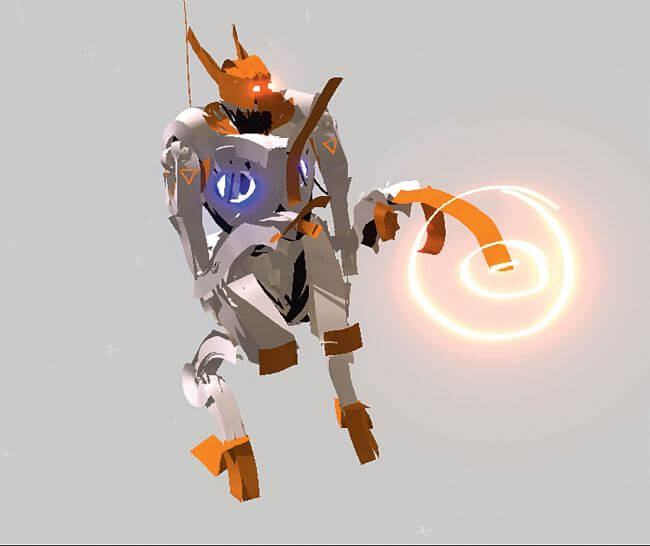 The app is available with a wide assortment of dynamic brushes, making it possible for artists to paint everything from stars to snow in a virtual 3D space. In addition, there is also a handy colour picker that allows you to paint with the colours of your choices. There are several designer stroke options like thick paint, rainbow and hypercolor.
Convenient sharing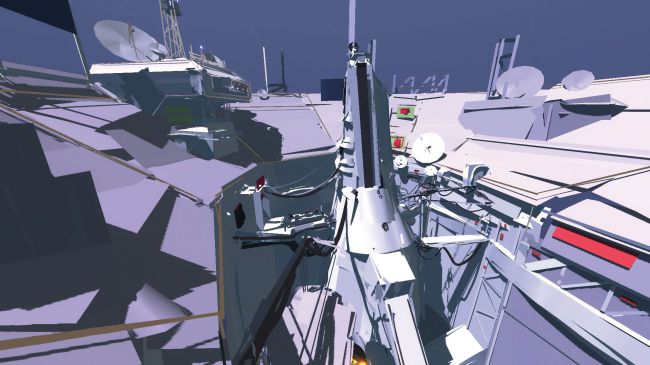 If you are looking forward to create 3D masterpieces, then sharing them with other is important. Tilt Brush is available with some handy options, allowing you to share your 3D creations with others in a hassle-free manner.
Easy walk through your creations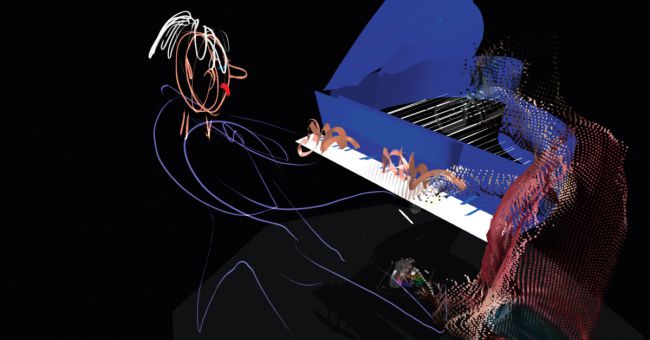 When it comes to painting a 3D environment, there is a need to immerse yourself in it. In this regard, Google's virtual reality Tilt Brush lets you walk through your creations in the 3D virtual space. This way you can visualize the creations as floating color strokes as well as shapes around you.
Conclusion
There is no exaggeration in saying that the breathtaking Tilt Brush offers a spectacular and immersive creation platform that enable connoisseurs to experience the work of art in a streamlined manner. Hence, it can be said that it is making a revolutionary change in the digital art industry. However, to use Tilt Brush users require the HTC Vive VR headset and the headset needs to be configured with the Steam account because the app is available through the steam software distribution platform. Game design is one of those sectors where Tilt Brush is already making a huge impact, but is on its way to make a mark in several other fields such as fashion, education, visual communication, architecture, music and many more.
Appinventiv, is a leading mobile app development company, who have managed to achieve a higher level of performance, over the past two years. They believe in developing powerful apps, using some of the latest areas of technological advancements like that of Beacons, Wearables, Internet of Things.
Read more blogs
The victim-count of Coronavirus has increased to 28,276 while taking 565 lives already.  With the virus epidemic being on the verge of becoming pandemic, there is a cloud of concern hovering over not just the affected nations but also the rest of the entire world.  The grim picture of Coronavirus is not just of the…
A few days ago, Dropbox acquired an open-source Store library. The aim behind taking the ownership was to modify it to make it more suitable to the prevailing Android developer ecosystem. Now, Store also includes Google JetPack collection of libraries which poses as a solution for creating current-day Android apps. Google JetPack makes it possible…
Google recently announced that they have acquired AppSheet, a Seattle based no-code mobile app development platform. The terms of the acquisition have not been disclosed yet, but it has been revealed that AppSheet will continue to serve its existing customers. AppSheet was founded back in 2014 by Praveen Seshadri and Brian Sabino to help businesspeople…
Bhupinder Kour
15 Jan 2020