Tips For Mobile Developers To Create User-Centric Apps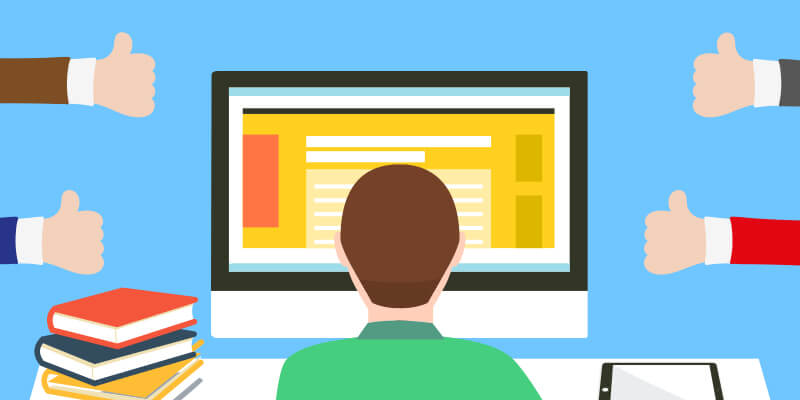 Smartphones are trending these days and so are the mobile applications. The App stores are flooded with thousands of mobile apps, with two of the platforms, namely Android and iOS leading all the way. With so many choices of apps, it becomes mandatory for mobile application development companies to make user friendly mobile applications because if the app is not user-friendly, users have lot of options there to their task done. Nowdays, app developers are more focused on UI/UX design for mobile apps. Whether you are an Android apps development or an iPhone apps development company, user experience has to be considered. Here are a few tips that can help mobile developers create user-friendly apps.
Testing first: This is the first and foremost thing to be done before you launch an app. It is very true that no app is bug free, but the mobile app development companies should are advised to check and test the app as many times as possible and also check it on various devices.
Enable Offline Support
An app should not be entirely dependent on the internet and always enable some of the features that would work even without internet. Internet connectivity is an issue that is common in remote areas and hence to make sure that the app reaches to the masses, it is recommended to create offline experience so that the app can be used even without the internet connectivity.
Beauty lies in Simplicity
Even if the idea of the app is complex, the UI design for mobile app should be kept as simple as possible. In case of a personal computer, the user needs to have some basic level training, but as far as mobile app is concerned, it doesn't need any training. While creating an app always think that your app will be run by non technical users too.
Pay Attention to the Platform
All the fingers of the hand are not same and this theory goes true with the app building platforms as well. There are major differences between iOS, Android, Windows and blackberry. They are all different from each other and even the users are different from each other. You must figure out the differences among all the platforms and then initiate a mobile application.
Be Well Aware of Your Users
A mobile app development project implemented without knowing the users will surely fail. The reason behind this is success is not a matter of chance and you need to look at all the aspects before you proceed. You have to research very well on the market, audience, domain and lots of other aspects. Rigorous research and hard work would make your app successful as it would be able to meet the requirements of the users.
Keep Navigation Simple
Navigation should be planned in such a way that the things can quickly be accessed. The app should be available at 1-3 tap away. In case your app has a detail filling area, please do not put too many fields, as nobody likes to keep the device tapping and touch screen typing makes users bored.
Hit the Multiple Platforms
One can't expect a huge response from an app if it is built on a single platform. Cover maximum number of platforms because that would give your app a universal appeal. Android is the most common platform to launch your app, but what about windows, Apple and Blackberry user?? Research your market well and try to hit as many relevant platforms as possible like iOS, Android and Windows etc.
Related Articles:
Continue exploring the landscape of product design with these helpful resources:
App Developers
Mobile Application Development
mobile apps
mobile developers
user centric apps