Tag:
Flutter App Developers
Flutter Release Preview 2, the Stable Version 1.0 is Next on the Card
Today, at Google Developer Days China, Google announced the Flutter Release Preview 2. Gladly, this sixth version of Flutter framework, Preview 2 is the final preview of flutter before the stable Flutter 1.0 release. Since the day Flutter Release Preview 1, the Google's mobile app UI framework has come a long way. It has not […]
Read More
Dart Version 2.0 is Available Now: See What's New for Flutter App Developers
Dart, the programming language behind the Google's cross-platform app development framework Flutter, has hit a new milestone. The programming language, as announced on Medium back in February, has reached to the version 2.0 after being in preview state for around a month. The Dart 2, for those unfamiliar with, was already declared as the default […]
Read More
Most Popular Posts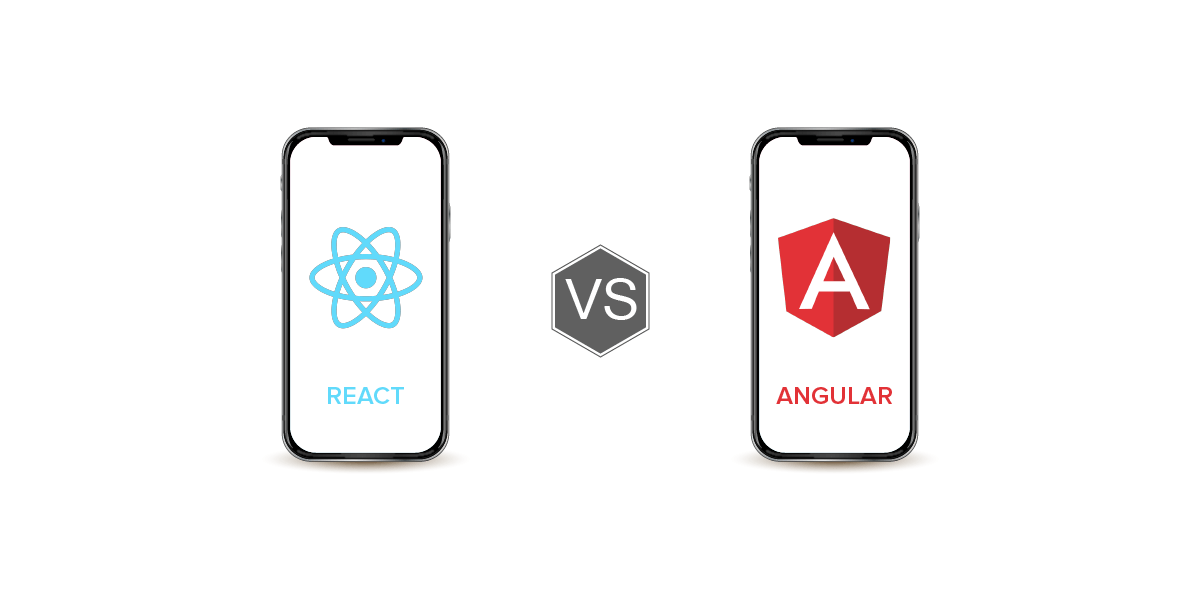 React vs Angular: What to Choose for Your App?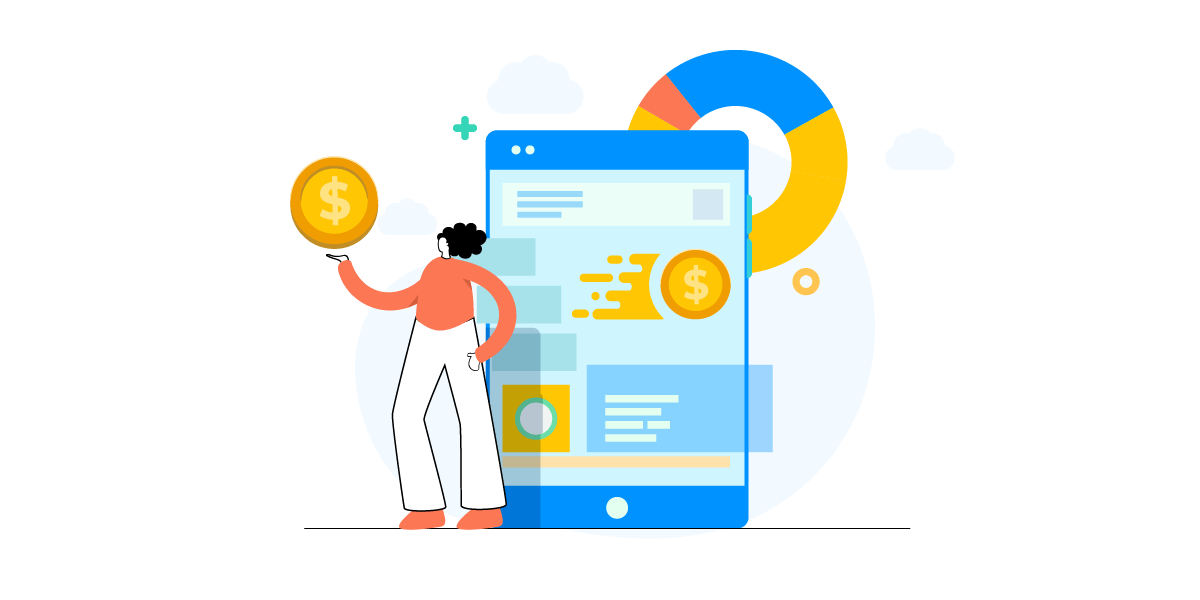 How Much Money Can You Earn Through an App? Read Here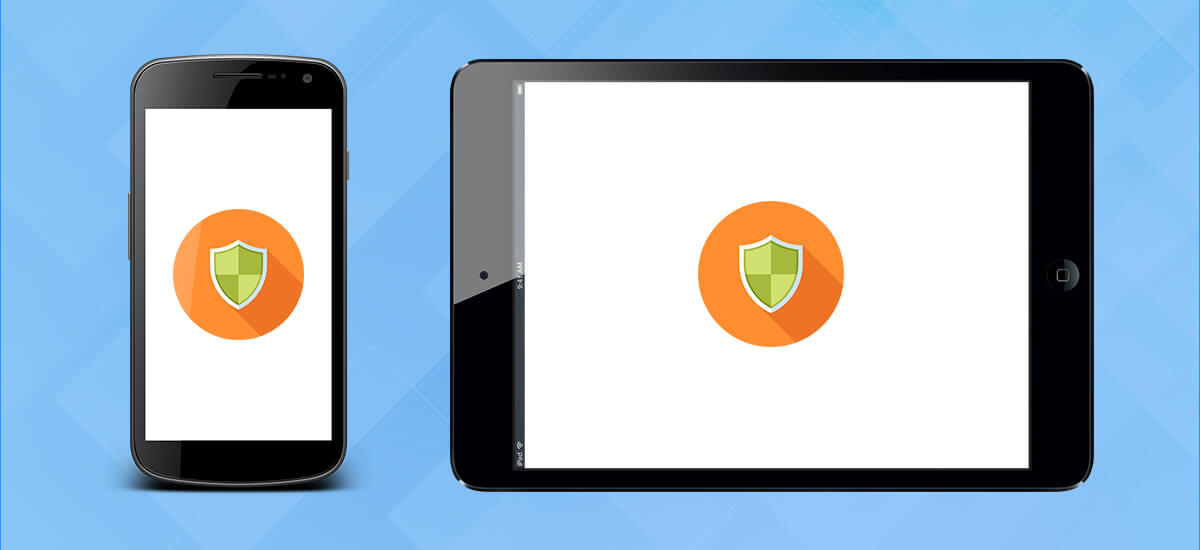 Android vs iOS: Which Platform is More Secure in 2019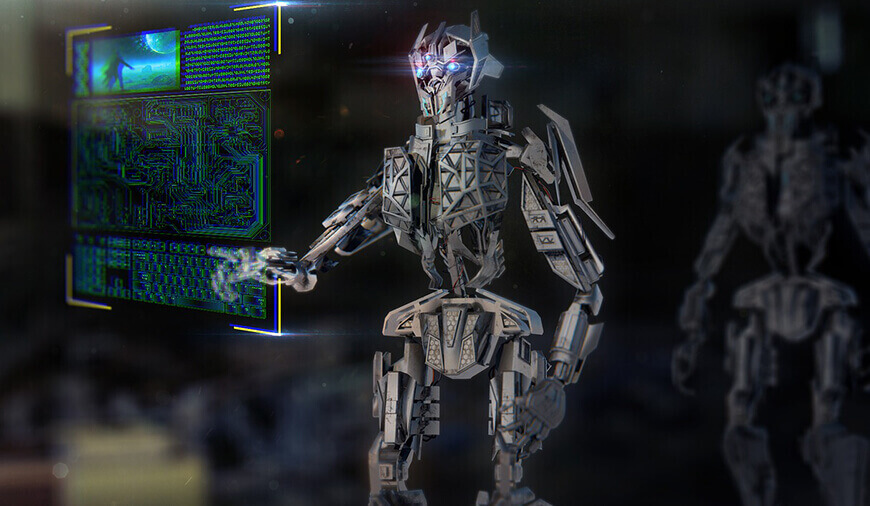 Top Technology Trends for 2020
Interested In Our Work?
View Portfolio
Labels