Tag:
apple release third ios 12 beta
Apple Releases iOS 12 Public Beta 3: Find What's new
While Apple's iOS 12 will be launched officially for the public use in the fall of 2018, like every other Apple device and software releases, the brand is continuously rolling out Beta updates to give users a look into how the new OS would operate on their devices. Continuing with the updates rollouts, Apple has […]
Read More
Most Popular Posts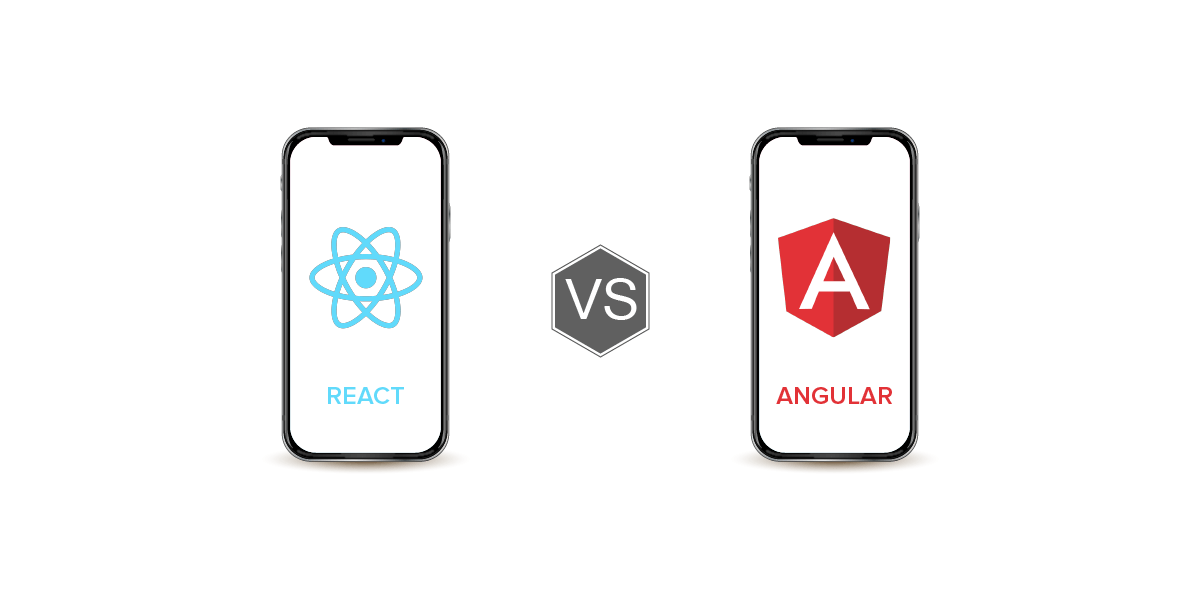 React vs Angular: What to Choose for Your App?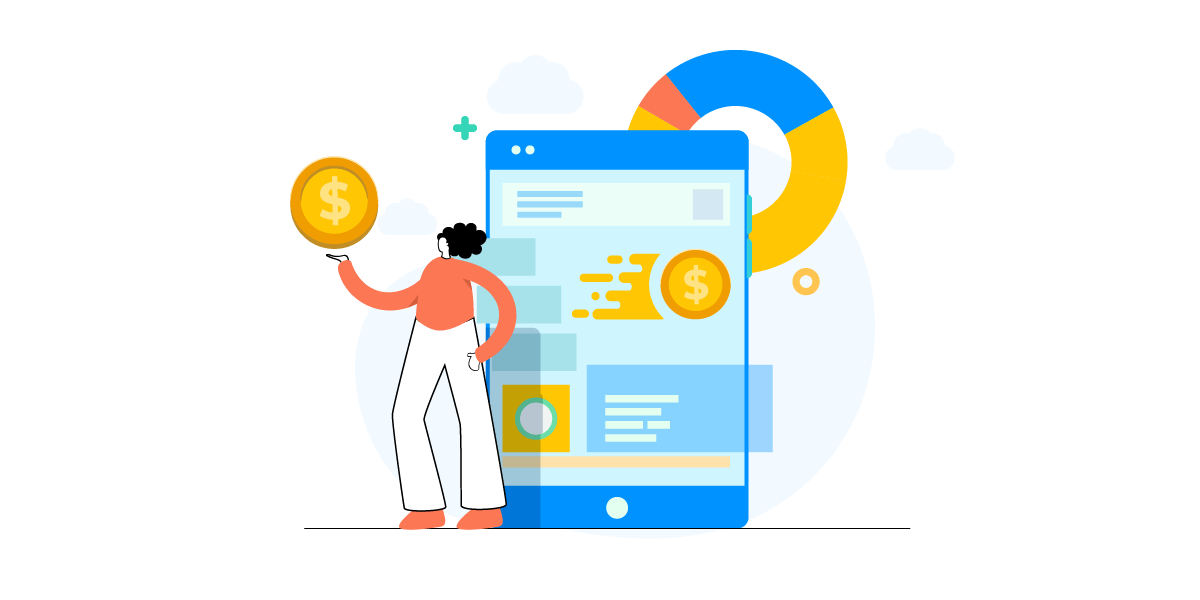 How Much Money Can You Earn Through an App? Read Here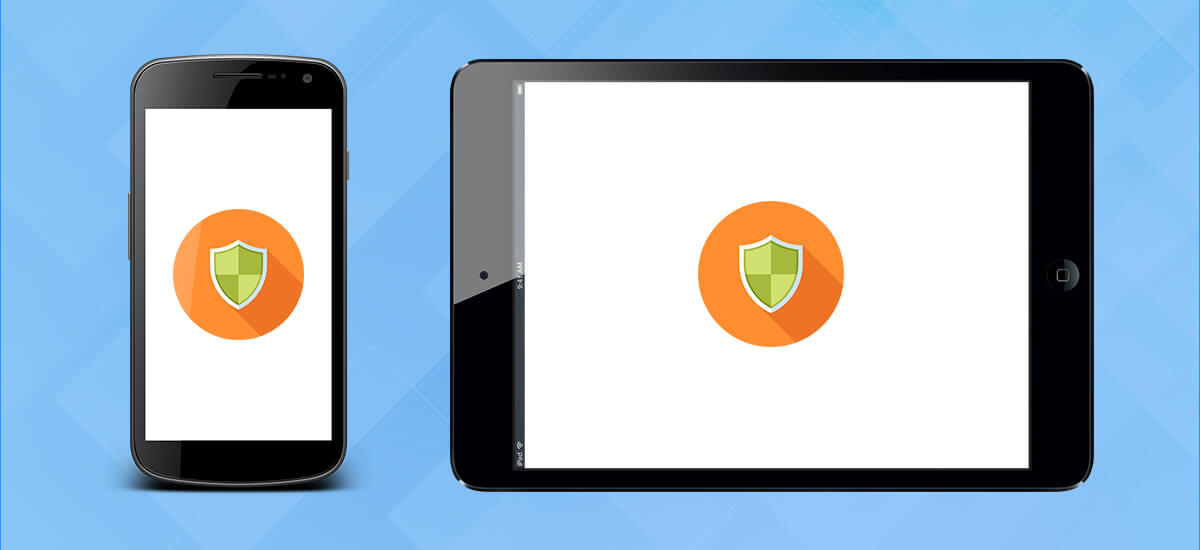 Android vs iOS: Which Platform is More Secure in 2019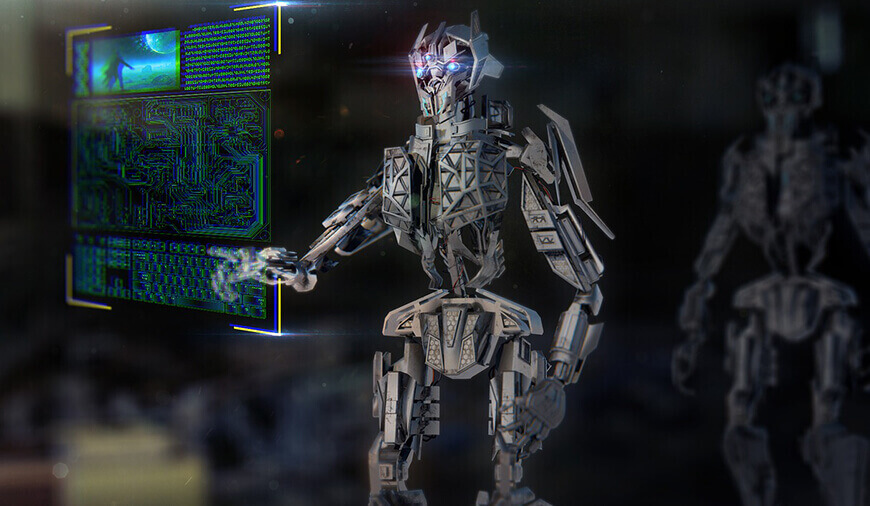 Top Technology Trends for 2020
Interested In Our Work?
View Portfolio
Labels