Use of Mobile Banking Apps Doubled in Australia in Last 2 Year!
Are you using mobile banking apps or still go with the traditional method? If not using apps, then this news would completely blow your mind! As the smartphones have become the mainstream consumer device, every industry has been revolutionized. And the one that is gaining high momentum via mobile apps is Banking and Finance Industry. […]
Read More
Most Popular Posts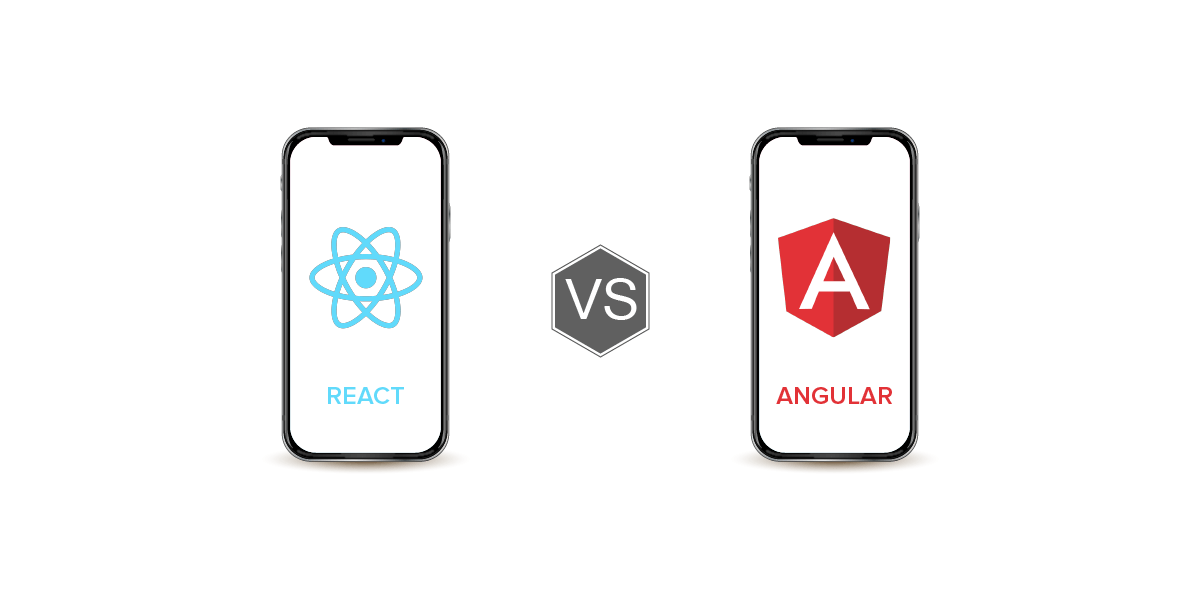 React vs Angular: What to Choose for Your App?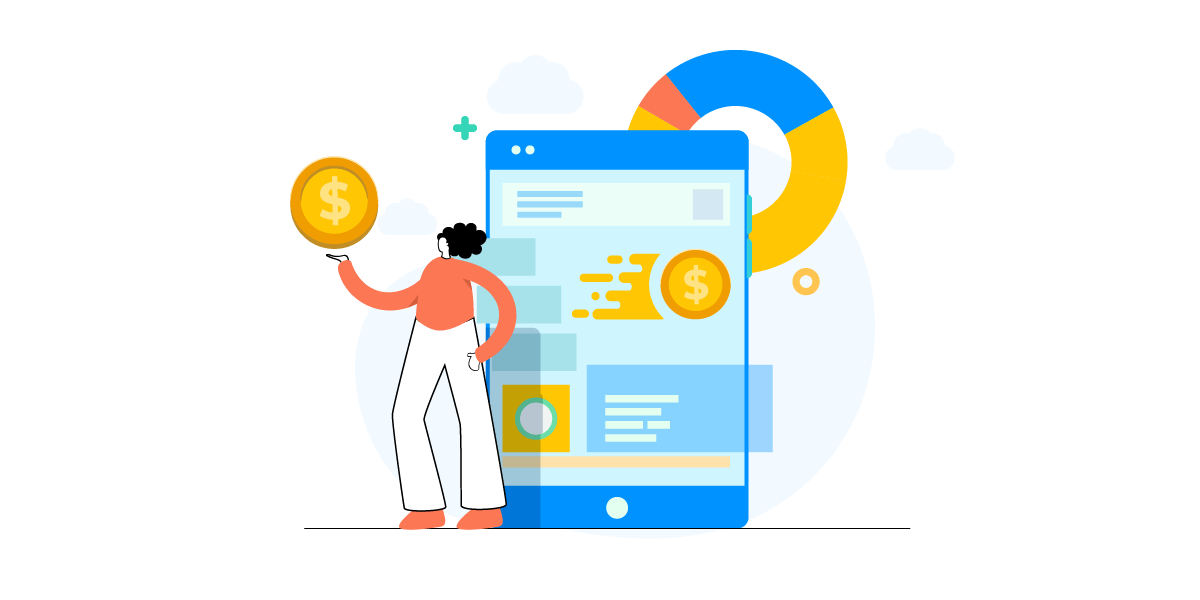 How Much Money Can You Earn Through an App? Read Here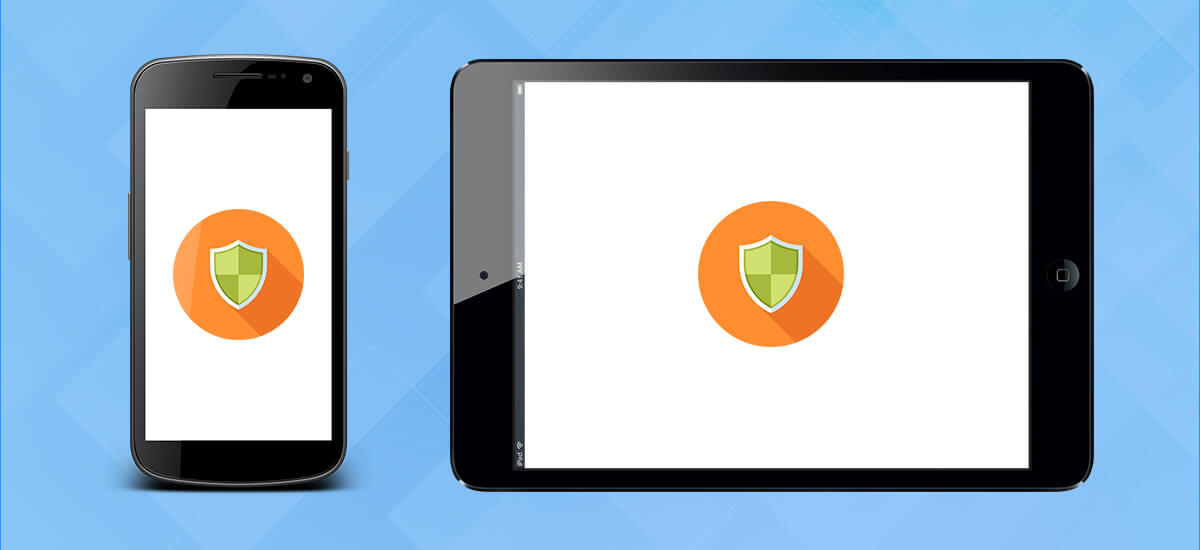 Android vs iOS: Which Platform is More Secure in 2019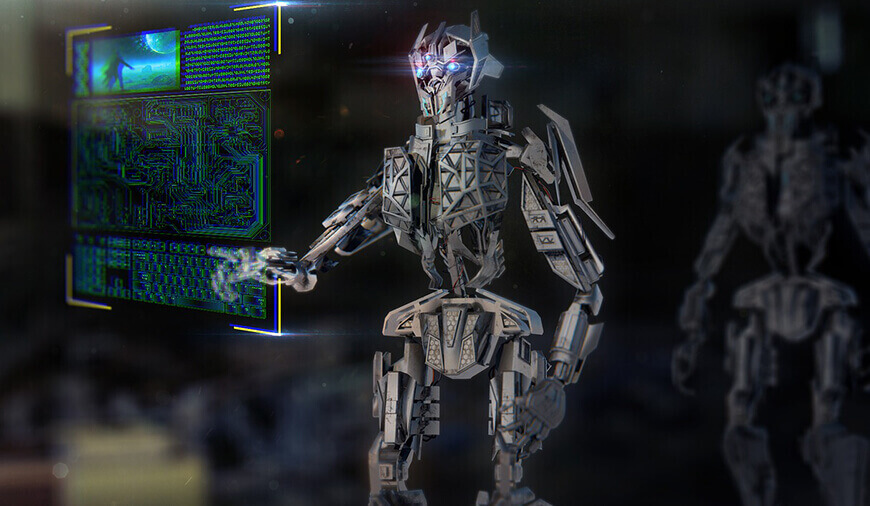 Top Technology Trends for 2020
Interested In Our Work?
View Portfolio
Labels