7 Features A Mobile Wallet App Should Have!
From shopping for the festive occasions to paying the daily bills, performing it through a smartphone is nothing less than a blessing! Thanks to mobile wallet apps like PayTM, Freecharge, and MobiKwik, people no longer have to hang around with their wallets full of credit card and cash or wait in ATM lines. One can […]
Read More
Most Popular Posts

KOTLIN, Python, and React Native among the Top 10 Programming Languages to Look Out For in 2018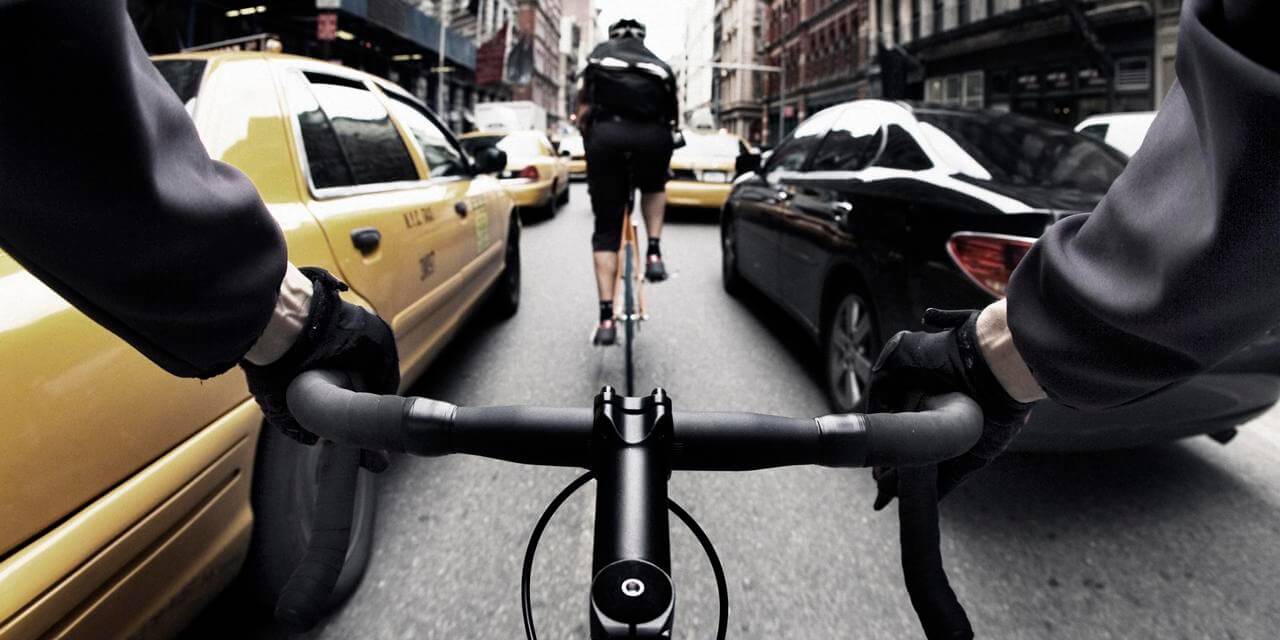 How to ride the uprising Uber for X Wave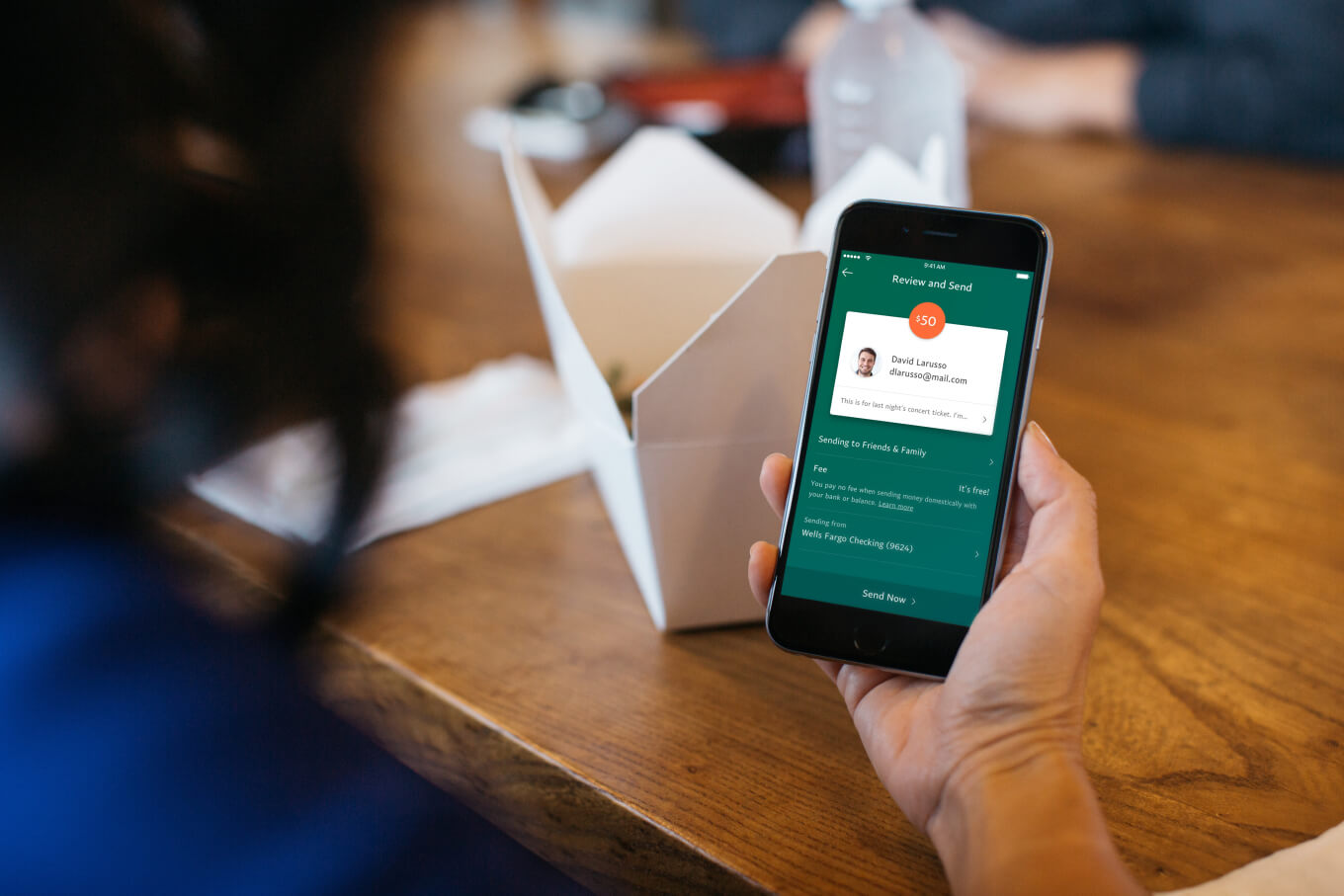 How to Develop a P2P Payment App

Kotlin for Android App Development – The Whys and Hows and Bonus Tips
Intrested In Our Work?
View Portfolio
Labels
Archives