Top Reasons Why Mobile Apps fail at Succeeding in the Market
As the smartphones have become an inseparable part of one life, the demand for mobile apps has boomed. From shopping to booking, education to business- one uses mobile applications for almost every daily task. This has triggered many companies and developers to invest in the mobile market to reach a larger audience and make profits.
Read More
Most Popular Posts

KOTLIN, Python, and React Native among the Top 10 Programming Languages to Look Out For in 2018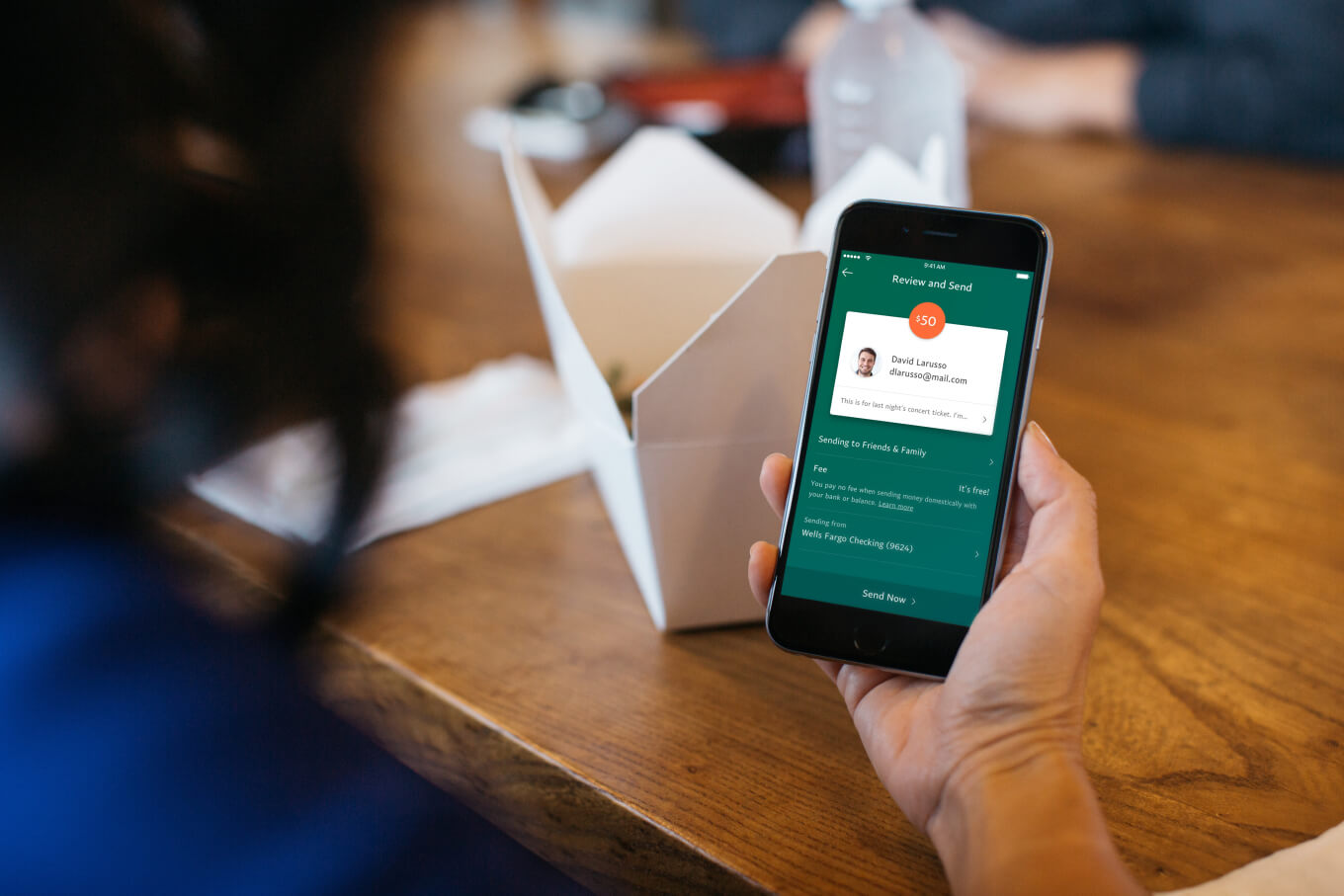 How to Develop a P2P Payment App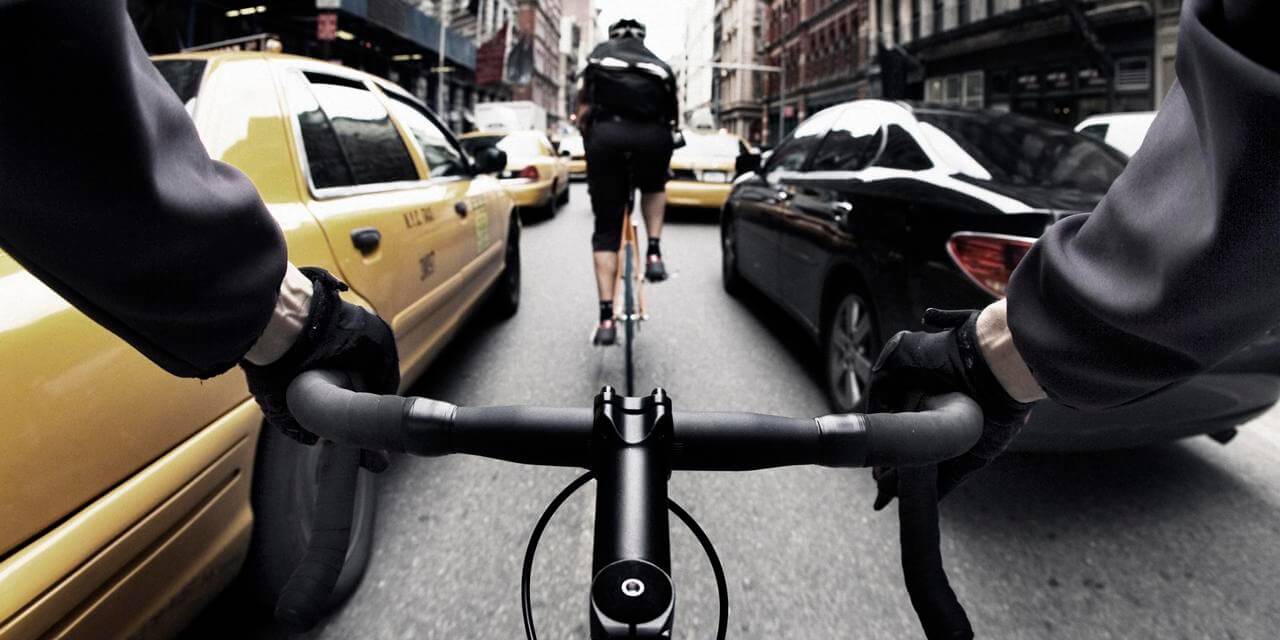 How to ride the uprising Uber for X Wave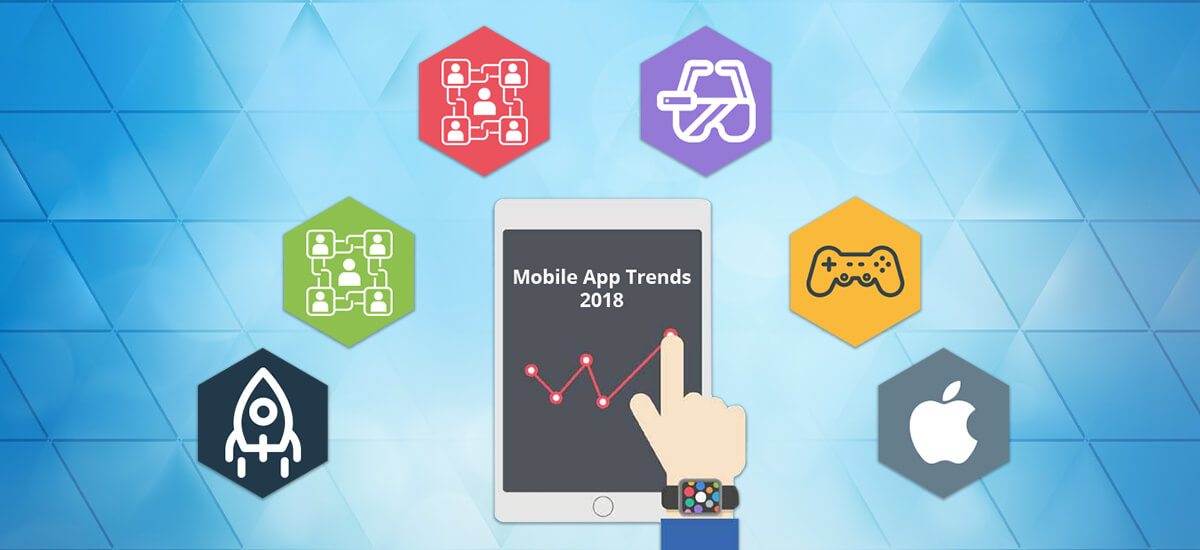 11 Mobile App Trends that will Dominate 2018
Intrested In Our Work?
View Portfolio
Labels
Archives