Boost Your Business with LinkedIn Video Sharing!
The video sharing has always remained in the limelight; it has been so much liked by the people that according to a 2016 Cisco study revealed that online videos alone will bring more than 80% of internet traffic by 2020. In such a scenario, it is insane not to implement this feature in your mobile […]
Read More
Most Popular Posts

KOTLIN, Python, and React Native among the Top 10 Programming Languages to Look Out For in 2018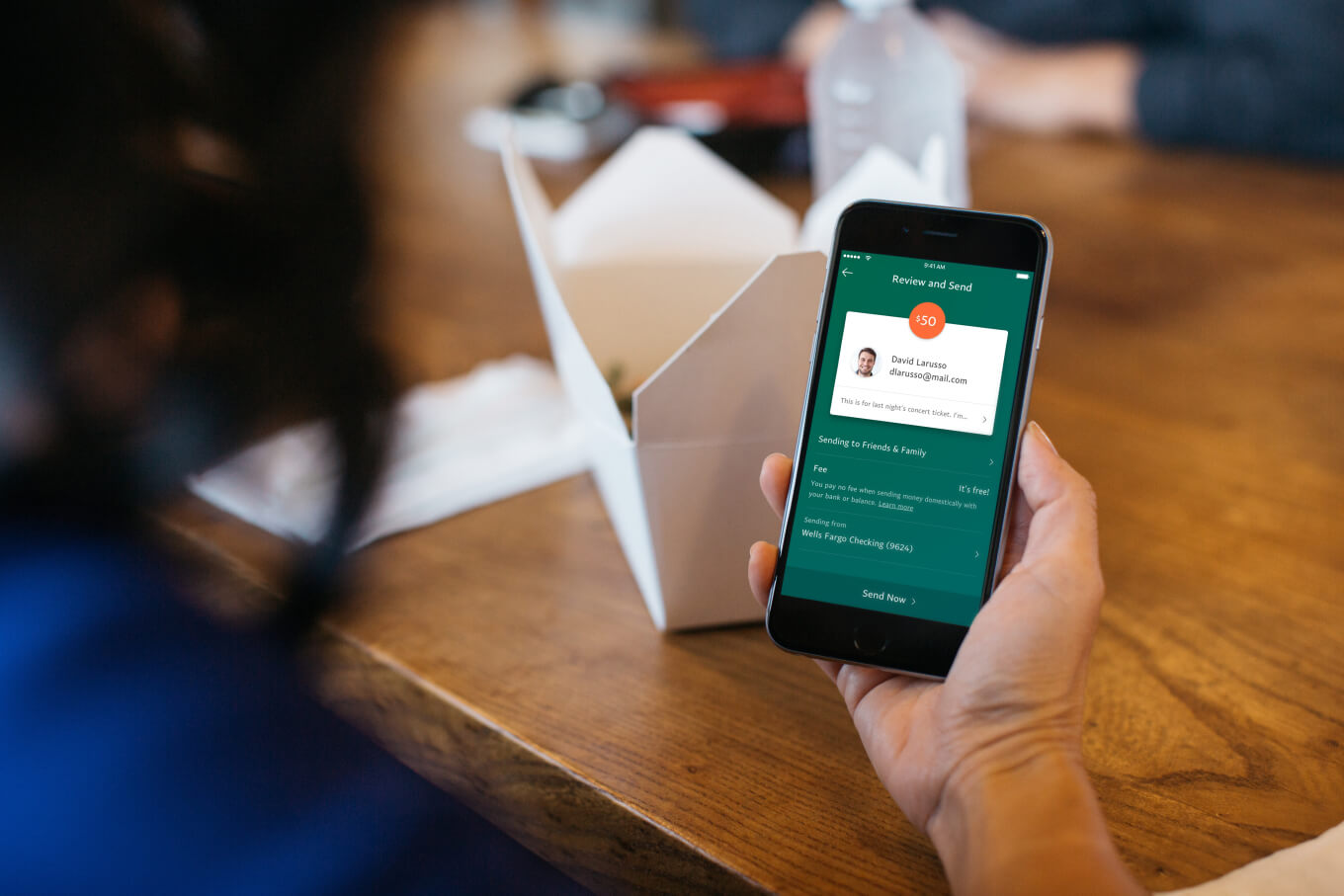 How to Develop a P2P Payment App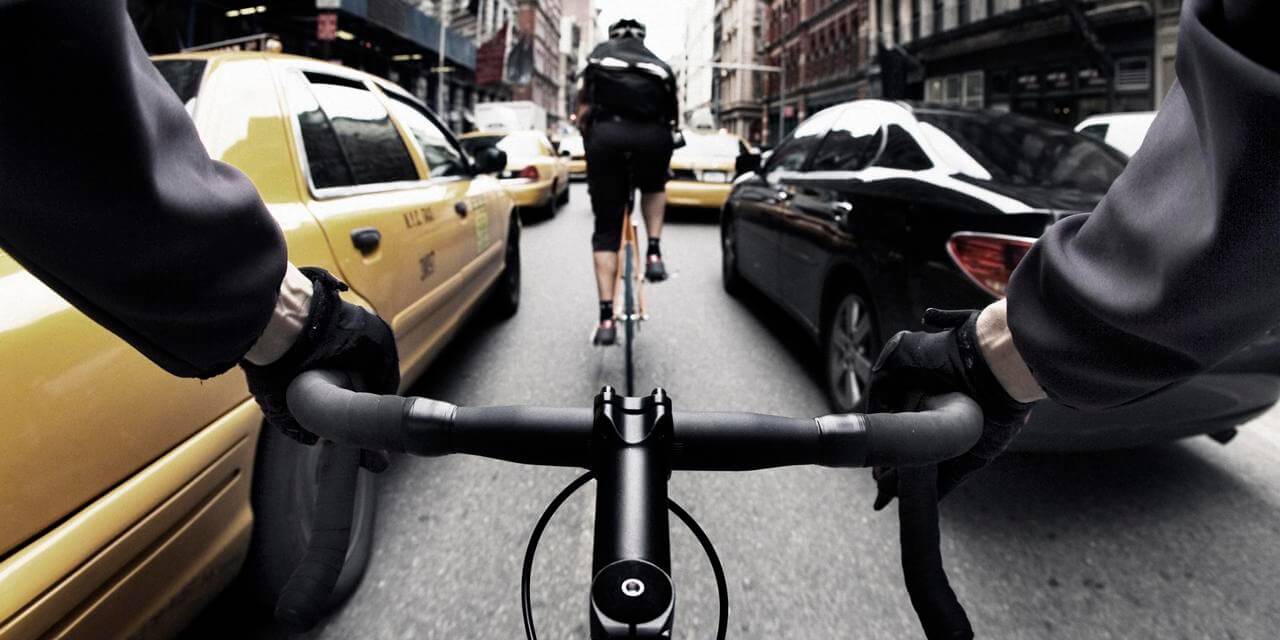 How to ride the uprising Uber for X Wave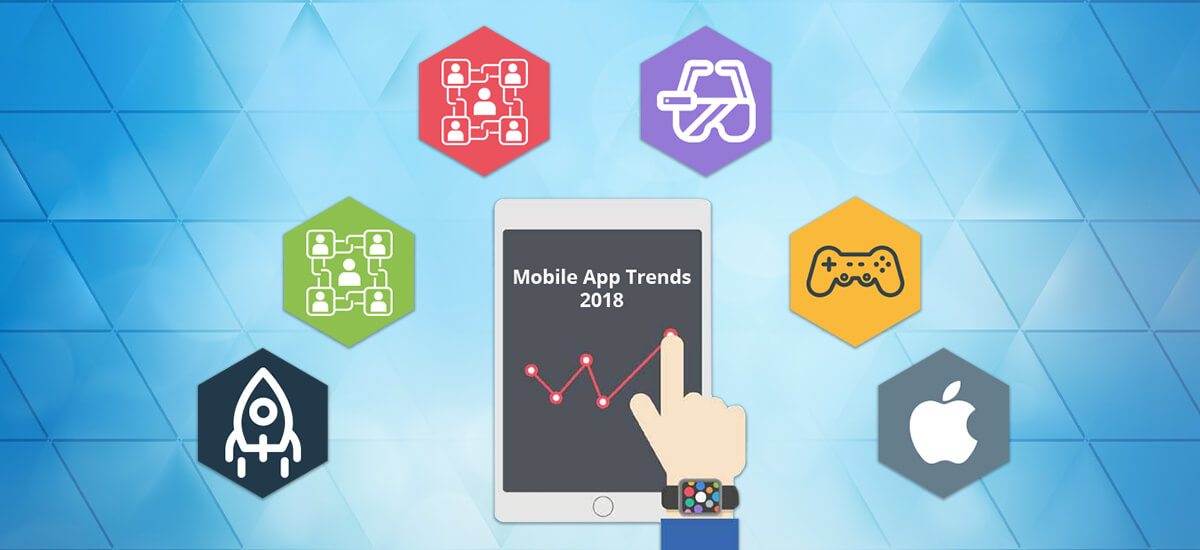 11 Mobile App Trends that will Dominate 2018
Intrested In Our Work?
View Portfolio
Labels
Archives