Features that Make a Social Media Mobile App Popular!
Think of the last time you used your mobile; there are higher chances that you might have used it for one or another social media app:- WhatsApp, Instagram, Facebook, Twitter or YouTube. See, this is the power of social media in present time! We spend most of our phone time on the social media apps […]
Read More
Most Popular Posts

KOTLIN, Python, and React Native among the Top 10 Programming Languages to Look Out For in 2018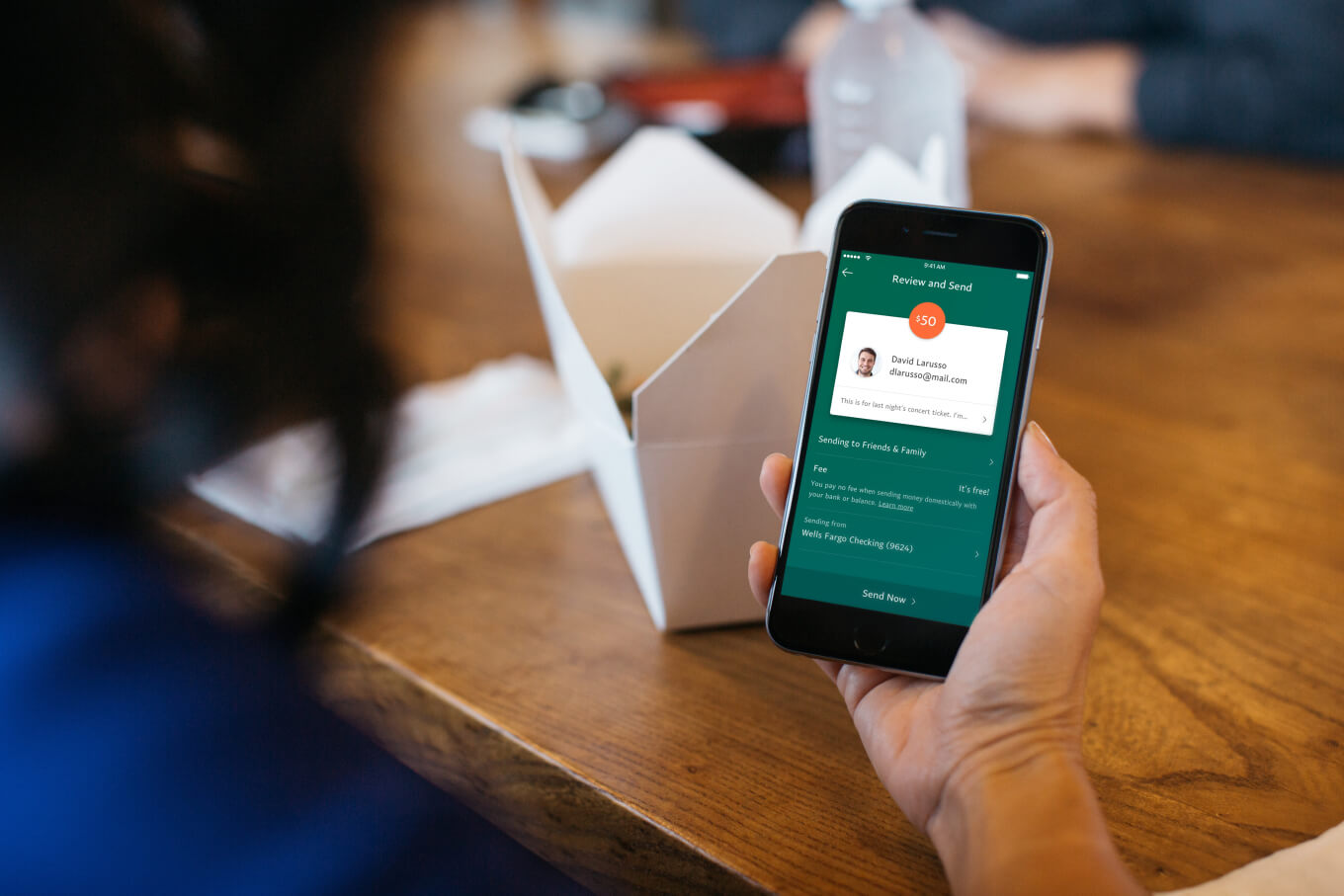 How to Develop a P2P Payment App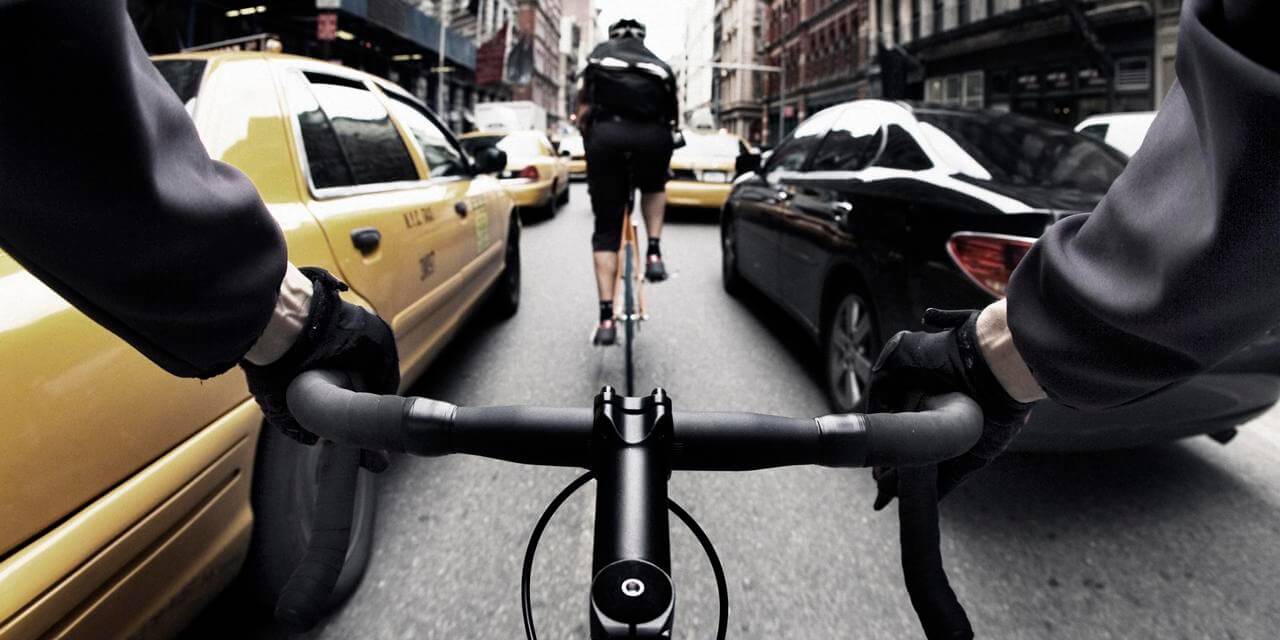 How to ride the uprising Uber for X Wave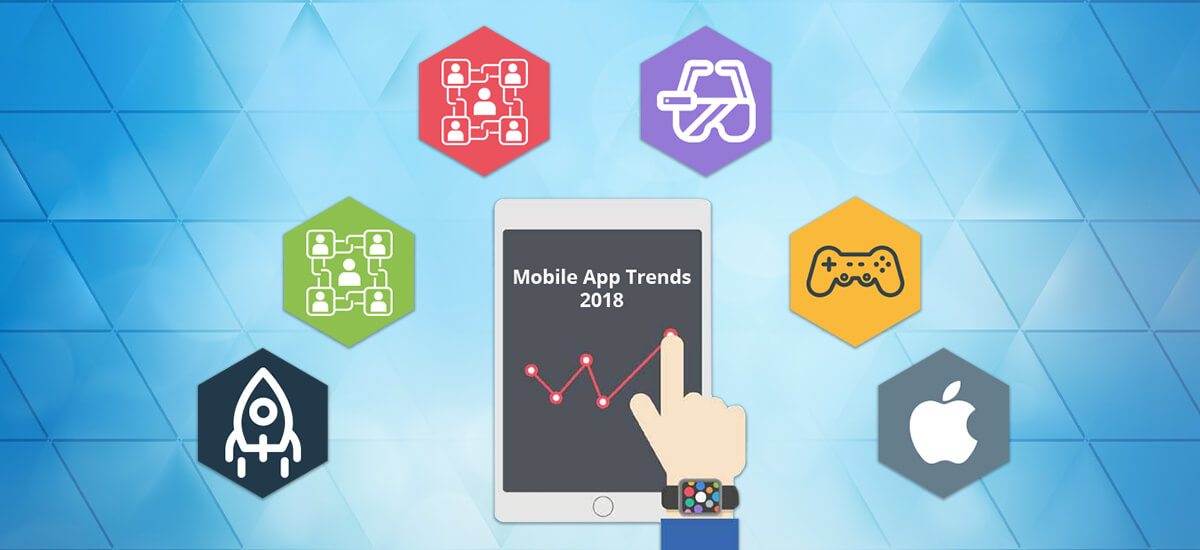 11 Mobile App Trends that will Dominate 2018
Intrested In Our Work?
View Portfolio
Labels
Archives