Which App Monetization Strategy is Apt for Your Mobile App?
Mobile applications are the future of business and mobile app development has become need of the hour. If you think you have a winning idea that has great business potential and which offers a product that customers would value, then launching a mobile app would be a perfect idea for you. Customers all over the world […]
Read More
Most Popular Posts

KOTLIN, Python, and React Native among the Top 10 Programming Languages to Look Out For in 2018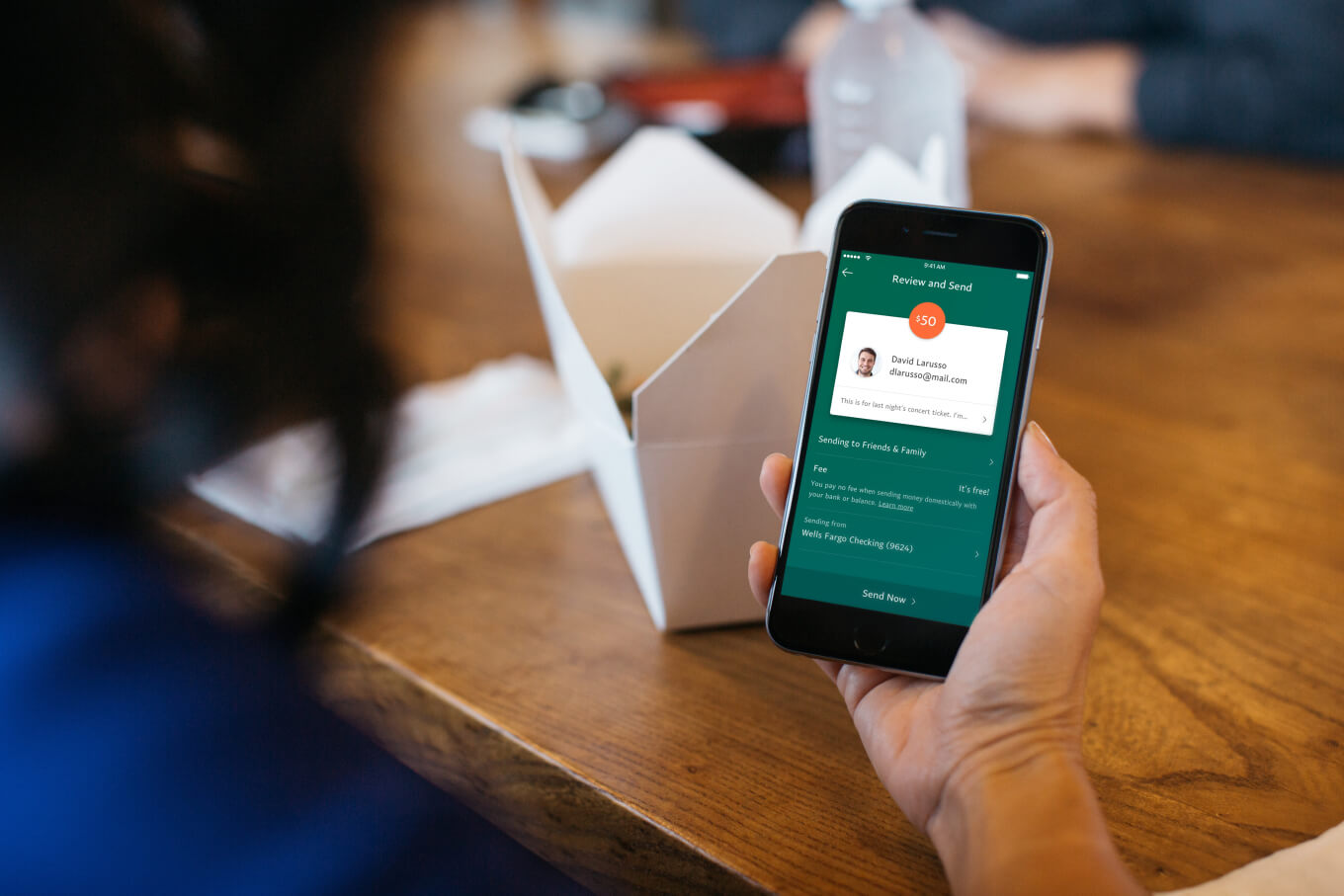 How to Develop a P2P Payment App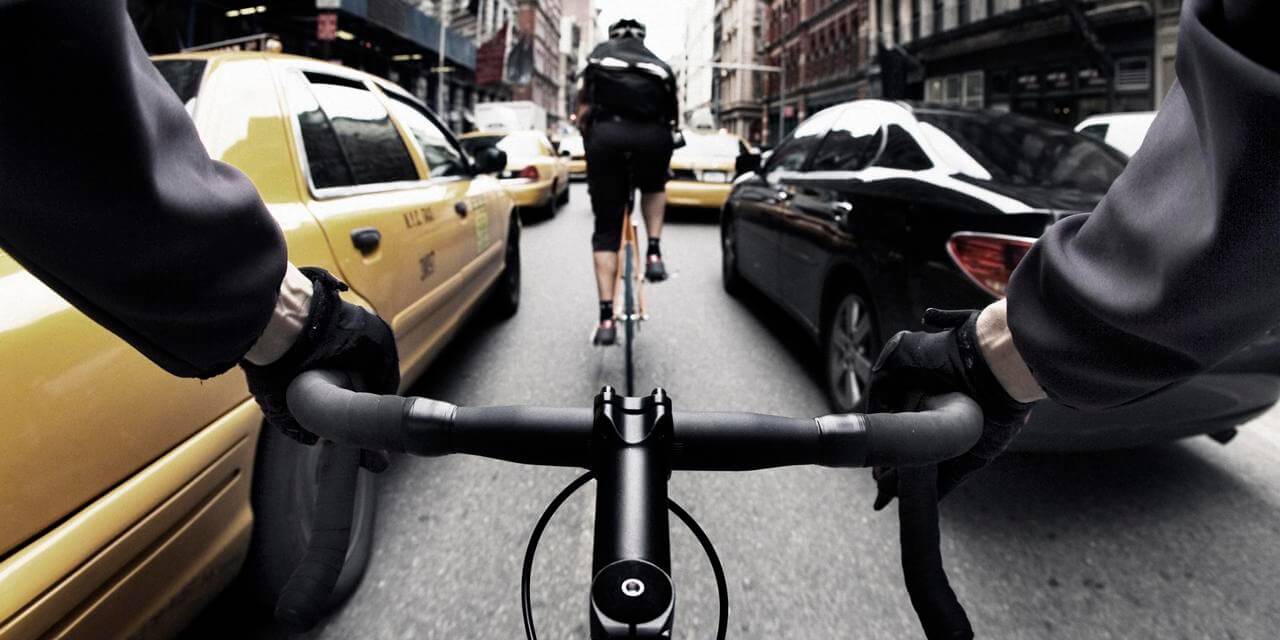 How to ride the uprising Uber for X Wave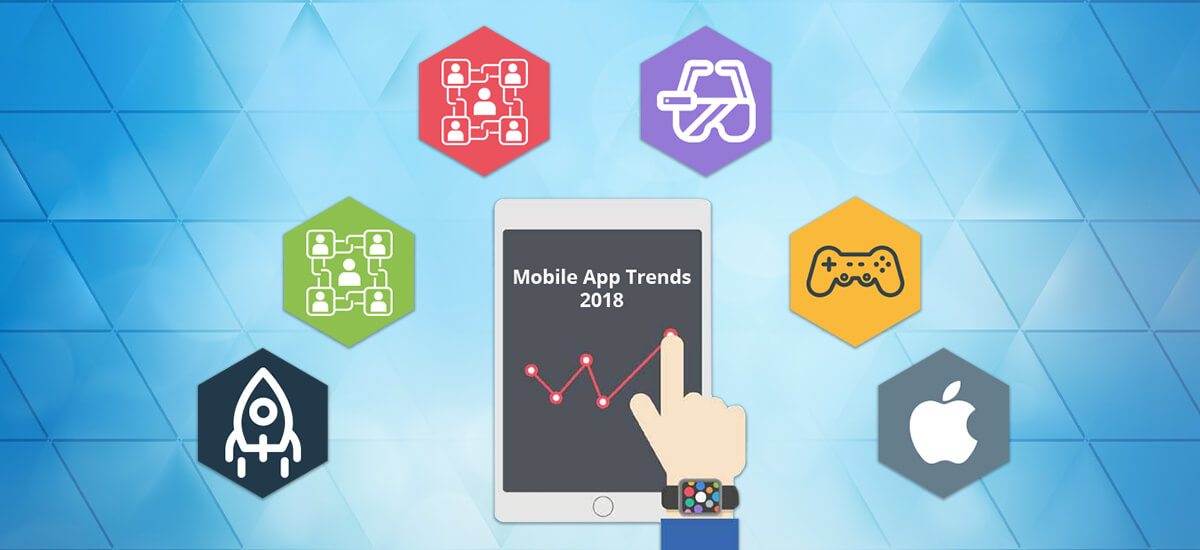 11 Mobile App Trends that will Dominate 2018
Intrested In Our Work?
View Portfolio
Labels
Archives