Tips to Make Your Mobile Applications User's Favorite!
With increasing technological advancements and innovations, mobile applications have become  necessity of every business. Today, all the businesses are striving to develop their own business mobile app and use this powerful marketing weapon to reach a wide range of customers, offer them exquisite services and maintain long-term relationships. Many companies and brands like McDonald's and […]
Read More
Most Popular Posts

KOTLIN, Python, and React Native among the Top 10 Programming Languages to Look Out For in 2018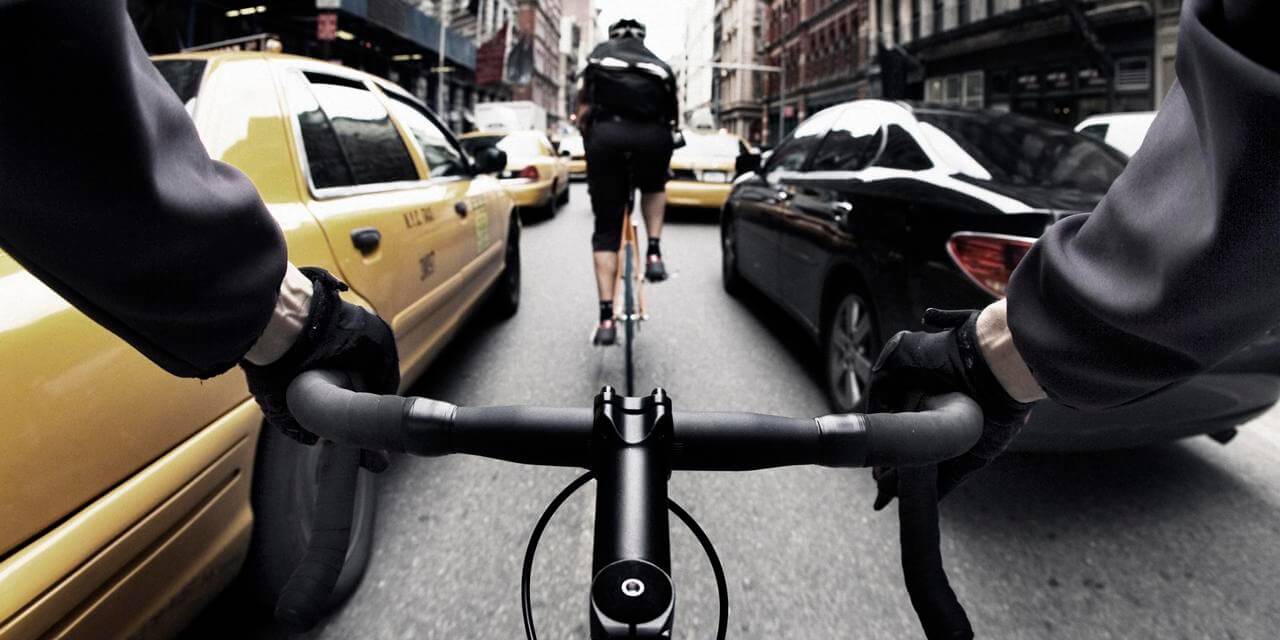 How to ride the uprising Uber for X Wave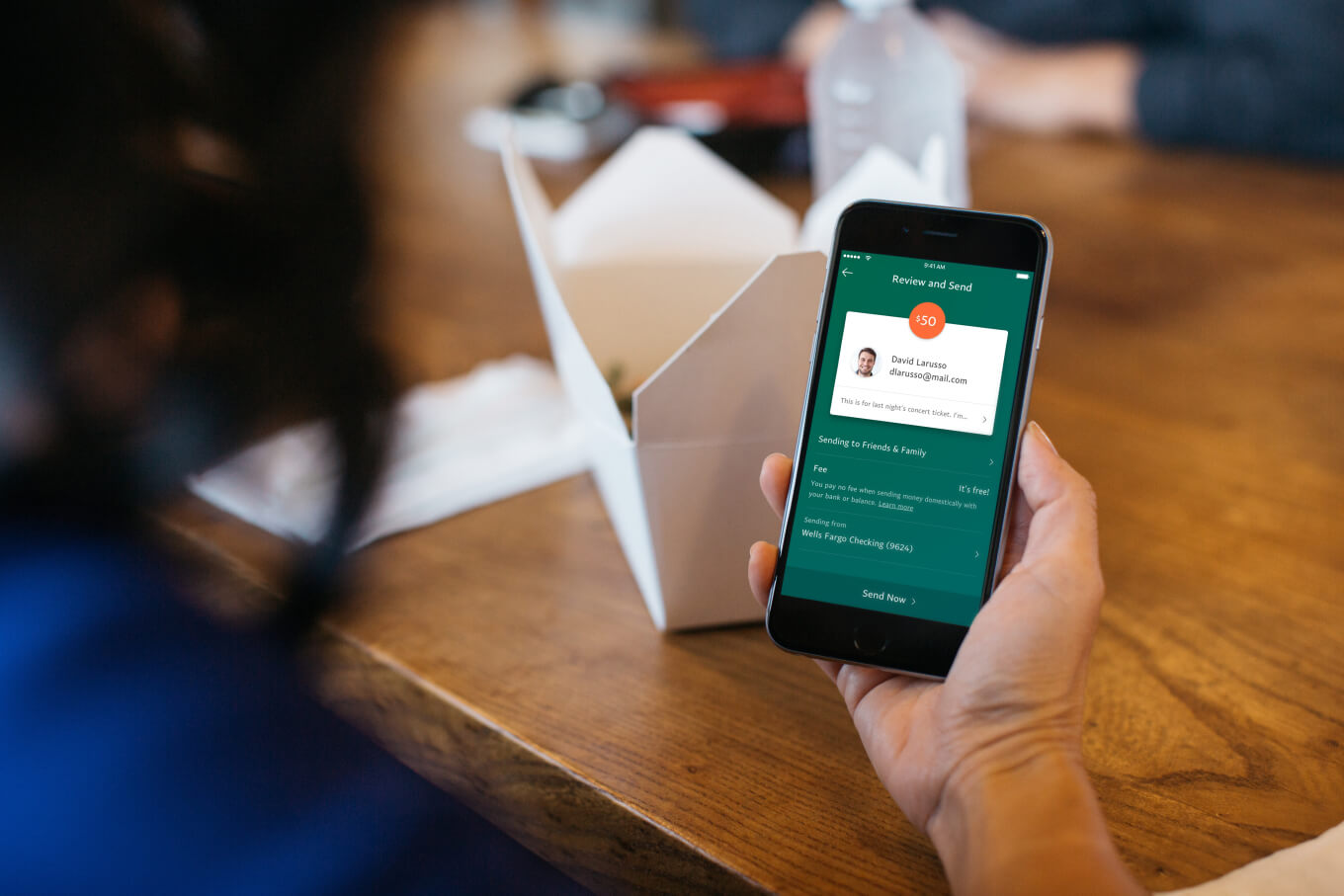 How to Develop a P2P Payment App

Kotlin for Android App Development – The Whys and Hows and Bonus Tips
Intrested In Our Work?
View Portfolio
Labels
Archives