Why Go for Android App Development for Your Business App?
The world is becoming restricted to mobile phones these days. People are ditching desktops; showing more interest in performing all the tasks with a single tap on their smartphones. This has resulted in an escalating growth in the mobile app development, especially in case of Android. More and more companies are looking forward to android […]
Read More
Most Popular Posts

KOTLIN, Python, and React Native among the Top 10 Programming Languages to Look Out For in 2018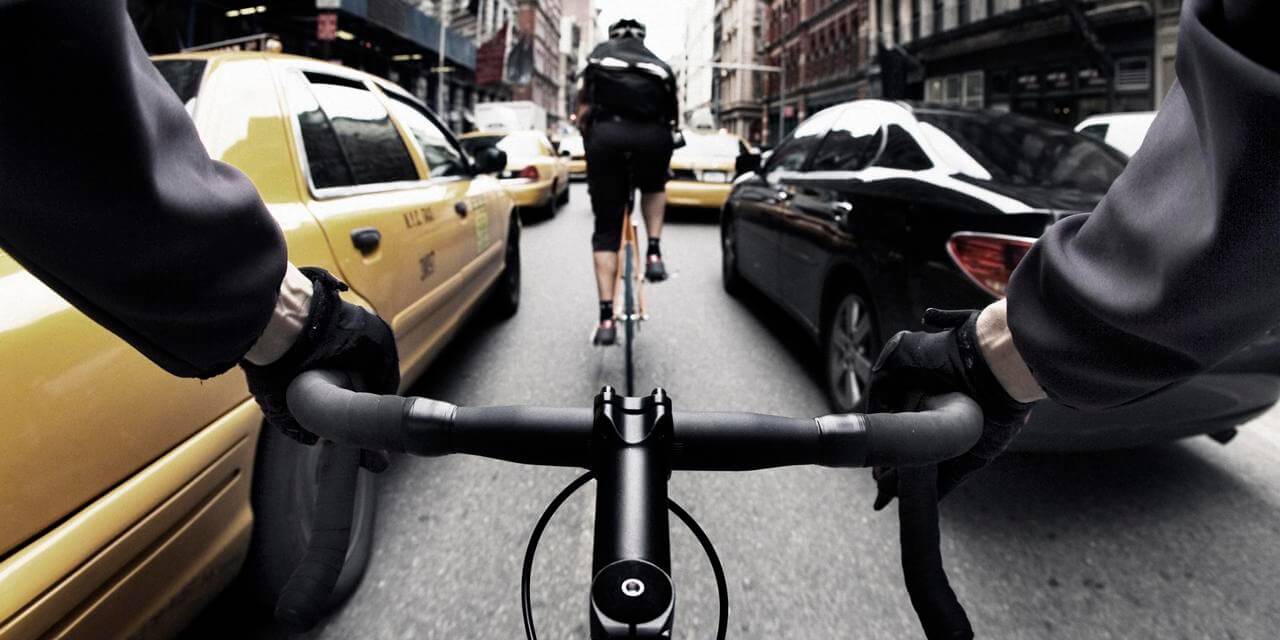 How to ride the uprising Uber for X Wave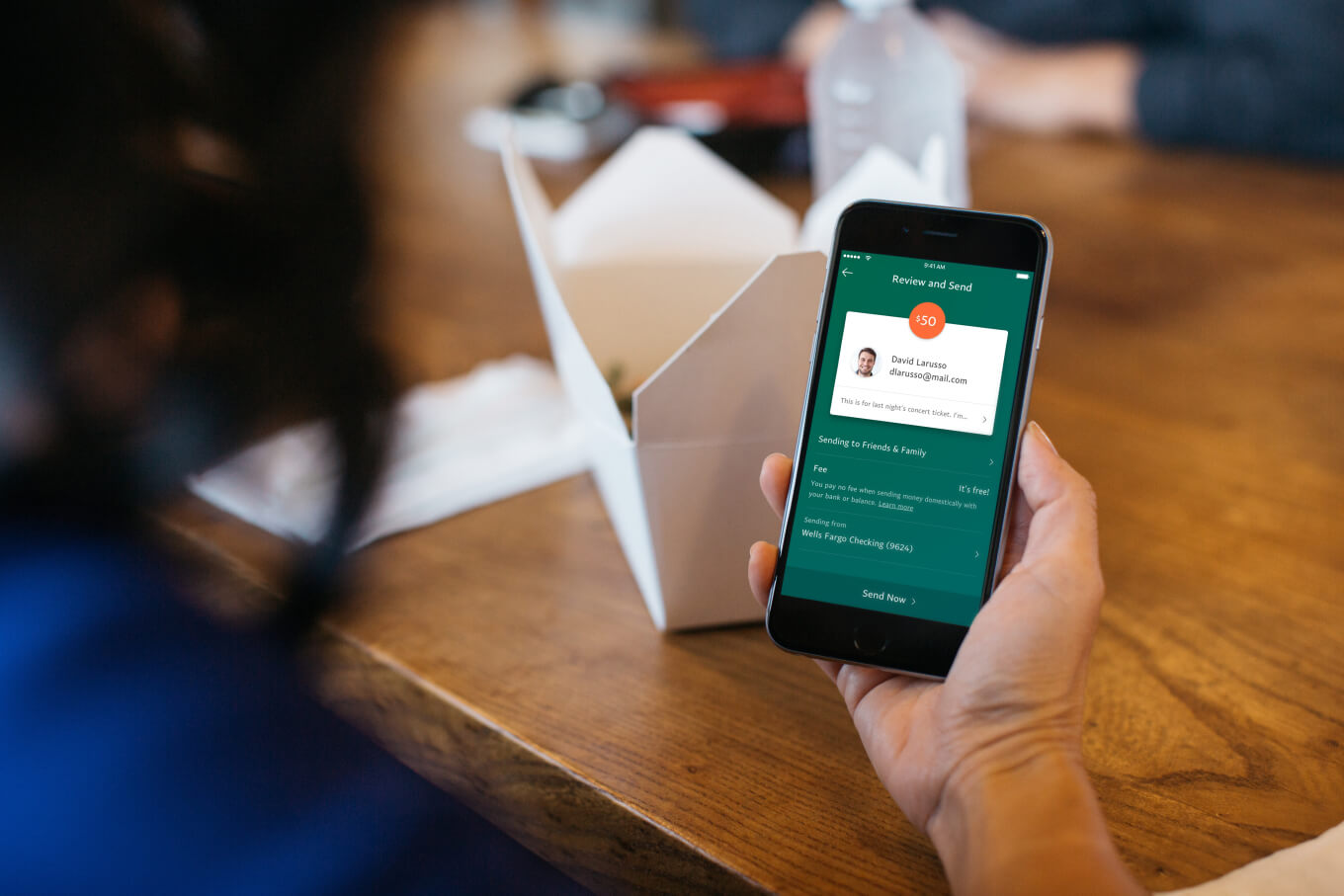 How to Develop a P2P Payment App

Kotlin for Android App Development – The Whys and Hows and Bonus Tips
Intrested In Our Work?
View Portfolio
Labels
Archives