How Long Does It Take to Develop a Mobile App?
Once you have an app idea, a lot many thoughts occupy your mind- various questions begin to haunt you. Among those, the second most common question after 'How much will it cost?' is 'How long will it take to develop a mobile app?' It's obvious to come across this question, especially when the competition is […]
Read More
Most Popular Posts

KOTLIN, Python, and React Native among the Top 10 Programming Languages to Look Out For in 2018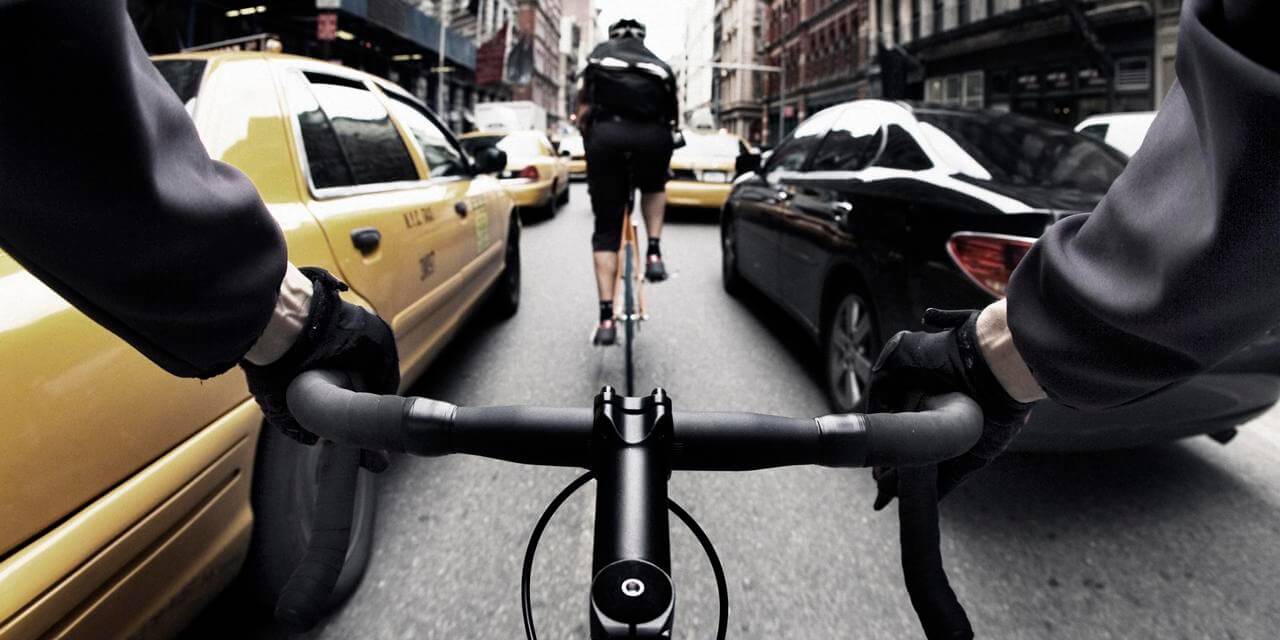 How to ride the uprising Uber for X Wave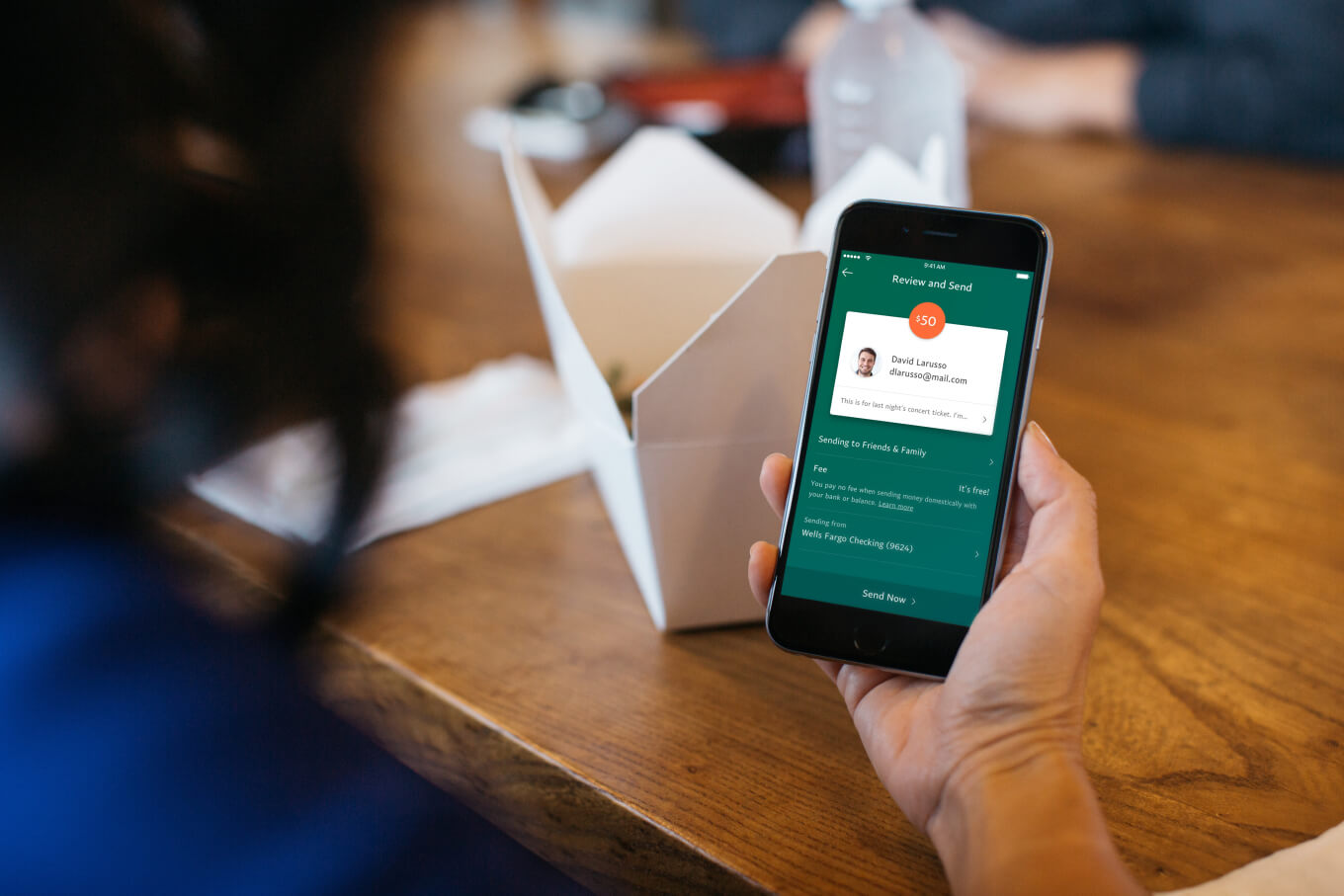 How to Develop a P2P Payment App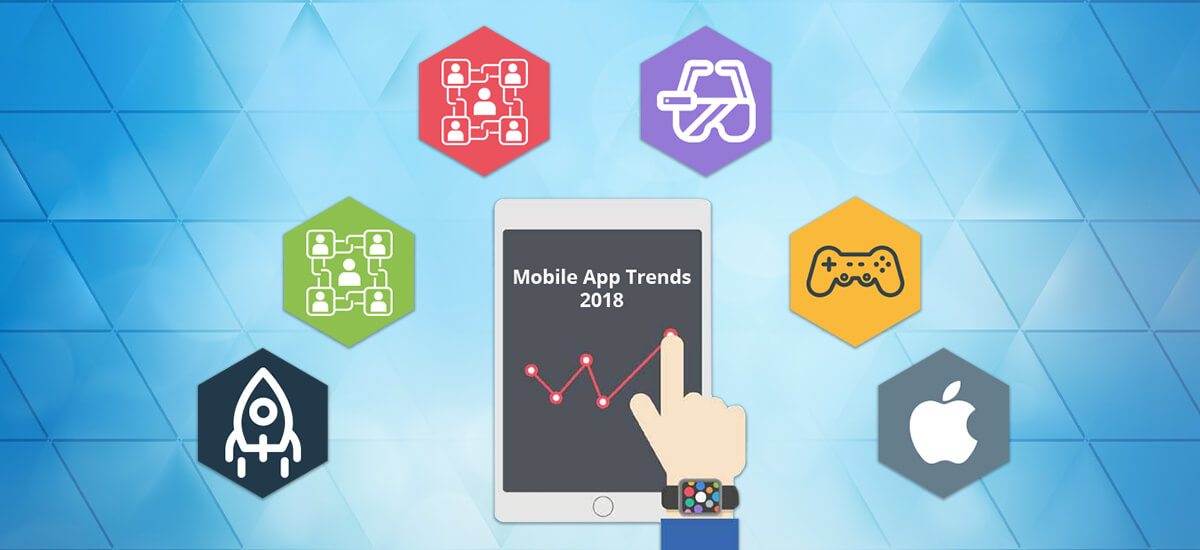 11 Mobile App Trends that will Dominate 2018
Intrested In Our Work?
View Portfolio
Labels
Archives