How Mobile Apps are Revolutionizing the Health and Fitness Industry?
Do you want to track your health and fitness in a hassle-free manner? Are you looking for a tool that can help you track your calories and eating habits to stay healthy? If the answer to these questions is yes, then choose the high-quality health and fitness apps to achieve your goals. There is no denying […]
Read More
Most Popular Posts

KOTLIN, Python, and React Native among the Top 10 Programming Languages to Look Out For in 2018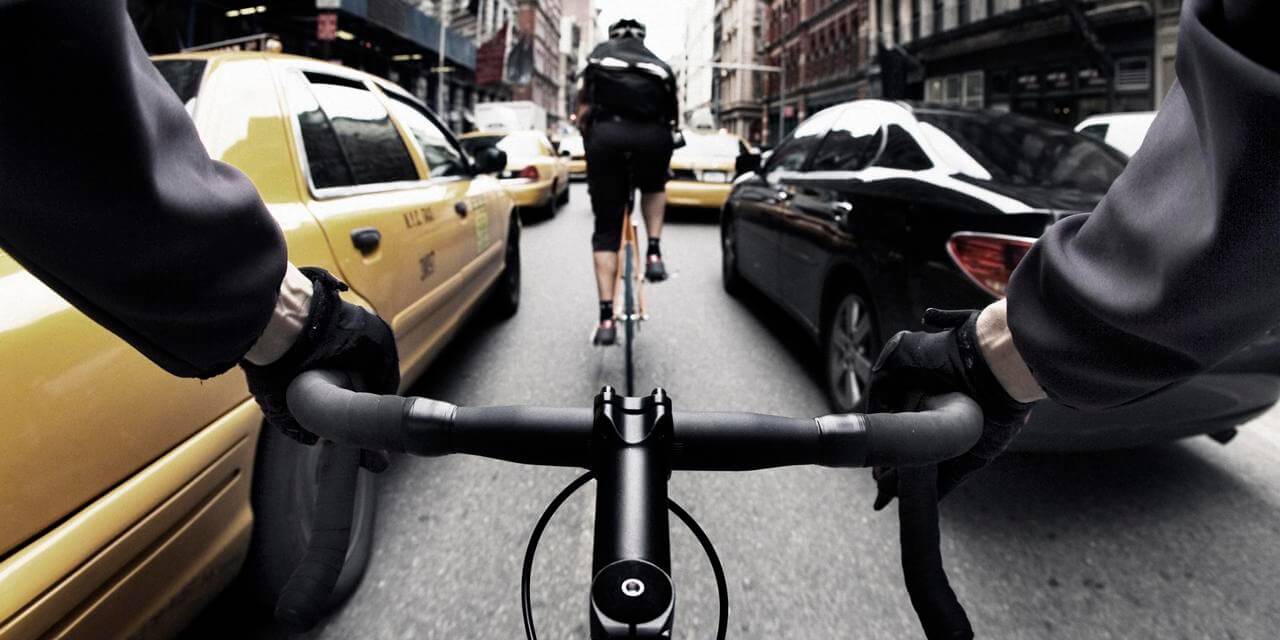 How to ride the uprising Uber for X Wave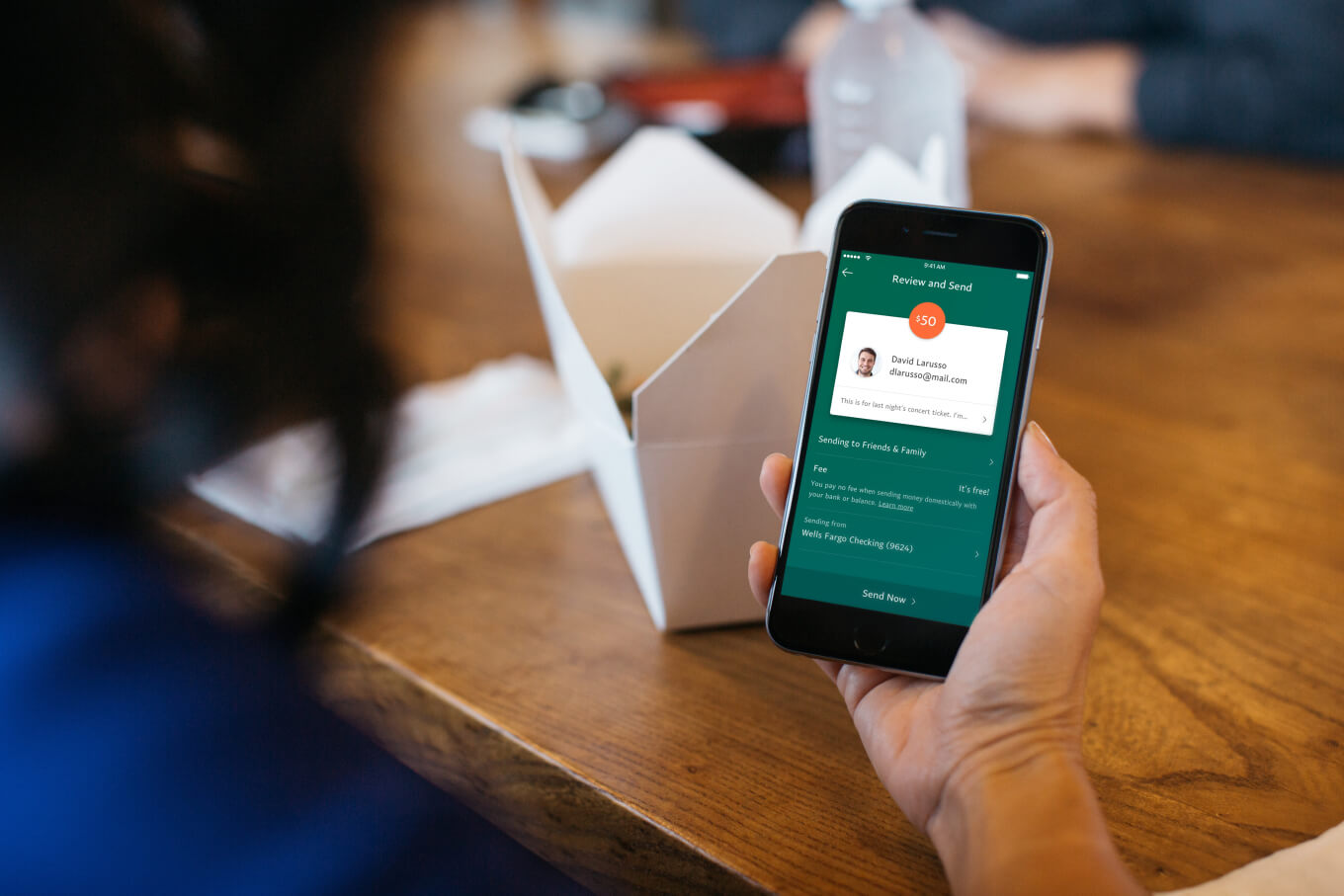 How to Develop a P2P Payment App

Kotlin for Android App Development – The Whys and Hows and Bonus Tips
Intrested In Our Work?
View Portfolio
Labels
Archives