Why are Mobile Apps an Indispensable Part of Business?
You must be aware of the fact that more than half of your customers are on smartphones, spending 86% of their time within apps. So how are you establishing a connection with them? Have you heard about the use of apps to reach the target market? If not, this is the right time to gain […]
Read More
Most Popular Posts

KOTLIN, Python, and React Native among the Top 10 Programming Languages to Look Out For in 2018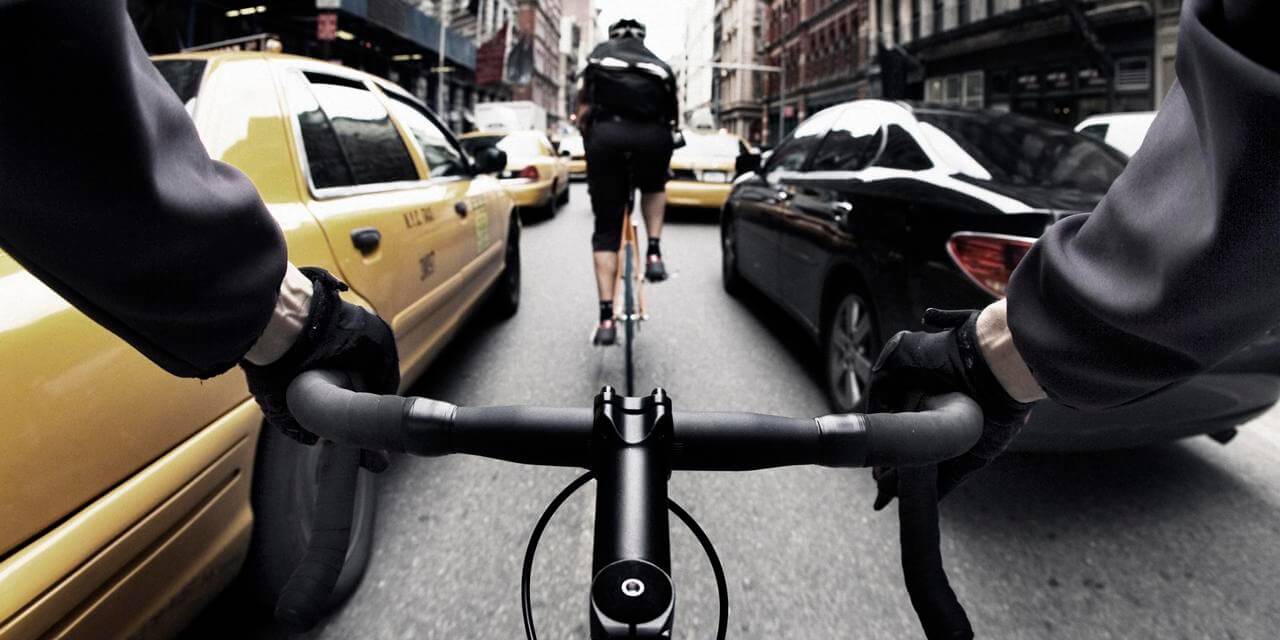 How to ride the uprising Uber for X Wave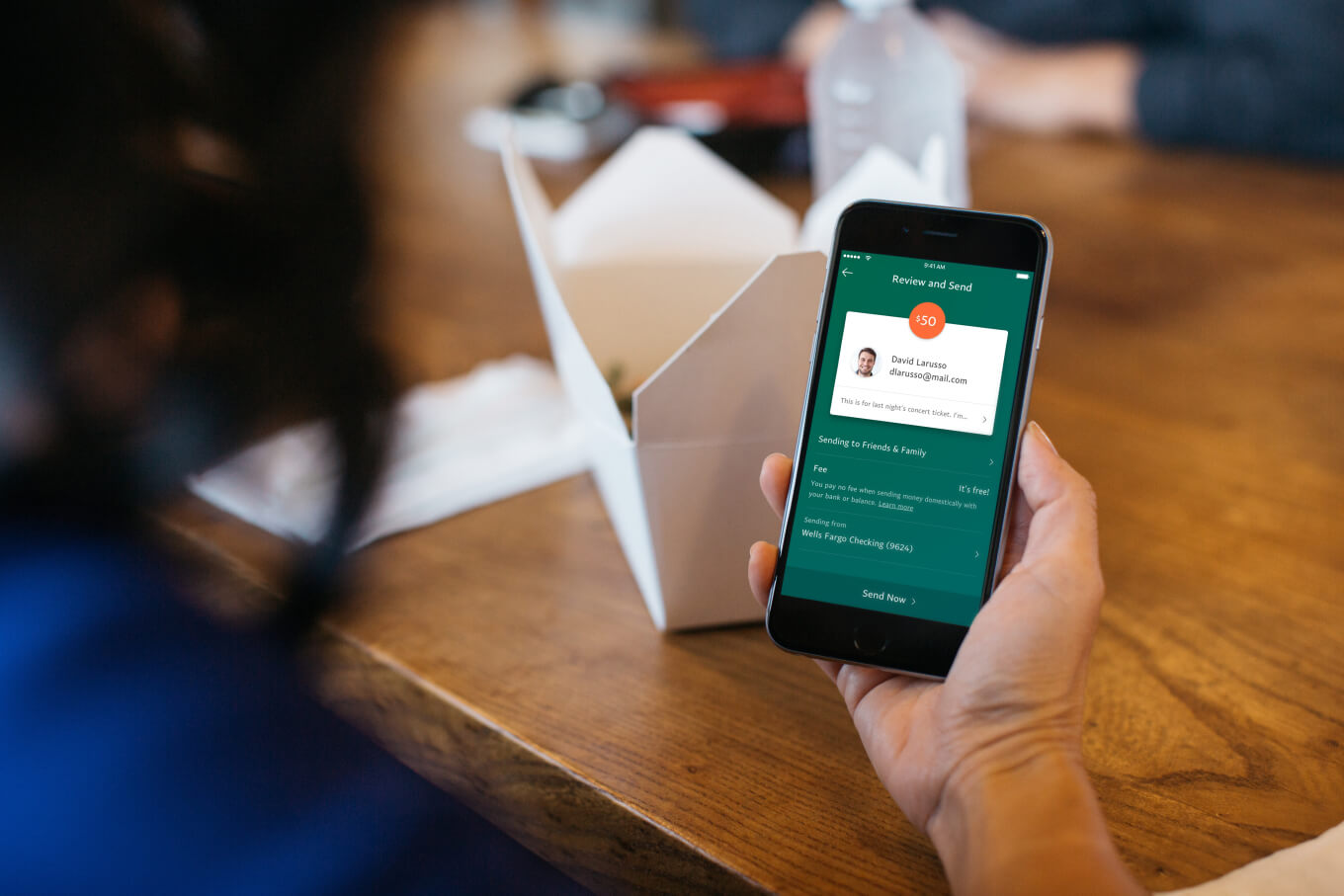 How to Develop a P2P Payment App

Kotlin for Android App Development – The Whys and Hows and Bonus Tips
Intrested In Our Work?
View Portfolio
Labels
Archives