6 Reasons It's Time to Invest in Enterprise App Development!
Gone those days when employees check the notice boards or contact management for every query. The world is transforming at a faster pace. The advent of mobile applications has not just made it easier for the companies to attract customers and retain them but also gifted them a way to reshape their workplace environment. Today, […]
Read More
Most Popular Posts

KOTLIN, Python, and React Native among the Top 10 Programming Languages to Look Out For in 2018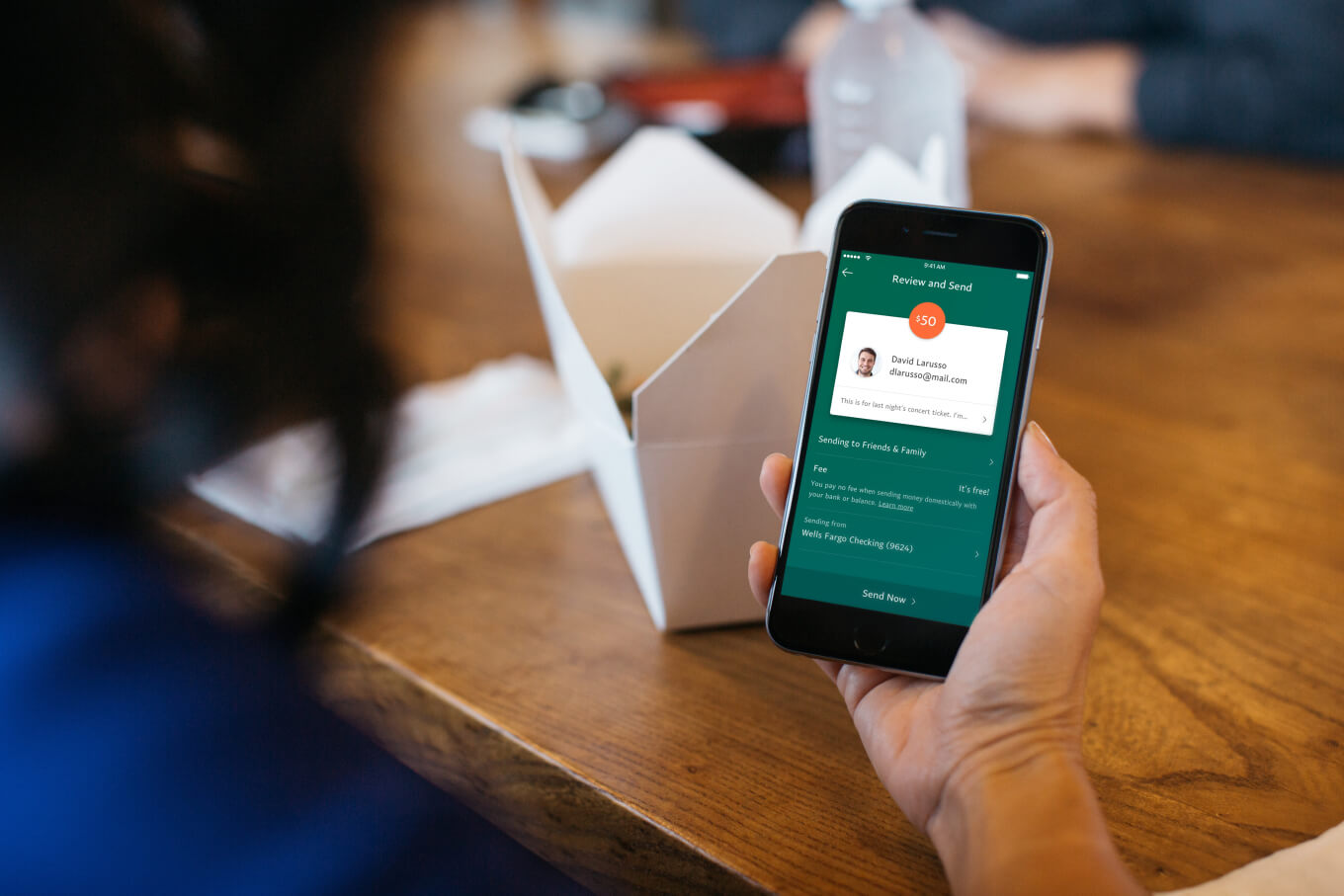 How to Develop a P2P Payment App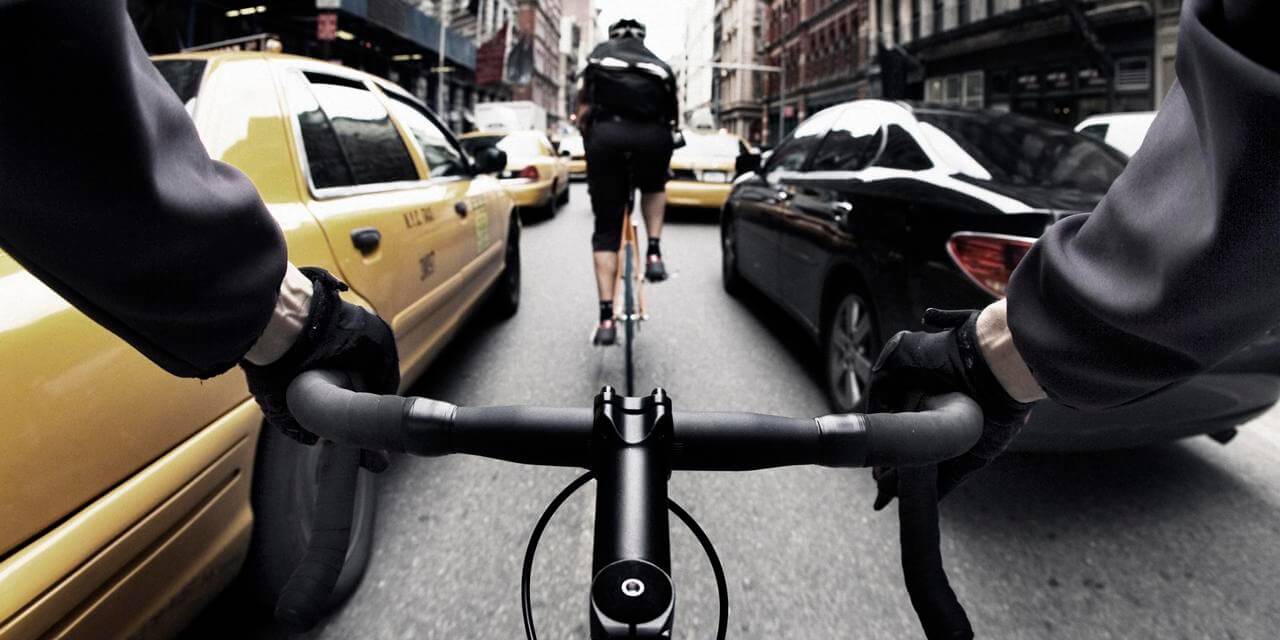 How to ride the uprising Uber for X Wave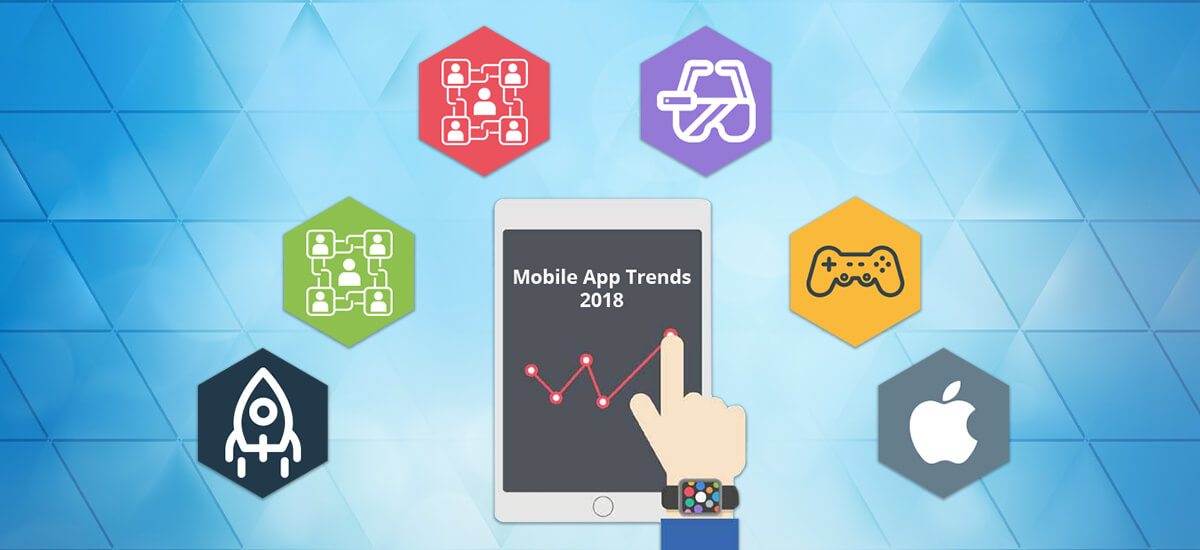 11 Mobile App Trends that will Dominate 2018
Intrested In Our Work?
View Portfolio
Labels
Archives