Uplift Your Retail Business with Beacon Technology!
New technologies continue to reshape almost every business, including Retail. Companies are highly investing in different technologies and tools to revolutionize the customer experience. And this way, stay ahead of others in the market. One of such technologies adopted by the retail industry is Beacon technology. It is the technology integrating the digital and physical […]
Read More
Most Popular Posts

KOTLIN, Python, and React Native among the Top 10 Programming Languages to Look Out For in 2018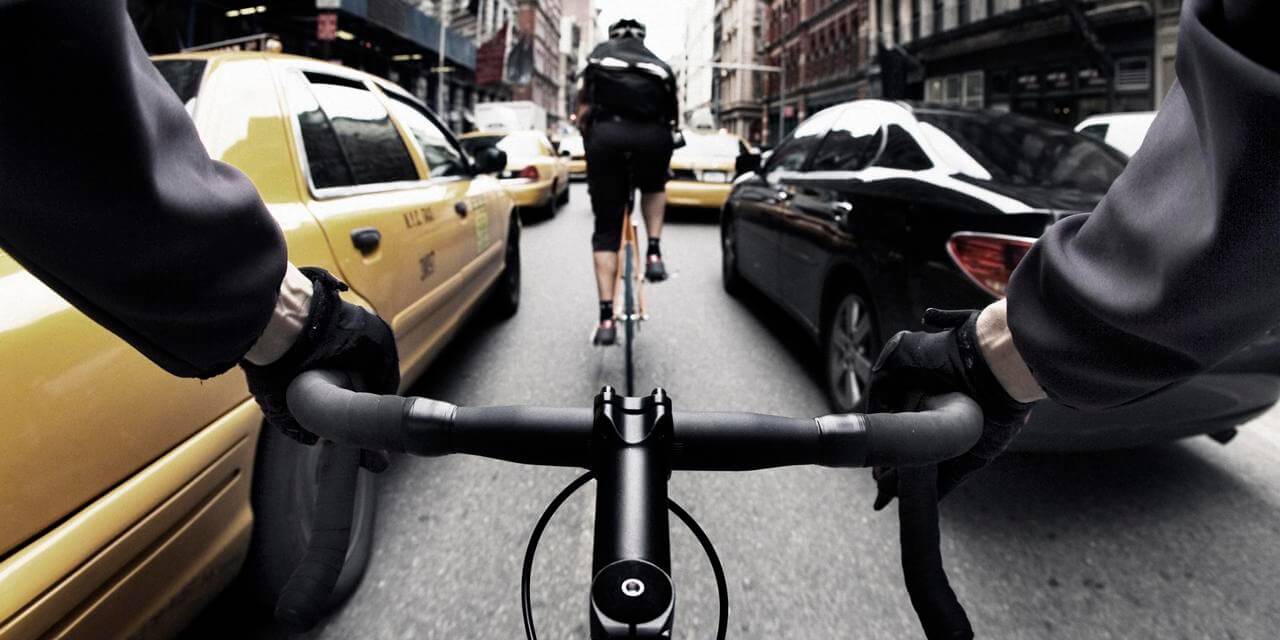 How to ride the uprising Uber for X Wave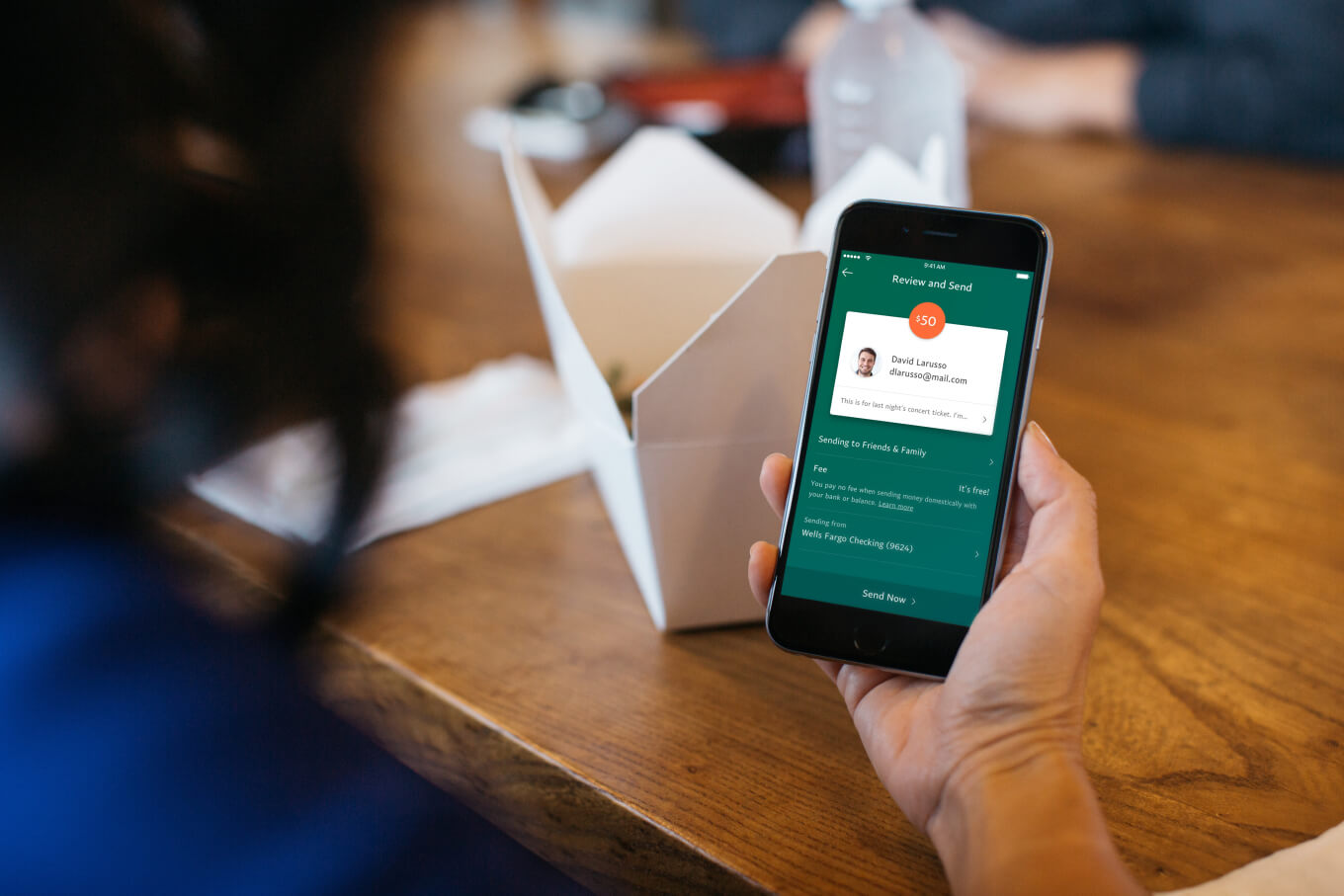 How to Develop a P2P Payment App

Kotlin for Android App Development – The Whys and Hows and Bonus Tips
Intrested In Our Work?
View Portfolio
Labels
Archives