Why Startups Must Focus on Android App Development?
What you do whenever you need some information? Obviously, you would be searching it on your smartphone- either on the web or on a related app. Today, the mobile has become an indispensable part of our lives; it is nearly impossible to live a single day without it. In such a scenario, it is not […]
Read More
Most Popular Posts

KOTLIN, Python, and React Native among the Top 10 Programming Languages to Look Out For in 2018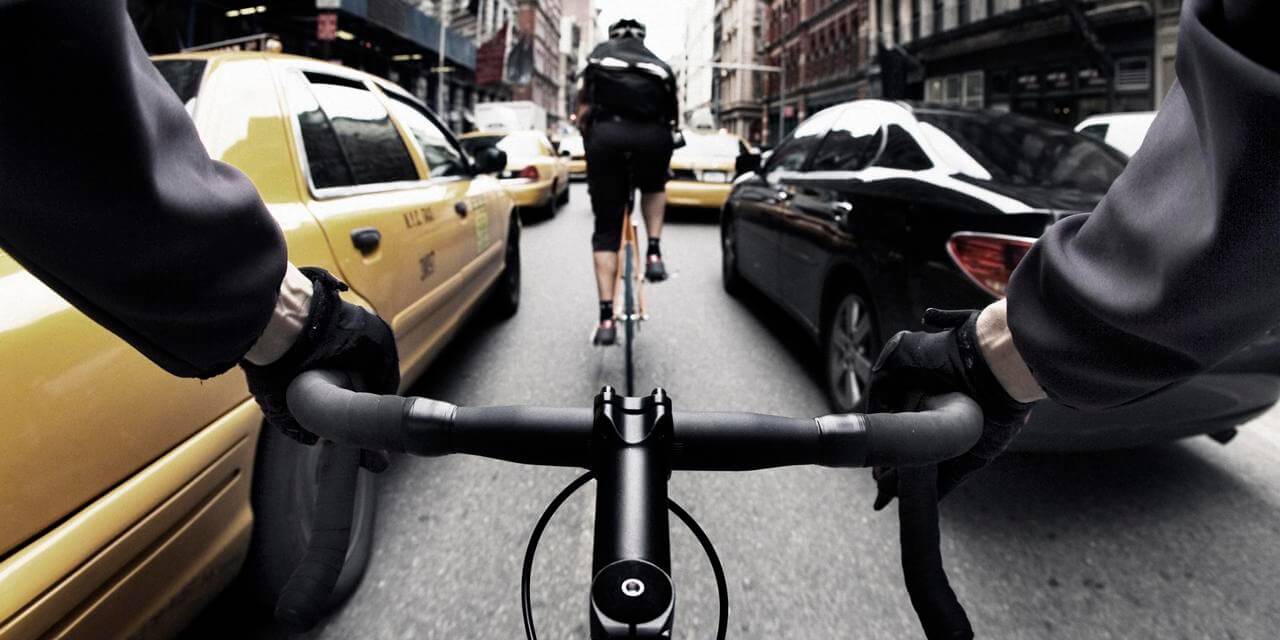 How to ride the uprising Uber for X Wave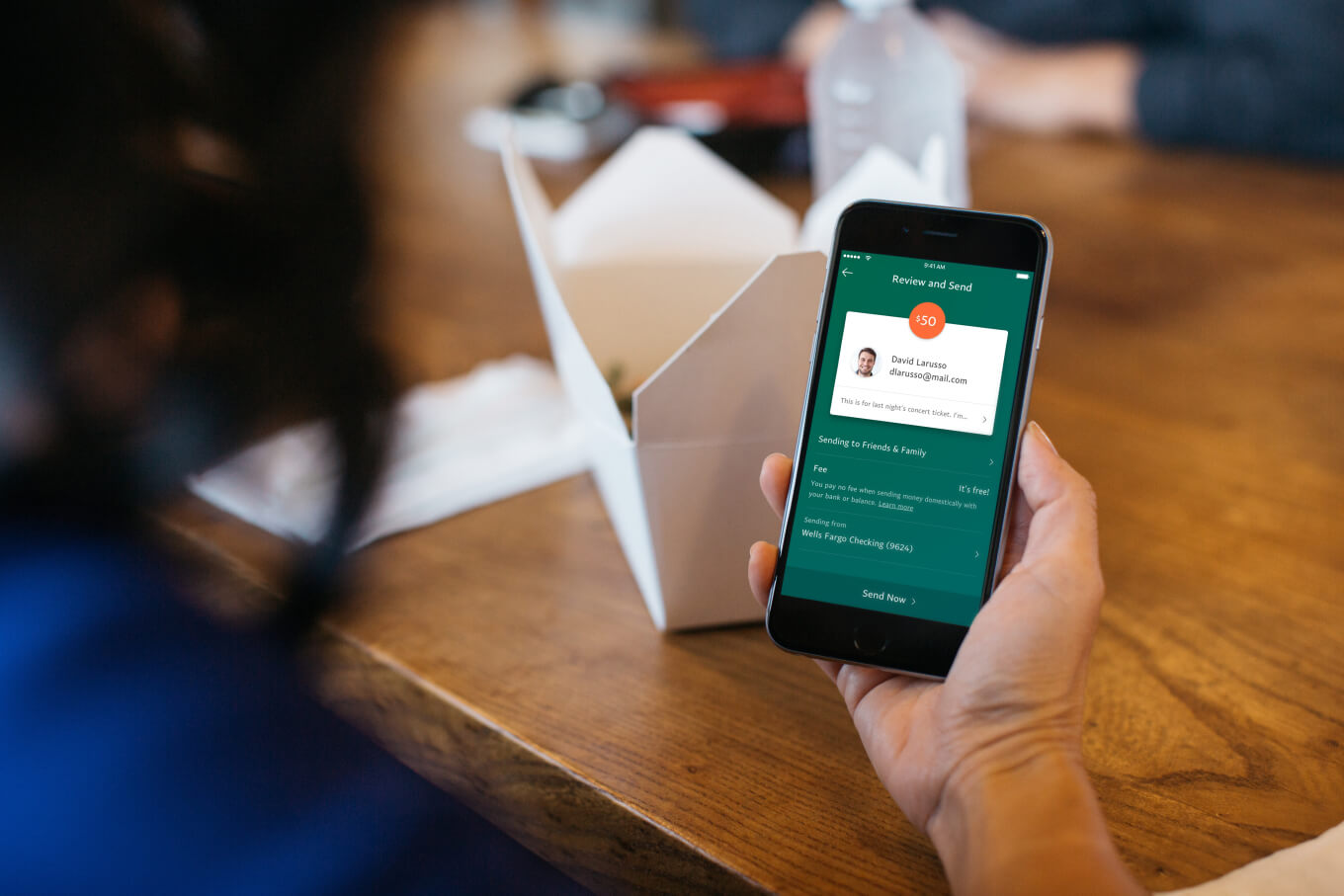 How to Develop a P2P Payment App

Kotlin for Android App Development – The Whys and Hows and Bonus Tips
Intrested In Our Work?
View Portfolio
Labels
Archives