Google I/O 2018: The Expectations, Extended Events, and How to Watch it Live {The Complete Guide}
May 4, 2018
2. min read
Last update on:
March 30, 2020
Google I/O 2018 developer conference is just a few days away.
Every year Google hosts an I/O event where they inform the masses of the new developments happening on both – Android and with Google as a brand.
Just like last year, this year too Google has a number of plans ready to be announced and implemented by the tech companies globally.
While the exact information of the set of newly introduced technologies or hardware will be available for us to dissect and plan our android app development strategy around only from 10th May, here are the pointers of what we expect would be touched upon by Google I/O 2018 –
Google I/O 2018: What Will be Announced 4 days from now
A. Android P Beta Version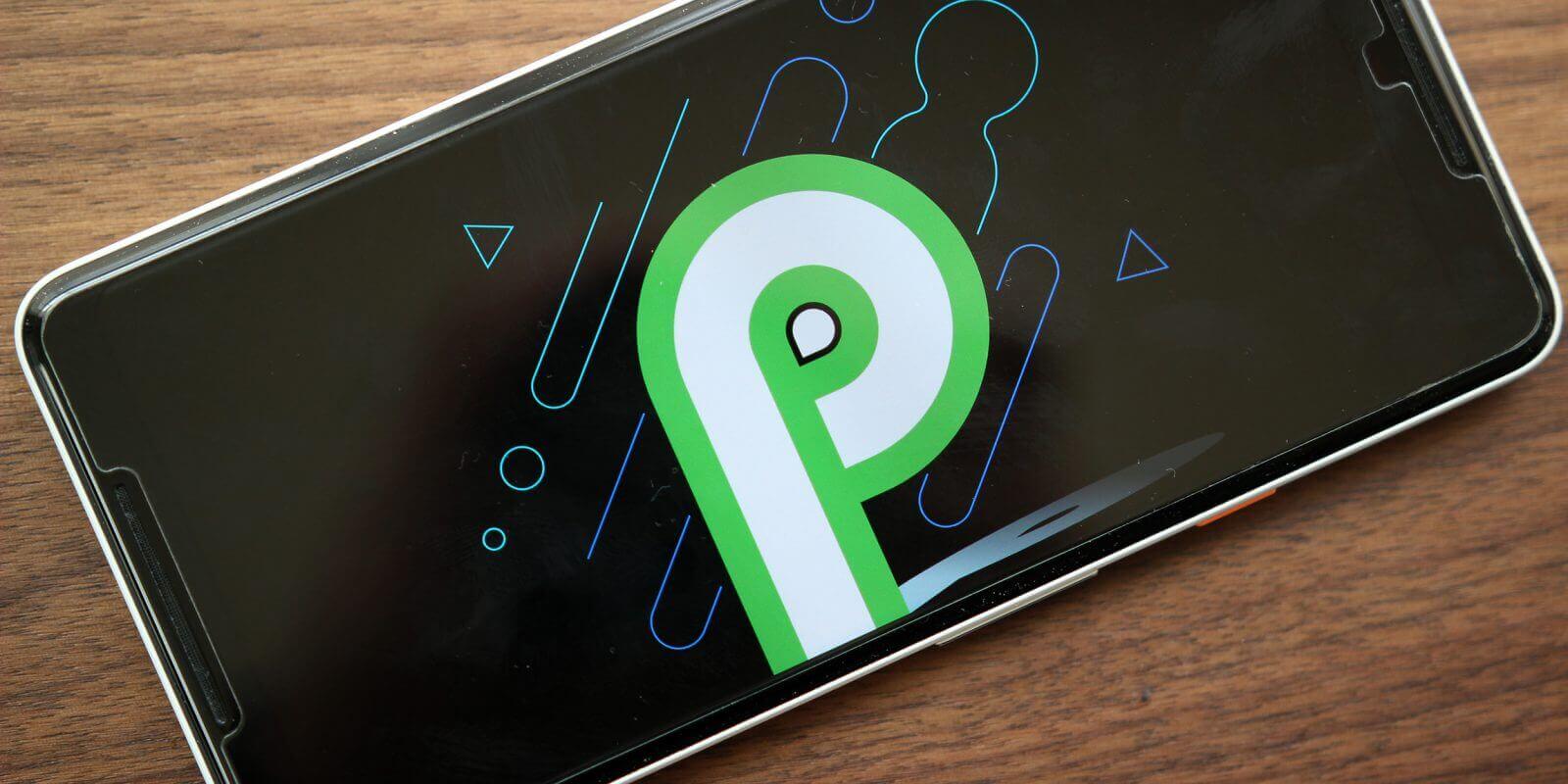 Apart from the grand reveal of what would P stand for, it is expected that Google would launch Android P Beta version in the Google I/O 2018 Event. While the upcoming OS version's developers preview drew some major similarity with iPhone X in terms of the swipe gestures and cut on top display, it is anticipated that Google has paid an extra attention to making the backend robust in Android P.
B. Material Design 2.0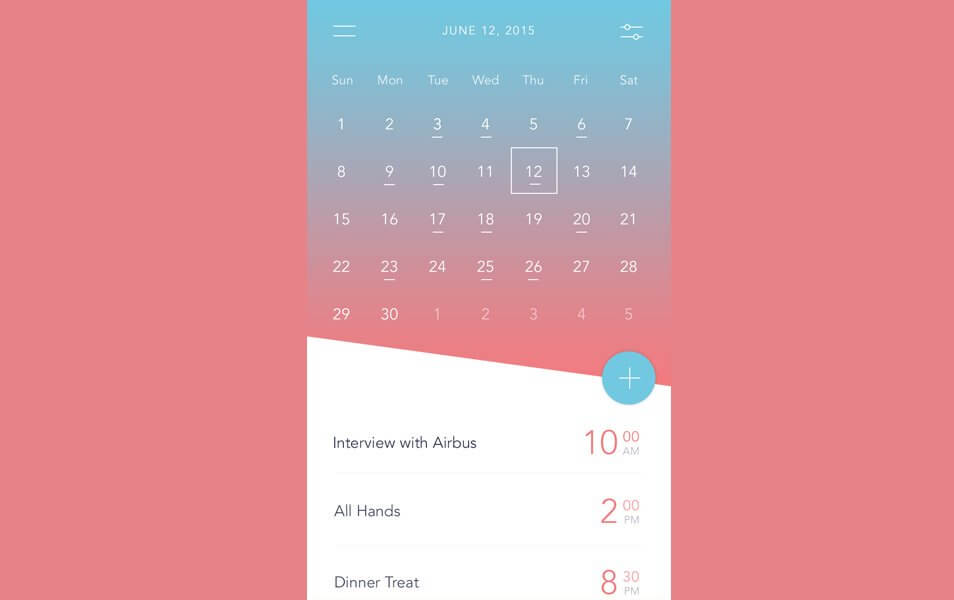 The design standard that was launched around four years ago has already reimagined the user interface across Google and Android Apps as a delicate and easy to flow movement. The standard has been used by not just Google but also Android developers to successfully sync application's functionality and visual cues.
This year, in the Google I/O 2018 Event, Google is expected to announce a series of features in the universally accepted design standard. It will be getting a number of aesthetic updates such as new translucence, greater white space, rounded corners, and brighter icons.
C. Changes in Gmail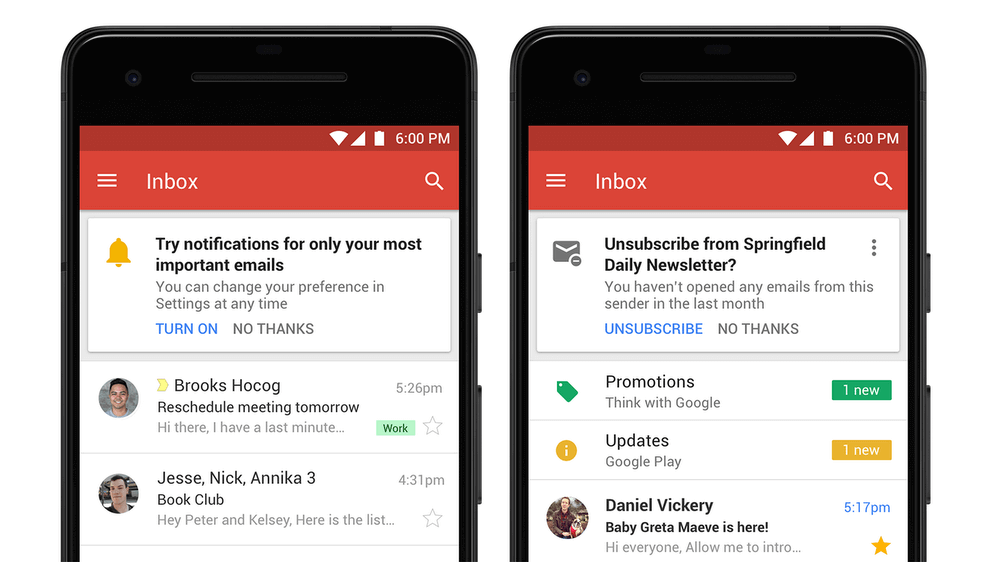 While Gmail recently saw a shift in the UI design, it can be expected that the Google I/O 2018 event will discuss the changes such as separate color label for different email type, smart reply, and a sidebar giving access to calendar and notes etc. in detail.
Also, while the changes are currently being rolled out to the non business users, it is anticipated that its enterprise version will be rolled out in the event itself.
D. Android Wear 3.0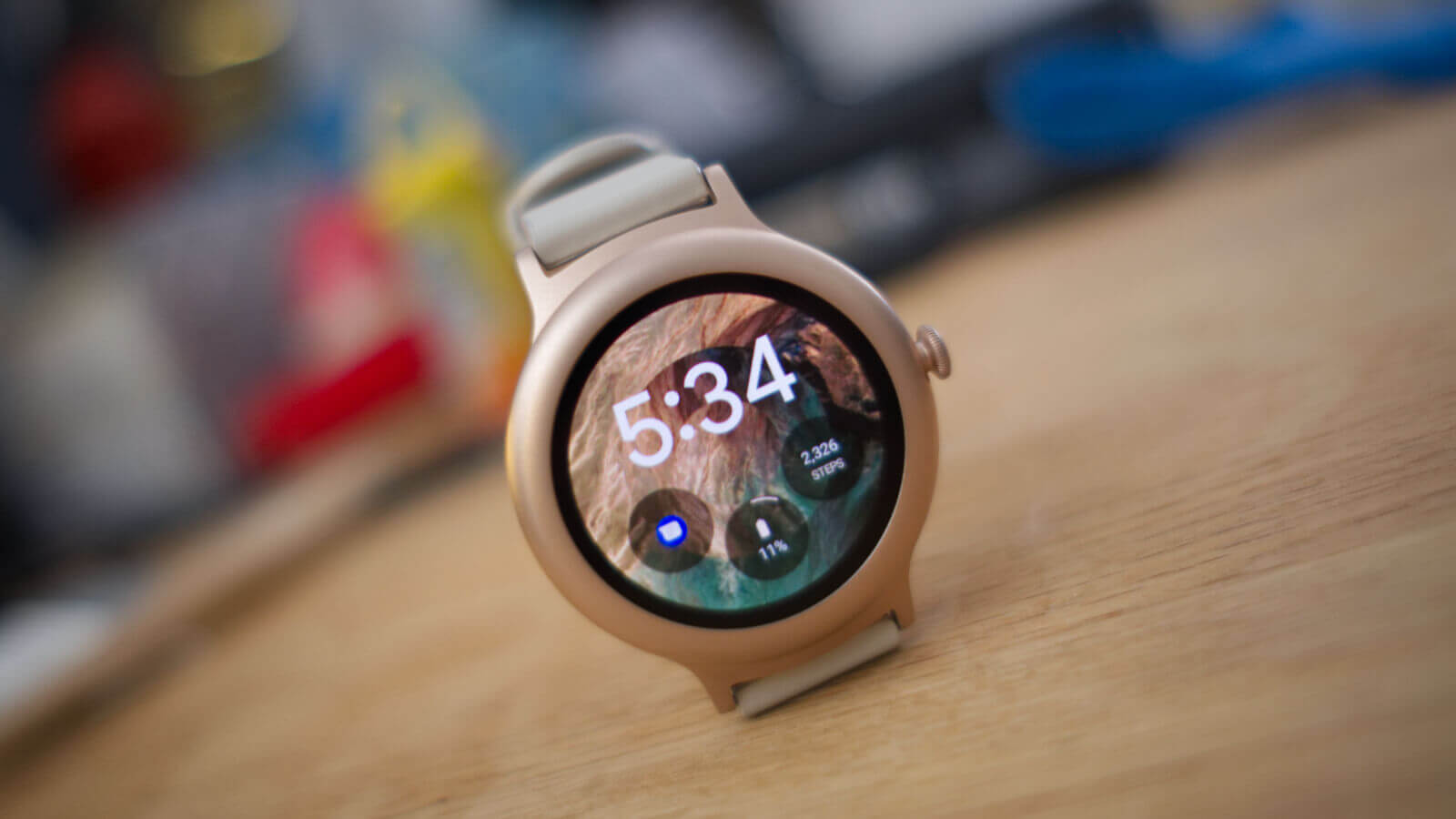 Apart from adding the support of Google Assistant in the Android Wearables, Google has also brought a series of changes in Wear OS, which includes a dark theme, changes inclined towards saving battery like – disabling the radio when the watch is not worn and even limiting the background activity.
It is expected that Wear 3.0 the version that probably would be announced in Google I/O 2018 event will support more apps and would be more in sync with iOS.
E. An Impressive Assistant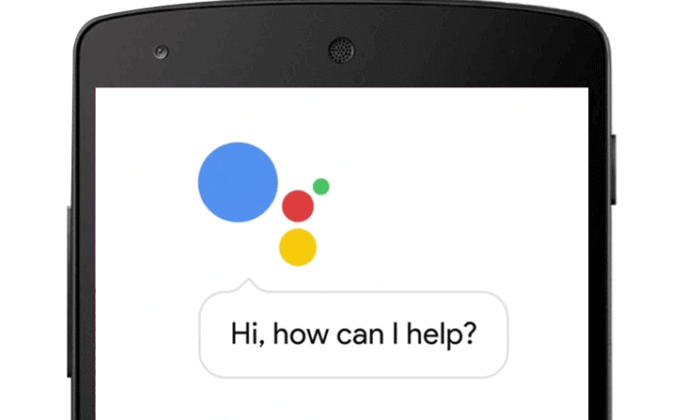 Although Android Assistant hands down is the best assistant application in the industry at the present time, Google continues to make new updates making it beyond comparison.
In 2018, Google would be focusing on making Assistant more multilingual and giving it the ability to respond to an assigned name without the trigger words like "Ok, Google". While, these two are the features that we know for sure that would be added in the Google Assistant differentiating list, the Google I/O 2018 event will definitely look into a number of additional features as well.
F. AR/VR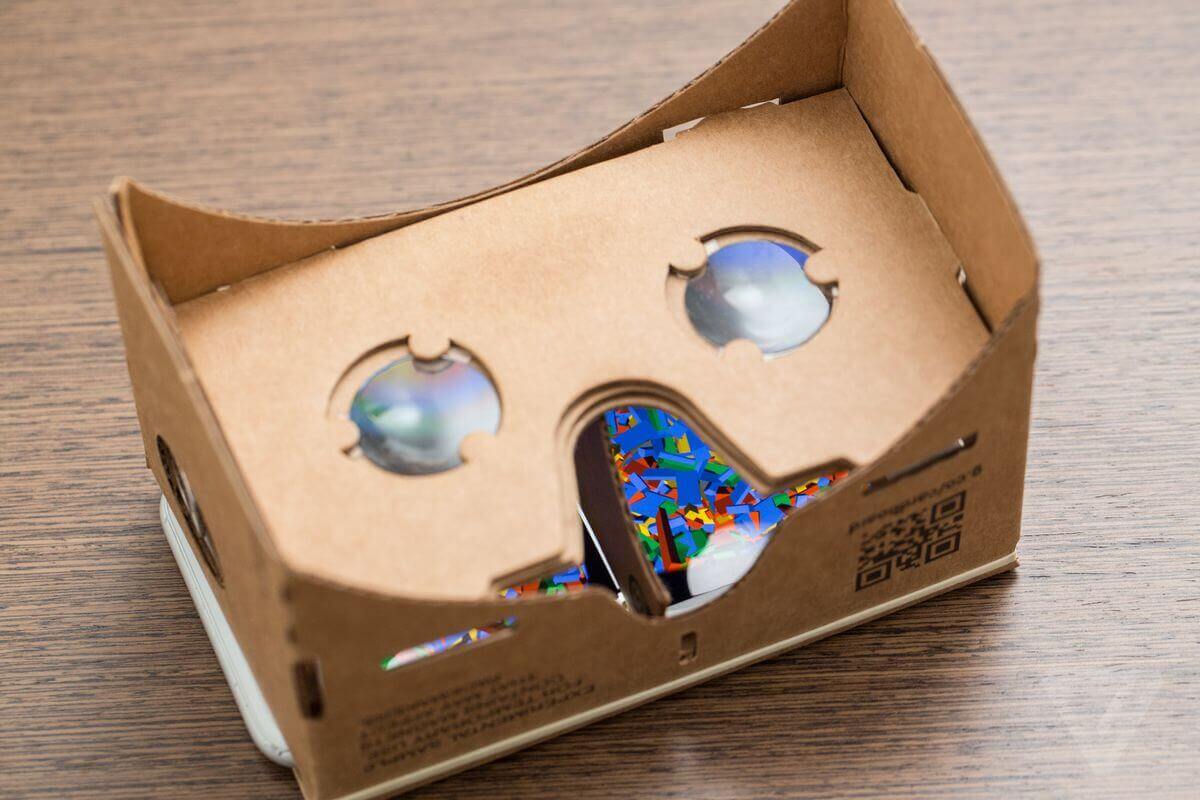 Even though Google has faced a series of defeats in its AR/VR efforts before, the IT giant has not lost hope yet. It is constantly coming up with the hardware development initiative like Daydream View and focusing on ARCore SDK expansion.
Seeing how Google is not losing any hope, it can be expected that they will be launching something related to AR/VR in the I/O 2018 event as well.
G. Updated Google Home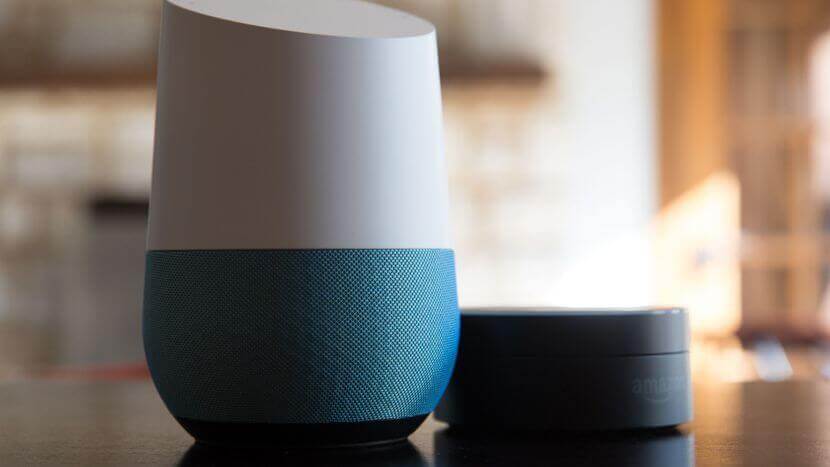 At the Google I/O 2018 event, it is expected that the giant will directly compete with Amazon Echo Spot screen-based smart speaker through its in-house version of smart display Home speaker.
Although the chances of Google launching a new device is extremely slim, we can definitely hope for the plan of expansion to more countries and greater connectivity with apps and devices.
H. Flutter Apps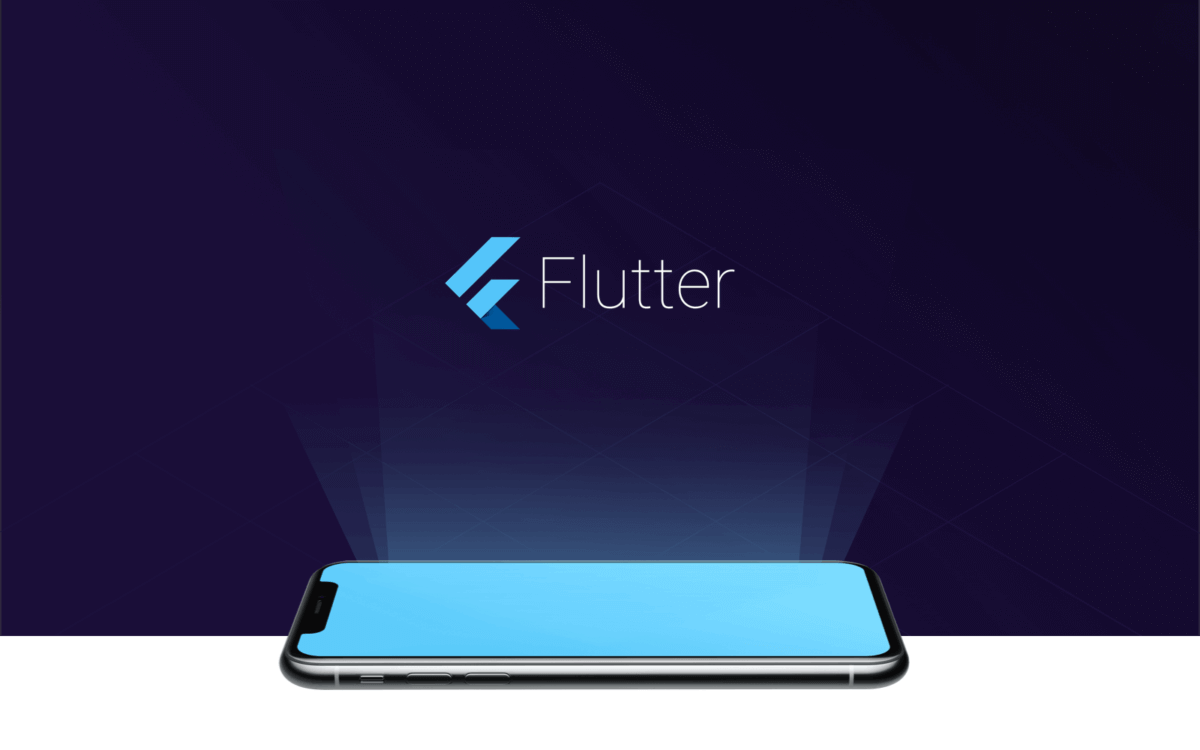 Flutter SDK has become one of the main Google priorities in the recent time. since the last many years. The SDK provides a robust app engine, which allows the app developers to develop apps for both – Android and iOS platforms.
In the Google I/O 2018 event, it is expected that the first Flutter Beta would be popularized and practiced, allowing the developers to write code and then get back to Google with feedback.
Besides these, the Google I/O 2018 event is all set to take Android app development solutions to the next level by having a series of Q&A and Learning Sessions between the Google in-house developers and the attendees. [View the Event Schedule Here]
Also, through the I/O event, Google will give an opportunity to the developers who have already developed their app to get them reviewed.
Now that we have looked into the probable pointers of discussion of Google I/O 2018 event, let's now find you a way to attend the event even though your application wasn't selected by Google.
How to Watch Google I/O 2018 Event even when your application was not accepted by Google
In case you were one of those developers who filled in the application but didn't get the ticket to attend Google I/O Event 2018, don't get disheartened. You still have the opportunity to be a part of the whole event.
To make the Google I/O 2018 event accessible to the tech enthusiasts across the globe, the IT giant would be streaming the live event on the events page. Also, the Google Developers channel on YouTube will also live stream the complete Google I/O event without any breaks.
When it comes to watching the event without actually being present there in Shoreline Amphitheatre, you have another option to experience not just the event but also get a hands on experience of the session – I/O Extended Events.
What are Google I/O Extended Events?
Google I/O Extended events are conducted to bring the local developer community together, to not just experience the I/O session in real time but also conduct developer specific activities like codelabs and hackathons.
The host company/ individual of the extended event have the freedom to either show the whole I/O live or focus on specific sessions only. The idea is to host a platform where the local developers can come together to not just view the Google I/O 2018 Event but also build a community.
For a brand looking to host the Google I/O Extended Event, they will have to Register 2018 I/O Extended event here.
Now that we have looked into the probable picture of Google I/O 2018 and the options you have to be a part of the event even when you are not physically present in Shoreline Amphitheatre, it is only apt to close the blog with a lookback to the outcomes that the last – Google I/O 2017 event gave the Android world.
Here we go –
A throwback to Google I/O 2017
Held between 17th and 19th May last year, a number of announcements were made at the last Google I/O 2017 event, which was then adopted by the industry soon after. Here are a few of the last year's I/O major announcements –
1. Google Home's Ability to make Phone Calls
Heating up the smart speaker/assistant war further, Google announced a new feature in Google Home device, which allows users to make calls hands-free. The feature enables users to treat their Home device just like their smartphone's Google Assistant app. All they have to do is ask the Home device to place a call to their contact.
2. Google Assistant's Ability to See
Similar to Samsung's Bixby Vision, Google announced the lens feature in Assistant last year. All that the users have to do is point their phone towards something and they will be introduced to a series of information. Example, just by pointing towards a theatre, a detailed information of the movie timings would appear on users' devices or they can point towards a billboard in a language different to their native language and they would get a translation.
3. Android O
One of the most innovative operating system versions till date, Android O was also announced in the Google I/O Event 2017. The OS version that is today present on over 0.8% of the world's Android device population, was announced last year as the one that would bring a number of evidential changes in the industry, such as – picture-in-picture mode, automatic selection of address, and remarkable difference in the battery life and security features.
4. Android Go for the Developing Nations
Under its Android One Program, Google announced in I/O 2017 that it will be working on the Android Go software. The version is designed for phones that work on a memory space of as low as 1 GB.
It is expected to help users attach a budget to their bandwidth, all the while giving them a clear idea of which app or even which video would consume extra bandwidth.
So, these were the major Google I/O 2017 announcements that saw themselves getting implemented soon after they were made public in the event, something which is expected to repeat itself this time as well.
In search for strategic sessions?.
Let us understand your business thoroughly and help you
strategies your digital product..
Related Articles: