A Future Dominated With Bots Tied to Apps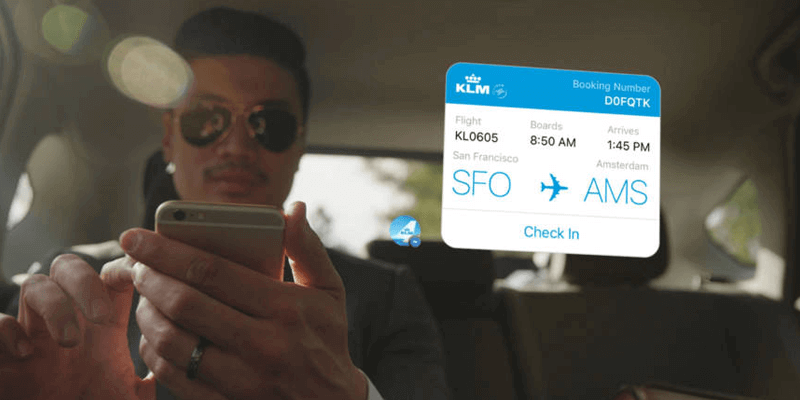 People love to see a future where they will be able to live well, a less complex place to stay. Despite the fact that mobile apps were ruling the technology world so far, now it is getting ruled by imminent trends of bots and Artificial Intelligence (AI). Slowly and gradually we see the rise of bots as the apps are simply receding to the background. There are enough reasons for embracing the new technology, simple, cost efficient and time efficient too.
As per a study by BI Intelligence, 59 % of users, in the age group between 18 and 55 are using bots.
Advantages of Bots
Messaging bots are not something that are new. There are many advantages of bots. Easy Data Sharing, ease of installation, lesser size and known interfaces. It gives the impression that you are chatting with another human. There is no need to leave the messenger platform, but all the transactions can be mapped with the messaging framework.
Apps will not become completely extinct. But, camera apps or games cannot be replaced, on account of their complexities. But, we need to realize one thing, that the app economy has now reached a saturation point. It is harder to download the apps. The bots will not be completely replacing the apps, but will serve as a medium for using them.
Bots Vs Apps
Apps are like shopping stores where you are left alone, with no one to guide you. But, the bots gives you an impression that you are conversing with a human. But, you will not be able to feel that you are interacting with just a computer software.
But, along with the above mentioned advantages of the bots, another advantage of using the bots, is the number of use cases managed by them, for even the most trivial tasks like that of deleting the Recycle Bin. Moreover, the messenger platforms on which the bots are based on have higher market penetration.
Why Do We Prefer to Use Bots Now?
The progress in technologies, the likes of Artificial Intelligence (AI) and Natural Language Processing (NLP) are the factors for which there is an increasing interest generated for the bots. So, if you want to avoid the cognitive load of learning, the best is to start using a bot, no questions to be asked.
Reasons that Turn the Bots into Negative Experience
There are many instances, when the experience with the bots turn painful:
Poor Interface Designs and Responses

Slow to Respond or Unusable

Confusion on Initiating a Bot
A Future Where Bots and Apps Will Get Along
Apps and Bots have their own advantages. Simplicity of the operations and daftness are what matters. You will always prefer to use the ones that saves your precious time. Apps make customization better. Bots are there to take over the redundant tasks and makes it interesting to have a conversation with your friend. We will see a future with fewer apps and automatically doing most of the work with bots, so the bots are for taking you further.
Mobile Predictions for 2017
Whether it is apps or the bots, the mobile predictions for 2017 makes you to realize that the underlying driver is the humans and they dwells on their quest for efficiency.
2017 will be more about a multi modal relations between the consumers and the brands. Examples of this can be asking Amazon Echo to list movie times and have them pop up on your favorite device, the iPhone.
Building a bot is one of the methods for a multi modal UX. 50 % of clients are working on bots that are tied with apps. The most basic bot is what you are expected to build as of now, not that they will be generating revenue, but more so because they will set up the multi-modal UI for the future. Make sure that the bots and the apps will be working seamlessly together.
Appinventiv is the most trustworthy mobile app development company that is engaged in developing apps for both Android and iOS. Till date, the company has developed several apps that have managed to generate revenue and got millions of downloads. If you are looking forward to have a well-developed app for your business, then it is undoubtedly the best choice.
Related Articles:
Continue exploring the landscape of product design with these helpful resources:
App Development
bots development
chatbot developers