Author: Satadeep Biswas
PWA: Is This What The Future of Mobile Apps Look Like?
"Progressive web app" is a term coined only recently in the year 2015 by designer Frances Berriman and Google Chrome engineer Alex Russell. Since its birth, PWAs have seen its fair amount of success and has also been adopted by major companies. But it does raise a few eyebrows when we hear prophecies indicating towards; […]
Read More
Most Popular Posts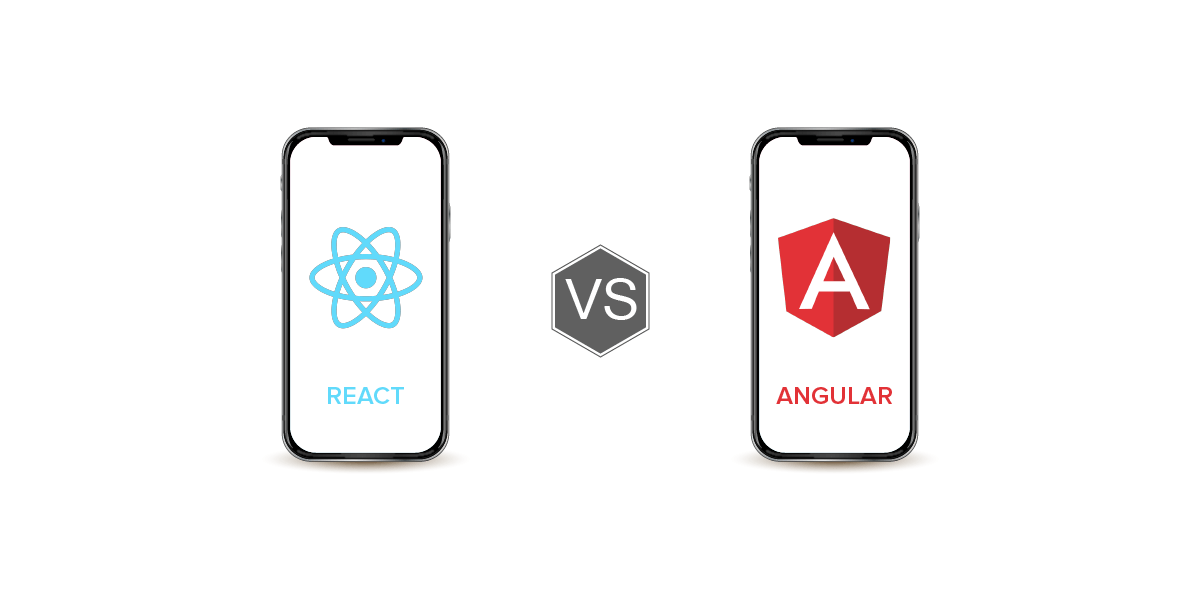 React vs Angular: What to Choose for Your App?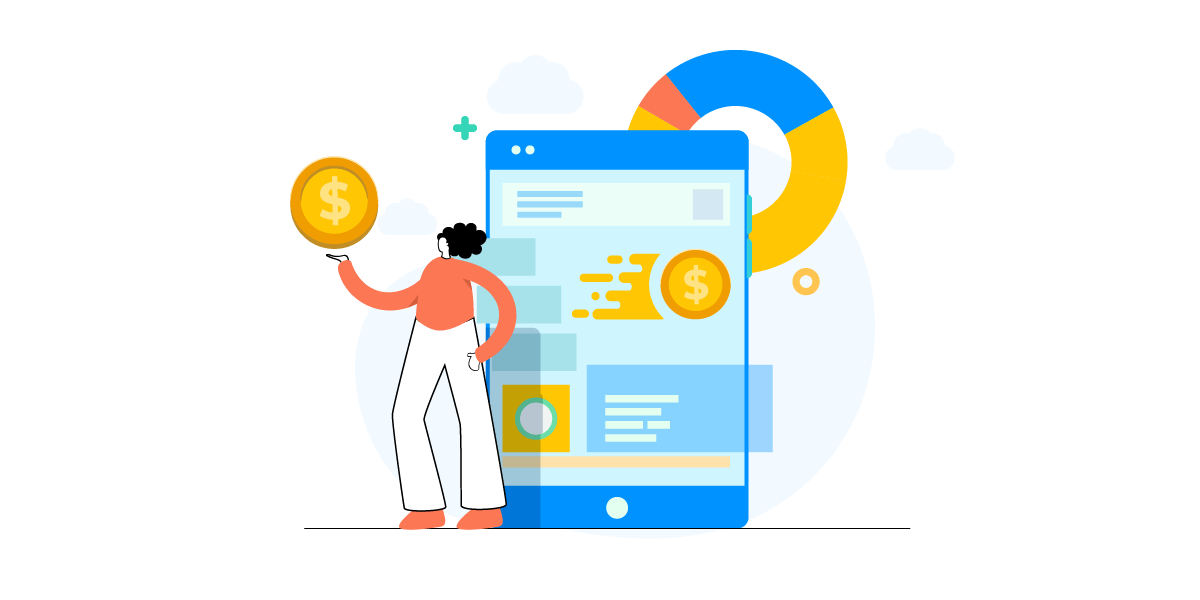 How Much Money Can You Earn Through an App? Read Here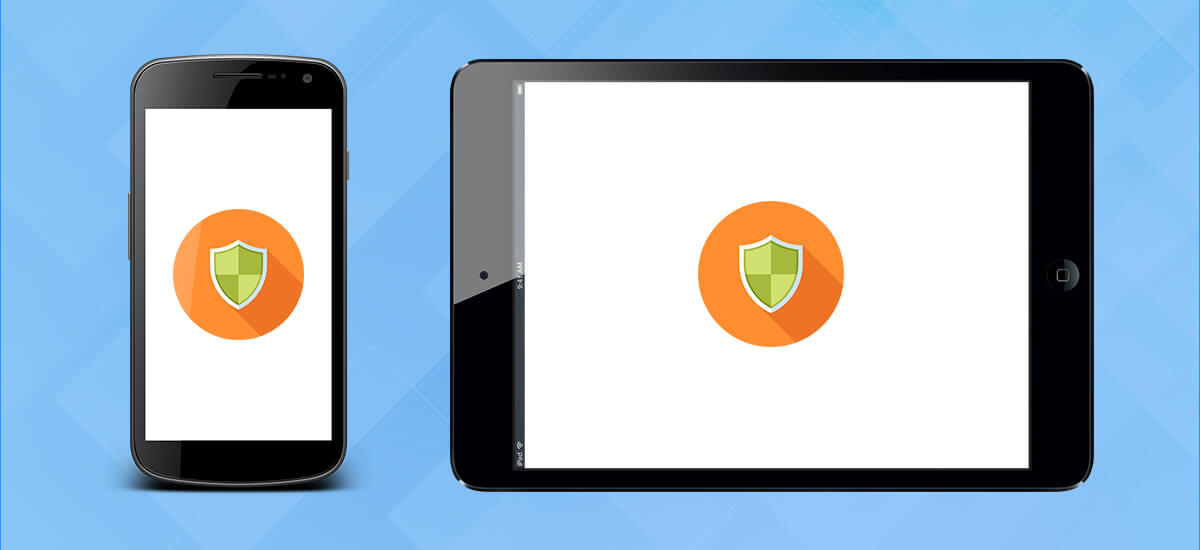 Android vs iOS: Which Platform is More Secure in 2019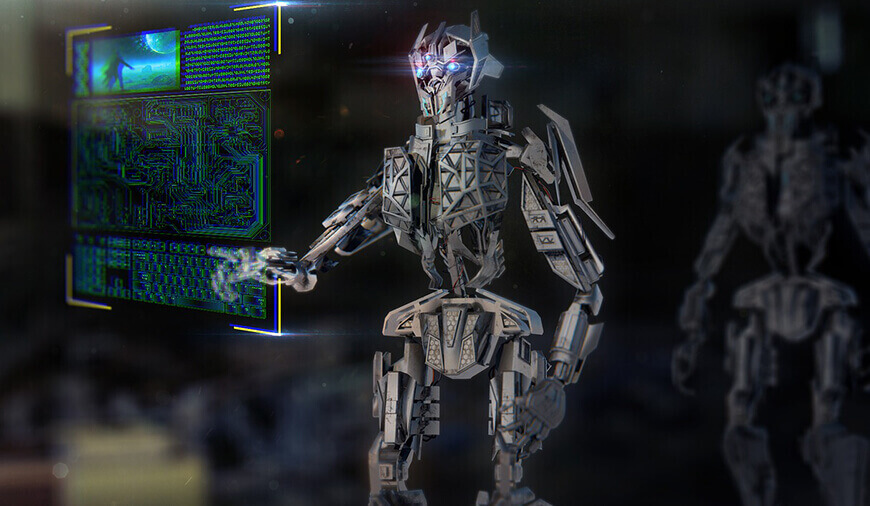 Top Technology Trends for 2020
Interested In Our Work?
View Portfolio
Labels