Here're The Announcements And Launches That Apple Did At WWDC 2016 – Part 2
June 17, 2016
5 min read
Last update on:
December 19, 2017
Apple's WWDC in 2016 was full of amazing updates to OS's for the Mac, iPhone, Watch, and TV as well as it opens up services like Siri and iMessage. There were a lot of changes made including— Siri is now available on desktop. There were also a bunch of redesigns like new notifications on Apple Watch, Apple News, Music, Maps, and other services. We will not only see new versions of Apple but we are likely to see some of the new hardware, too. Let's take a look at it:
1. tvOS
"Apple's tvOS introduced with a few amendments at the WWDC in 2016. Third party development has been included in this device. The platform has recently increased its total number of video channels, which is remarkable. With the latest 2016 updated version, a new remote app is likely to surface in case you've misplaced the remote or you need multiple remotes for a game.
In case if you dislike syncing the cable account to get access to live television or a video on demand on your Apple television, this new tvOS comes with a single sign on mode, which enables you to log in and access all channels that is available from the cable supplier.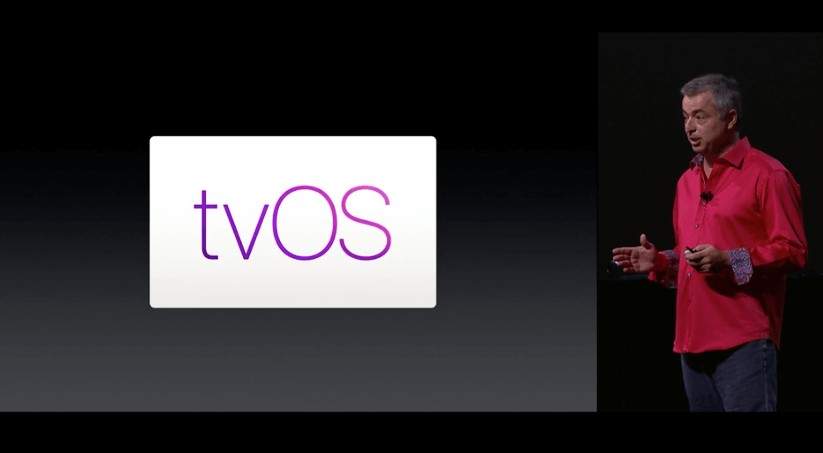 2. Maps, Photos and Much More
iOS 10 new features are beyond user's expectations. These features make every daily task easy and much more interesting for every single individual.
Maps
Maps will be improvised with new shortcuts for customers, thus enable them to find precisely what they want. You can even type on the search box to find nearby stops on the map route like restaurants or gas stations.
Photos
Photograph gets an upgrade in iOS 10, thus emerging to be smarter than earlier. They will help people in finding snap shots of their cherished occasions. Memories as Apple calls it, will scan pictures and videos and will help in finding forgotten hobbies, trips and individuals, and places. Moreover, there will be a Memory movie, which is an automatically edited film with theme track, titles and cinematic transitions.
Notifications
There is a significant upgrade to the notification method, Apple allow developers to see pending notifications and to replace old and outdated notifications with new ones that have updated knowledge. Earlier, it was never possible. Now notifications come up with a few new features and announcements. Photos, audio and videos can be downloaded with the help of an app or directly through a notification and displayed alongside the notification itself. This lets you see pictures/images instantly.
Messages
Messages are more fun now! New animations like balloons, fireworks etc will be seen all over the screen to celebrate the specific occasion. Another feature, invisible ink can be used to send a private messege to a friend and it can only be seen when a user swipes over it. User can also send handwritten notes. Emojis are everyone's favourite. Apple now automatically suggests emoji to replace a particular word. User can also send GIF's through messages. Users can create videos or edit photos and send to their friends through new feature called Digital Touch mode.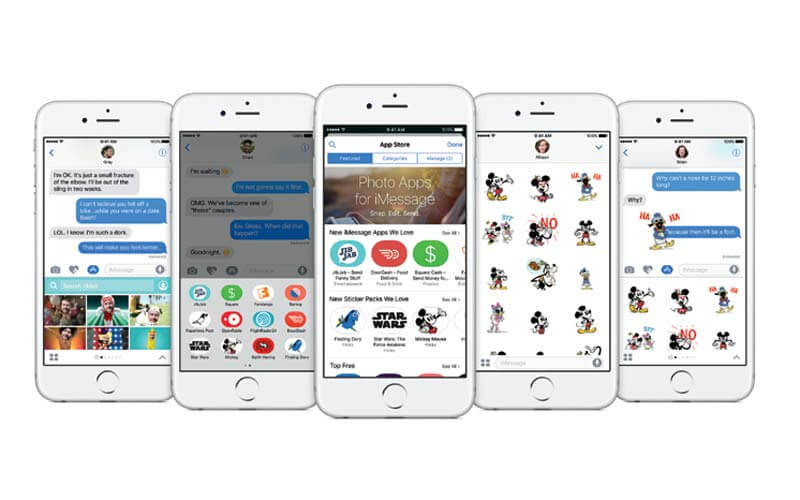 3. Apple will provide HTTPS connections for iOS
During a security presentation at Apple's Conference, the company revealed the deadline for all apps in its App Store to switch on an important security feature called App Transport Security.
"At present, I'm proud to say that at the end of 2016, App Transport Security is fitting a requirement for App retailer apps," Apple's head of protection engineering and architecture, said during a WWDC presentation. "That is going to furnish an exceptional deal of actual protection for our customers and the communications that your apps have over the network."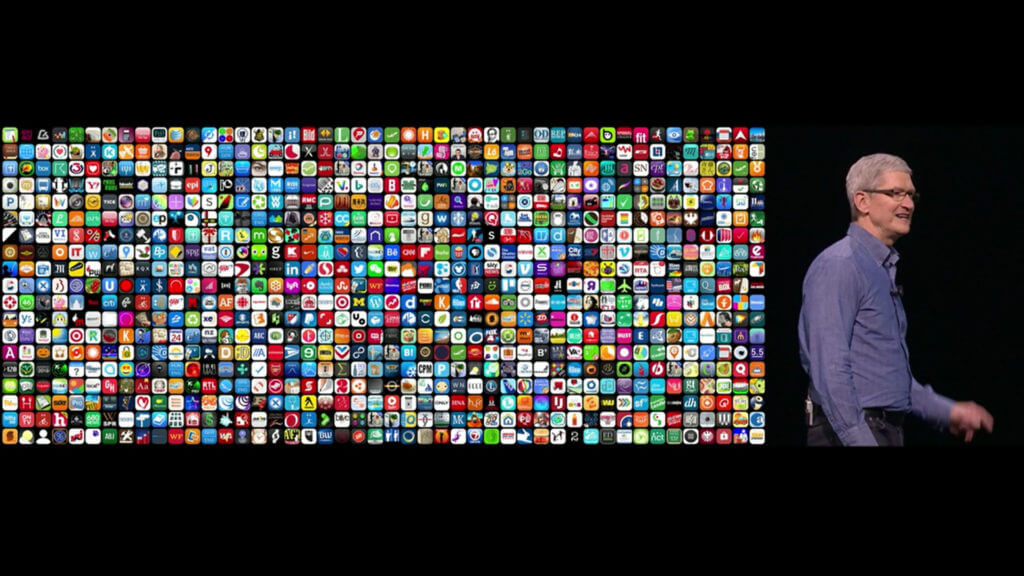 App Transport safety, or ATS, is a feature that Apple debuted in iOS 9. When ATS is enabled, it forces an app to connect to net offerings over an HTTPS connection than HTTP, which keeps user information relaxed while in transit and encrypting it.
Shivam Srivastav
Marcom Manager
In search for strategic sessions?
Let us understand your business thoroughly and help you
strategies your digital product.
Recent Articles: