Apple Launches iOS 10, WatchOS 3 and tvOS 10 with Better Enhancements
September 16, 2016
5 min read
Last update on:
December 29, 2017
Apple is looking forward to roll out the latest version of its mobile operating system iOS 10, a brand new OS for Apple Watch called WatchOS 3 and Apple TV, tvOS 10. All these come with new design elements in order to enhance customer's experience. These are considered as big updates which are filled with new features that people can't wait to get their hands on this September. All three are explained in detail below, which should be considered properly:
Apple iOS 10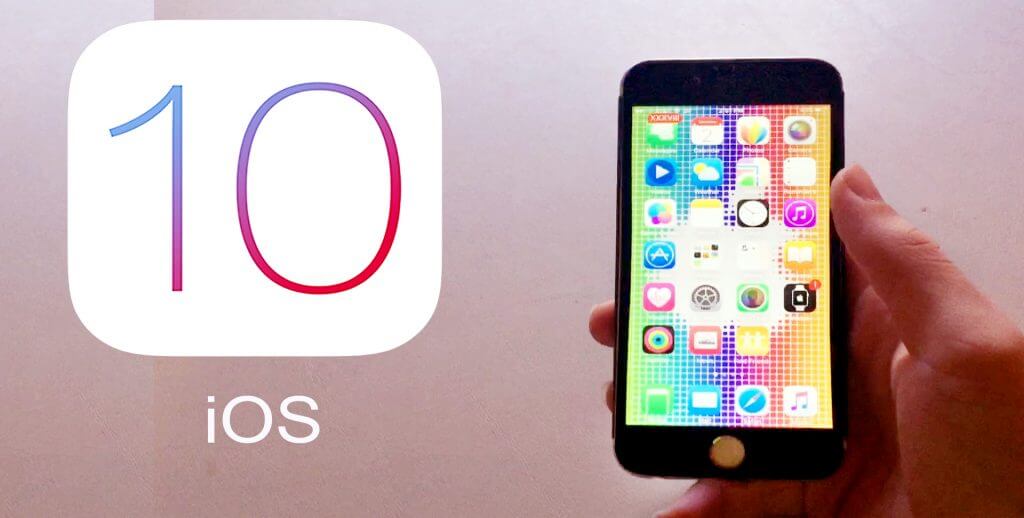 It is known as the latest mobile operating system update for devices such as iPhone, iPod touch as well as iPad. It comes with a new design changes as well as new features such as a new Home apps, Apple Music app, improved messages app, new lock screen and new emoji. Described as the biggest release ever for iOS devices, the iOS 10 was first announced at WWDC 2016. The app can be downloaded in the Settings app or on iTunes. You just need to connect your device to wire and needs to plug it into the charger and needs to follow the simple procedure, Tap Settings-General-Software Update-Download and Install.
WatchOS 3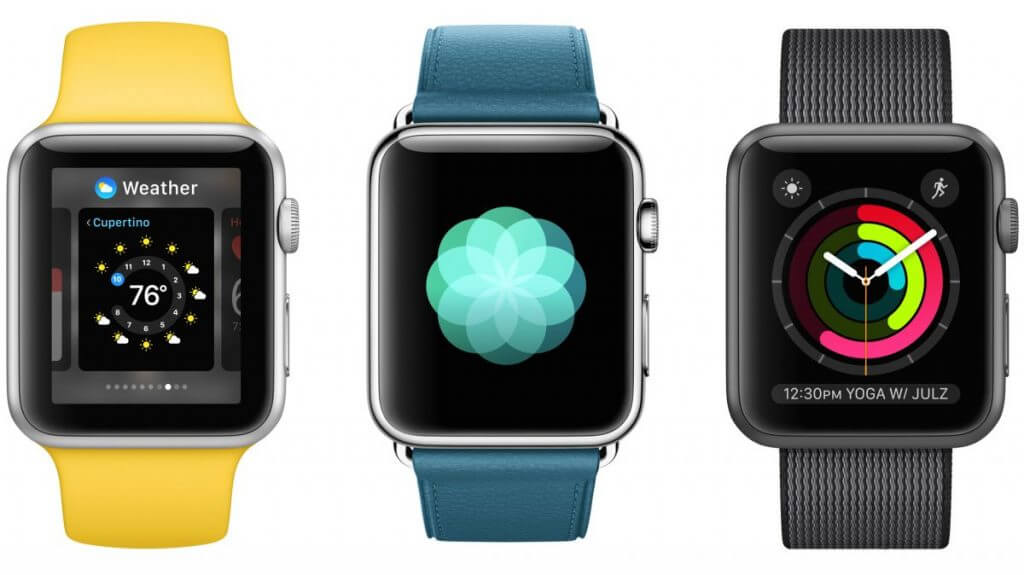 It is known as the operating system and used to power the Apple Watch. It comes with improved navigation, new activity sharing, a new dock and new watch faces. It was designed with the motive to make the Apple Watch feel like a whole new watch. When it comes to installing, it requires at least 50% battery power. Some steps are described for its downloading:
Connection of the iPhone to a Wi-Fi network
Visit the Apple Watch app on your phone and launch it
Go to the My Watch tab
Go to General then Software and lastly, download and install
Carefully enter the iPhone's pass codes and agree to all the terms and conditions
At the end, tap install on your iPhone and Apple Watch
tvOS 10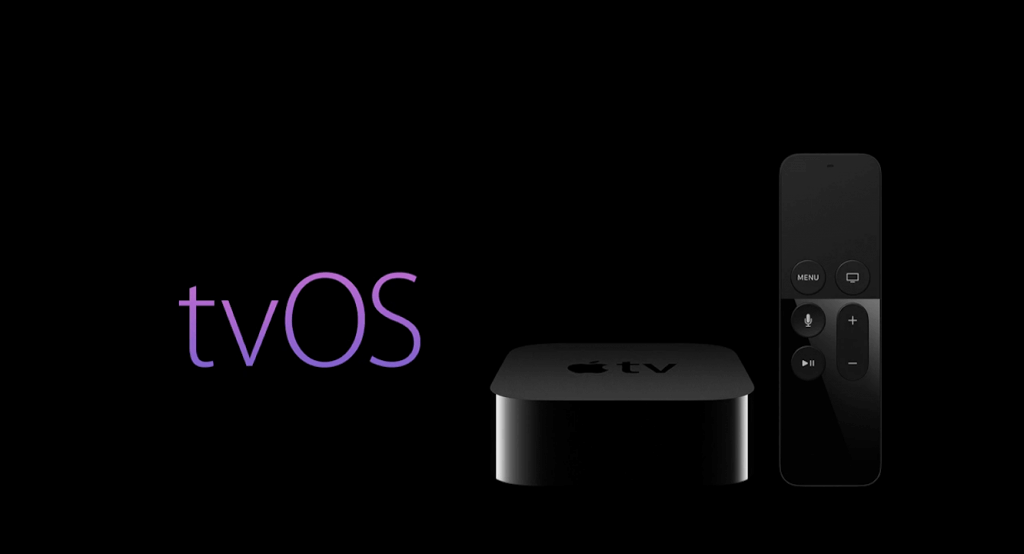 This major operating system is designed for the fourth generation Apple TV. It is available with new design elements such as expanded Siri capabilities and improved search that paves the way for one to look for and watch their preferred content in a streamlined manner. There are some other amazing features, which includes automatic download of universal applications, a dark mode, continuity option for using iPhone in order to input text. In addition, photos also support memories, which enable the user to navigate the photo library on the big screen in a much easier way. Furthermore, the app has effectively updated the APIs in order to include several features, which includes Replay kit for the recording of live TV, Photokit for the access to iCloud content as well as Homekit access. You can download tvOS 10 over the air via setting app on Apple TV. A simple procedure is explained here, which includes:
Go to Settings > System > Software Updates > Update Software. When you see the free updates, download and install it or if you have automatic software updates turned on, then your box will automatically upgrade to tvOS 10.
In search for strategic sessions?
Let us understand your business thoroughly and help you
strategies your digital product.
Recent Articles: