For iPhone X Users: Apple is sharing Your Face Mapping data with Third-Party Mobile Apps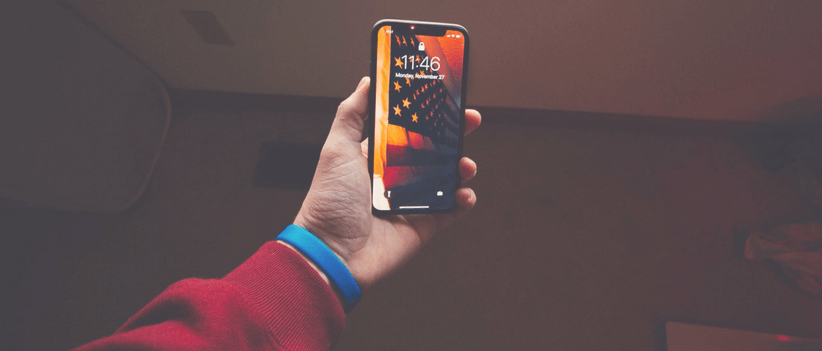 iPhone X has overruled our minds with its mesmerizing full-screen design (ditching the Home button) and features like creating cute animojis. It has made the world go 'aww'. However, recently the dark side of this has been revealed, that has shaken the world of iPhone X users.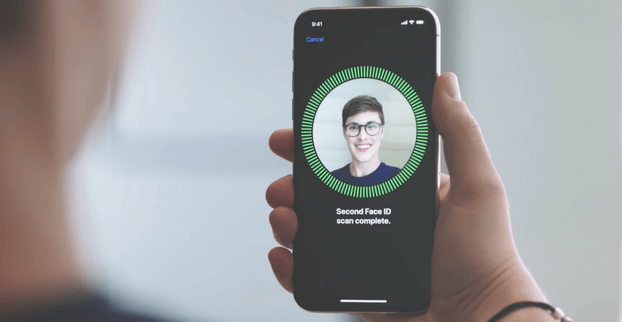 As you know, iPhone X's front sensors scan around 30,000 points to make your face's 3D model. This face mapping model enables the users unlock their iPhone X and create animations. The face data gained is saved securely on iPhone X itself, rather than sending to the Apple's server over the Internet. This step was widely appreciated by the users. However, now it has been found that though no one can get access to this information from the server – it is possible to get this data employed from within the phone. That means, the third-party mobile apps installed on your device can access this data.
It has been found that the third-party mobile applications can store the wireframe representation of your face on their own computers. Using AI, the third-party mobile apps developers can use the visual mapping data to guess the users' age, gender, sexuality, mood, etc. to reform their services accordingly and engage the users. This might seem a newer way to deliver personalized user experience, but it's an attack on the user's privacy.
According to Apple's Neumayr, they care for the safety of the users and thus, have put various limitations on the access. They have made it certain that the third-party apps have to ask for user's permission for accessing the data. In addition to this, the apps have to explain how and where the user's data will be used.
However, it is being observed that the third-party applications send a pop-up message asking for 'access to the camera'. They do not specify that they are going to use each inch of mapping data – for what purpose and until what time. Moreover, the iPhone's settings do not distinguish between the back camera and those front-face mapping sensors. So, when you tap on 'OK' button, the active mobile app get access to your face till you do not delete it or look into the advanced settings. And the worst part is that unlike a laptop webcam, you can't even put a privacy sticker on the iPhone's front camera to get an escape from this.
So right now, the only option you have is to put more attention while tapping on the 'OK' button whenever a pop-up notification appears. Besides this, if you are worried to know to what extent your face mapping data has been made accessible to the third-party mobile apps, you can see it yourself with the help of an app called MeasureKit.
Related Articles:
Continue exploring the landscape of product design with these helpful resources: