iOS 13 Release Date and Other Apple Event Announcements that Matters to Developers
September 11, 2019
5 min read
Last update on:
September 11, 2019
Apple September Event 2019 was held yesterday at Cupertino, California.
And as expected, the team introduced its latest offerings in a fast-paced, innovative, and vibrant manner in the event.
The tech giant announced the release of iPhone 11, iPhone 11 Pro, 10.2-inch iPad, Apple Watch Series 5, Apple TV+ service, and more.
However, the event did not end at simply being an end user-centric one.
The Apple development team unveiled the advent of various new OS versions, software updates, and other developer-focused features, including the iOS13 release date. Something that we will be the center of our blog's attention.

So, let's begin the descriptive piece with the announcement of Apple iOS 13 release date.
#1 iOS 13 and iPadOS 13 Launch Date
iOS 13, the successor of iOS 12, will roll out on Apple devices on Sept. 19, along with iPadOS 13. In a little over a week's time, we will be able to enjoy the iOS 13 top features on our devices, some of which are:-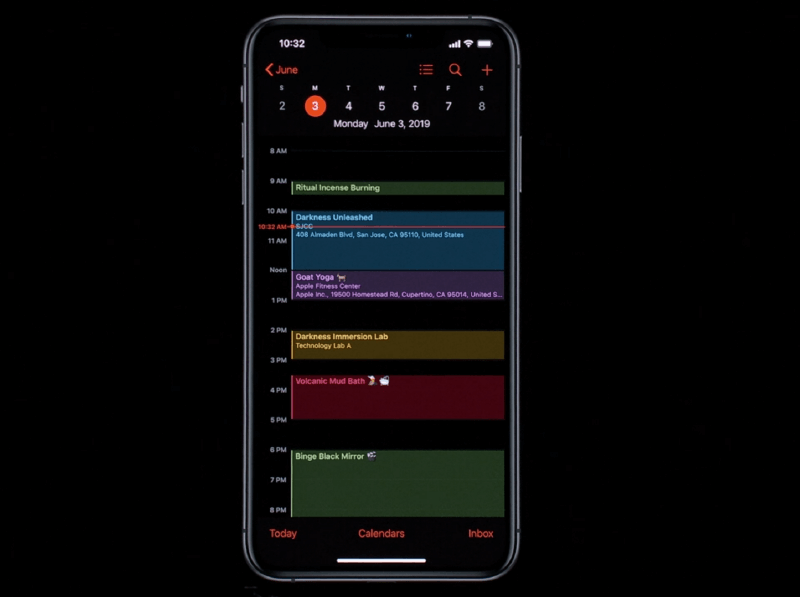 One of the best new iOS 13 features is Dark mode. This feature, as announced by Apple developers, will be easy on the eyes and extended to primitive apps like Apple Music, Mail, Reminder, and Photos.
Besides, Apple also unveiled developers tools that will enable iOS application development companies to introduce this feature into their apps.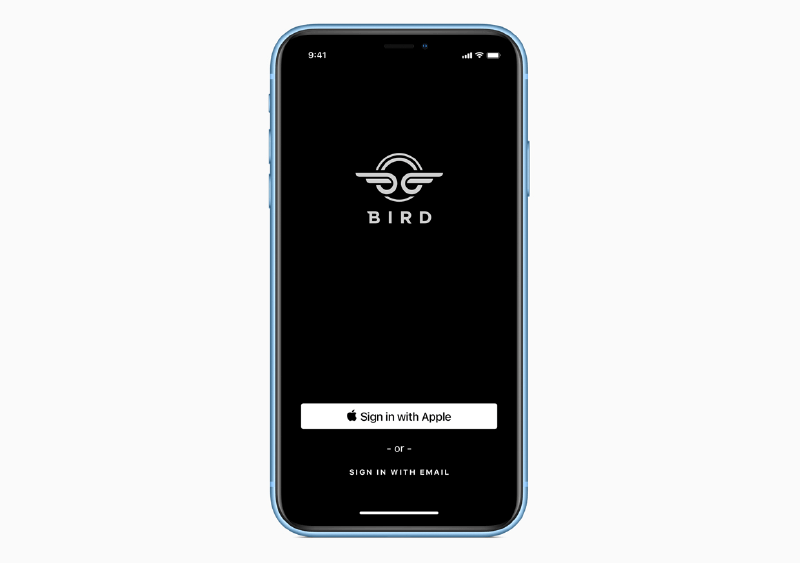 Another feature that's gaining a huge momentum, besides iOS 13 release date, is 'Sign in With Apple'.
With this feature, users will be able to log in all the apps with a single account. This will eventually be a profitable decision for developers also as this would increase the chances of users acquisition and improve onboarding experience.
Apart from this, this feature will help users use random unique addresses instead of their real email addresses. Something that will add aid developers in delivering better security.
When it comes to what's new in iOS 13 for developers, another feature that will come into the limelight is better performance.
As announced by Apple experts, app launch will be 2x faster on upcoming iOS OS version. Besides, the app download file and update file will be 30% and 60% smaller than that associated with earlier OS version, respectively.
#2 Grand Master Build – an Addition to Beta Builds Released
While iPadOS 13 and iOS 13 software is yet to hit the market, Apple has already announced the release date of their upgrades. As announced at the 'By Innovation Only' event, iPadOS 13.1 and iOS 13.1 update will enter the market by Sept. 30.
These builds are coming up with various exciting features like:-
Conversational Shortcuts

Shortcuts Automation tab

New HomeKit device icons

Option to share an ETA when active on Maps

Family Sharing Option under Personal Hotspot tab

New device icons on AirDrop, and more.
But, what's more interesting is the release of Gold Master beta of Apple iOS 13, which is expected to be a candidate build for public release.
Now, as we are discussing the beta builds, it is likely that you would be excited to know how to bring them on your device. So, let's uncover steps to download these iOS 13 developer beta builds on your iOS device.
How to Download These Builds on Your iOS Device?
Note: Since these are 'under development' builds, keep a complete backup of your data and avoid downloading them on your primary devices.
These latest beta version of iOS 13.1, along with the golden master build, can be downloaded from the Apple Developer Center if you are participating in the Developer Beta Program. It can also be accessed via an over-the-air update for hardware which is already being used for beta program.
While developers can download the beta builds via this method, users still have to wait for a few days to get access to iOS 13 public beta versions from the Apple Beta Software Program site.
#3 App Compatibility with iOS 13
The tech giant also confirmed that making apps compatible with iOS 13 SDK would be a must by April of 2020.
Meaning, developers have only a few months left to update their app with Dark Mode, ARKit 3, Sign in with Apple, and other new iOS 13 features, and make it available on iPhone XS Max and other new iPhone models. Something about which you can learn in detail at Apple official website.
#4 macOS 10.15 Catalina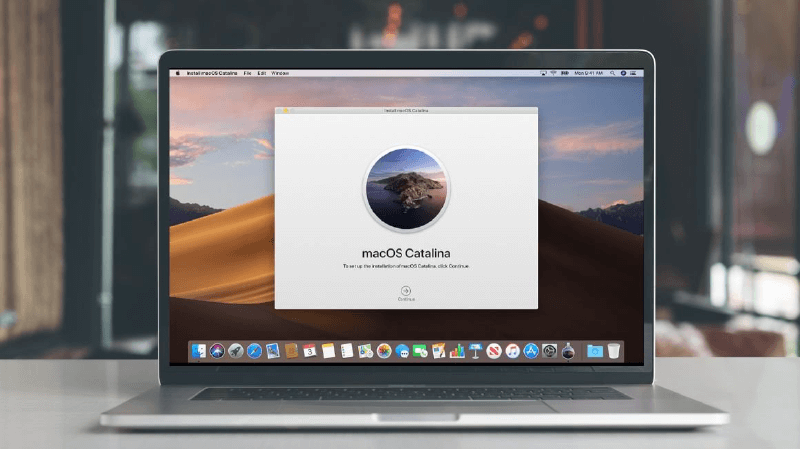 Just like what we have seen in Apple September event 2018, this year also welcomed the new macOS update.
Apple's macOS 10.15 Catalina, as revealed by Apple experts, entered into eighth developer build for testing, nearly 1 month ahead of its release date which is in October.
The new macOS Catalina has come up with various interesting features and updates. This included:-
Elimination of the iTunes app. The functionality of iTunes app will be now be offered by Music, Podcast, and TV applications.

iOS device management functionality will be now gained via Finder, and not the iTunes.

32-bit applications will not be operate in macOS Catalina.
With this about the features of upcoming macOS Catalina version, let's turn towards the download process.
How to Download macOS 10.15 Catalina?
The new macOS Catalina beta can be downloaded via the Software Update mechanism in System Preferences, just after installing the proper software from the Developer Center.
#5 WatchOS 6 Update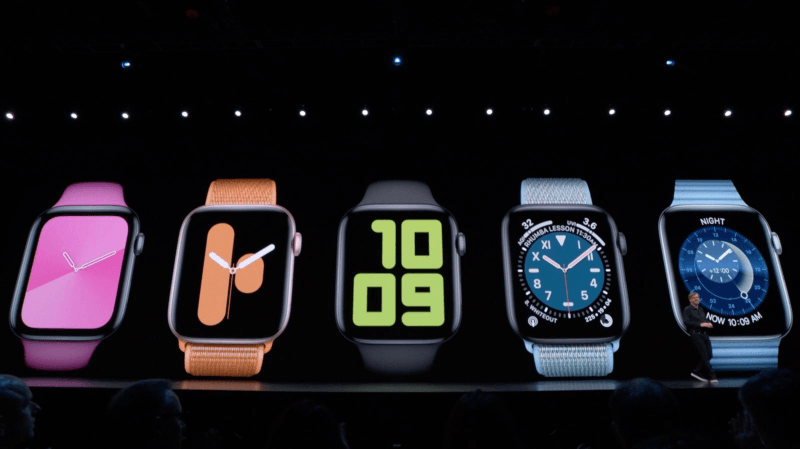 Another thing that gained the same popularity in the market as the iOS 13 release date is features of WatchOS 6.
The upcoming OS version that will hit our Apple Watches by Sept. 19, is also all set to deliver an exceptional user experience. The OS version is introducing various new apps and features, such as:-
Tracking of menstrual cycles and fertility activities via Cycle Tracking app.

Keep a look at risk of hearing loss and take preventive measures via Noise app.

Option to find songs and make web search using digital assistant, Siri.

Performing activities like making calculations, and recording voices and reminders using Voice Memo.
While ios 13 release date and many other such innovationative update has been announced at Apple September Event 2019, various other are expected to be revealed at October event.
So, if you are looking ahead to know about any of those announcements, stay tuned.
In search for strategic sessions?
Let us understand your business thoroughly and help you
strategies your digital product.
Related Articles: