AppInventiv Technology Blog – Guest Posting Guidelines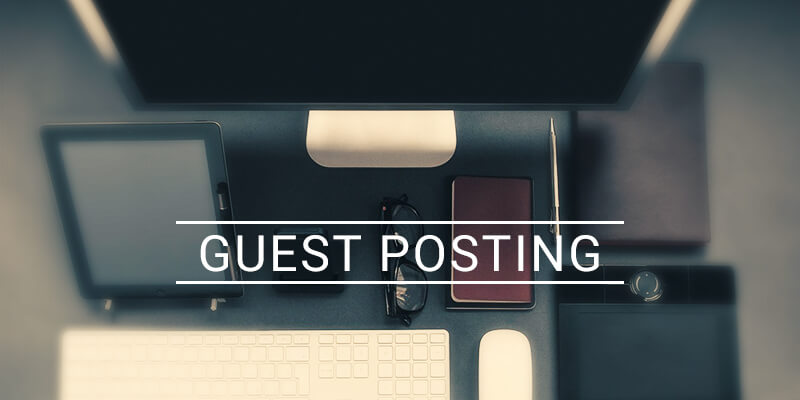 Thank you for showing your interest in contributing to AppInventiv's Blog. Writers are welcome to show their writing skills and best articles here. Bestowed with a team of experts, we love engaging, interesting, insightful, useful and trending articles on the latest technologies, news and trends. Below mentioned are a few guidelines that will hopefully help the potential authors writing something that is required.
Guest Posting Guidelines
The post should include original content, which should be not published anywhere, even on their own blog or website.
Have an amazing title and a user-centric introduction that allures interest and entices the reader to read further.
Properly use headings, subheadings, bold fonts for key phrases and sentences and use bulleted lists to make it readable.
Add a conclusion and a call to action for readers after wrapping it up.

The post should NOT INCLUDE any spelling and grammatical errors.

If possible, add image for every sub-heading. And, if you have taken the image from any other source, please don't forget to add the reference..
Once the post gets published, promote it by broadcasting on social networking sites.

Use proper attribution of data, punctuations, quotations, and always give reference for other third-party content in the article.

Articles and blogs should be informational or educational, thus pertaining to the latest technologies and trends. Highly promotional articles and blogs won't be accepted.

Always include a short author's biography with a link to your blog/social networking site/ Company Website.

No Contextual nor Affiliate links are allowed to add. Only one link per blog or article can be added in Author's Bio.
Topics That We Cover
We're quite specific about the content we publish. Here's a list of topics that we cover:
Designing
Development
Mobile
Review
Technology
If you think you have an amazing topic that can benefit the AppInventiv's Blog followers and it doesn't fall into one of the above mentioned categories, feel free to send it anyway.
Steps to Submit
You can submit your article/blog/PR by sending it to marketing@appinventiv.com along with a short Author's Bio. If your article meets the guest posting guidelines and aligns with our content strategy, we will let you know, once when the article will be published.
Related Articles:
Continue exploring the landscape of product design with these helpful resources: